Adoption 101: Common Questions When Deciding to Adopt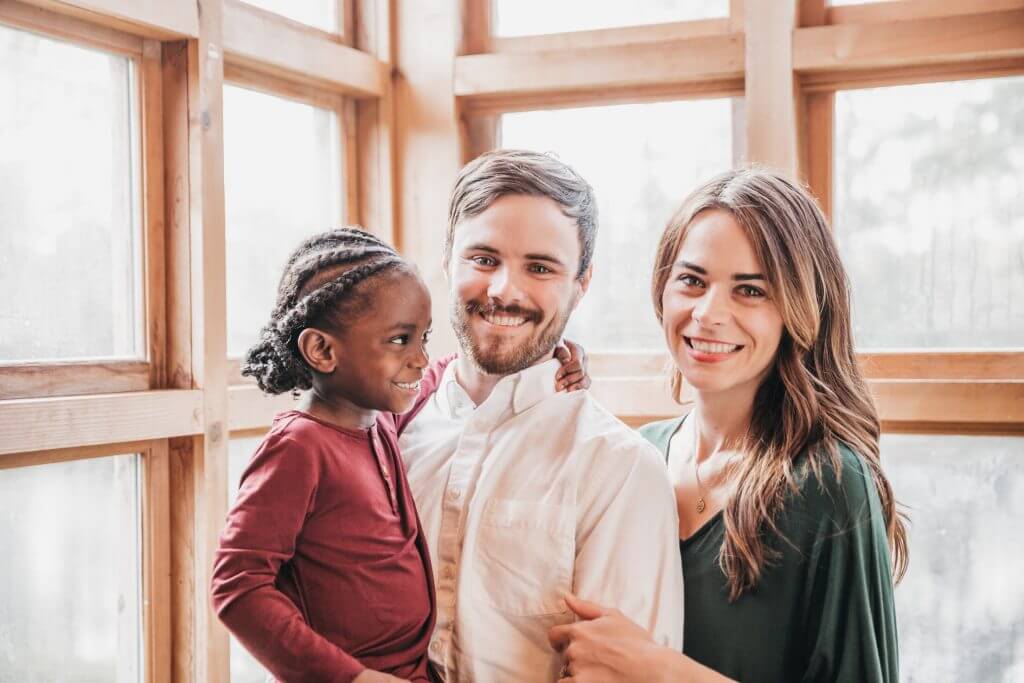 Choosing to adopt is a major decision that should be accompanied by plenty of prayer and conversation.
Here are 5 questions to ask yourself (and/or your spouse) when considering whether or not adoption is right for you.
1. Why do we want to adopt?
There are as many poor reasons as there are good reasons to adopt. Start by being honest with yourself about why you want to do it. It has been said that we lose our way when we lose our why–and this can be true on the adoption journey especially.
2. Where can we find good counsel?
The Bible makes it clear that in a multitude of counselors there is safety (Proverbs 11). Do you have parents or church leadership from whom you can get good counsel? Who can/will become your network after you begin the process? Who can you count on to pray for you on the journey?
3. Who can we talk to that understands adoption?
When deciding whether or not to adopt, it is generally a good idea to talk to people who were and/or have adopted. And since every story and situation is unique, it's a great idea to get multiple perspectives. Need a place to start? Read some adoption stories on our blog.
4. What type of adoption should we pursue?
Adoption from Foster Care, domestic adoption, international adoption … with so many options, it can be hard to decide where to start. If you need direction, begin by looking at Loving Shepherd's free Adoption Assessment Forms.
5. How can we afford the adoption fees?
The initial costs involved with adoption–lawyer, travel, home study fees, etc.–can be daunting. But as multitudes of adoptive families can attest, God provides. Learn more about Lifesong fundraising, grants/loans, and crowd funding here.
---
Taking The Plunge?
We guide adopting families through the fundraising process, removing the financial barriers to adoption. Download Lifesong's free adoption financial assistance application to receive matching grants, interest-free loans, and access to our free crowdfunding platform.
Download Your Free Application
Adoption Financial Assistance Download
"*" indicates required fields