2022 Stories of Redemption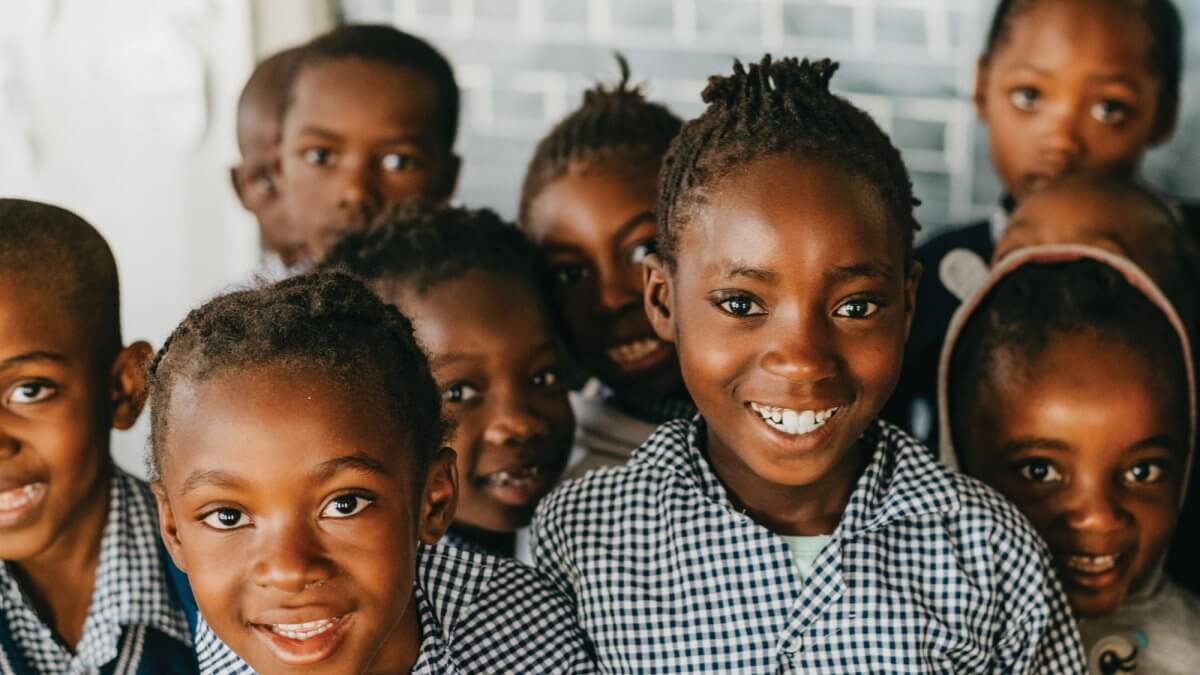 Until Every Orphan Is Seen, Known, and Loved.
Everywhere we look there are needs. War in Ukraine, political unrest in Haiti, famine in Ethiopia. The number of children at risk continues to climb.
But we serve a God who delights to multiply efforts. Whether it was the young boy who donated his loaves and fishes or the widow who joyfully gave two copper coins—all she had—God's economy has always been one of multiplication.
He takes what we surrender to Him and makes it so much more.
Meanwhile, we can take comfort in the reality that He cares deeply for every child, adult, and family in need. He doesn't ignore, overlook, or discard. His concern for the orphan and the widow, in particular, is one of the most prominent themes in the Bible.
And because people like you are seeing and responding to the needs of orphaned and vulnerable children around the world, amazing things continue to be done for the glory of God. Children like Eden are being welcomed into loving, Christian homes. Orphan grads like Jojo are transformed by the grace of God. Viratt from Cambodia recently wrote and illustrated his story as a book!
Lifesong is celebrating its 20th year and we praise God for His faithfulness as He continues to multiply efforts, donations, opportunities, and blessings. He truly is a good God.
Sharing these Stories of Redemption is one of the highlights of our year, not only because we want to keep you in the loop, but because we want you to rejoice with us at the incredible things God is doing, even in a world full of needs.
We urge you to take a look inside and see it for yourself.
Receive your own free copy of Stories of Redemption!
Just let us know where to send it.
"*" indicates required fields
This Christmas, you can reach orphaned & vulnerable children with Gospel-centered care.
It only takes one caring person to help one child in need. By partnering with Lifesong, you reach orphaned and vulnerable children with Gospel-centered care.
We invite you to join where God is so clearly working. When you give to Lifesong by December 31, 2022, your gift is matched up to $1,600,000—making twice the impact. As always, 100% of your gift directly helps children in need.
Together, with God's help, we can make a difference.
Your gift helps fund Christian adoptions, support Gospel-centered ministries globally, and fuel sustainable business development.
Your generous gift this Christmas shows orphaned and vulnerable children they are seen. Together, let's continue reaching children in need with the Gospel!