School Provides More than Education for Annet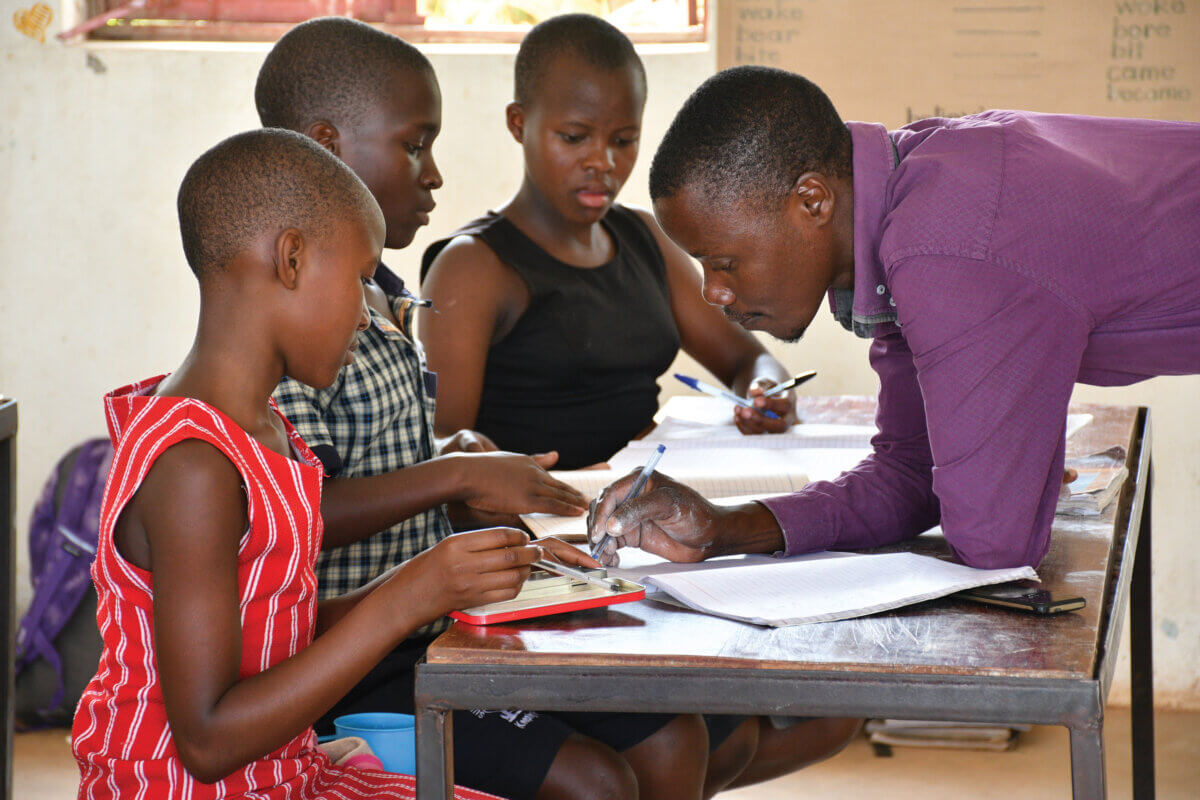 After losing her father several years ago,
a teenage girl named Annet watched her mother single-handedly work to provide for nine children. Her mother grows just enough food on a small plot of land in Uganda for her family to survive.
In these challenging circumstances, parents must often choose between providing food and sending their children to school.
Through the help of generous givers like you,
God has abundantly provided for Annet and her family. Not only has Annet been regularly able to attend school—but our ministry partners in Uganda at Global Hands of Hope have also provided Annet's family with a house, a place they are pleased to call home.
In Annet's words—
"Who knew or ever believed that I could be where I am today? God has been gracious."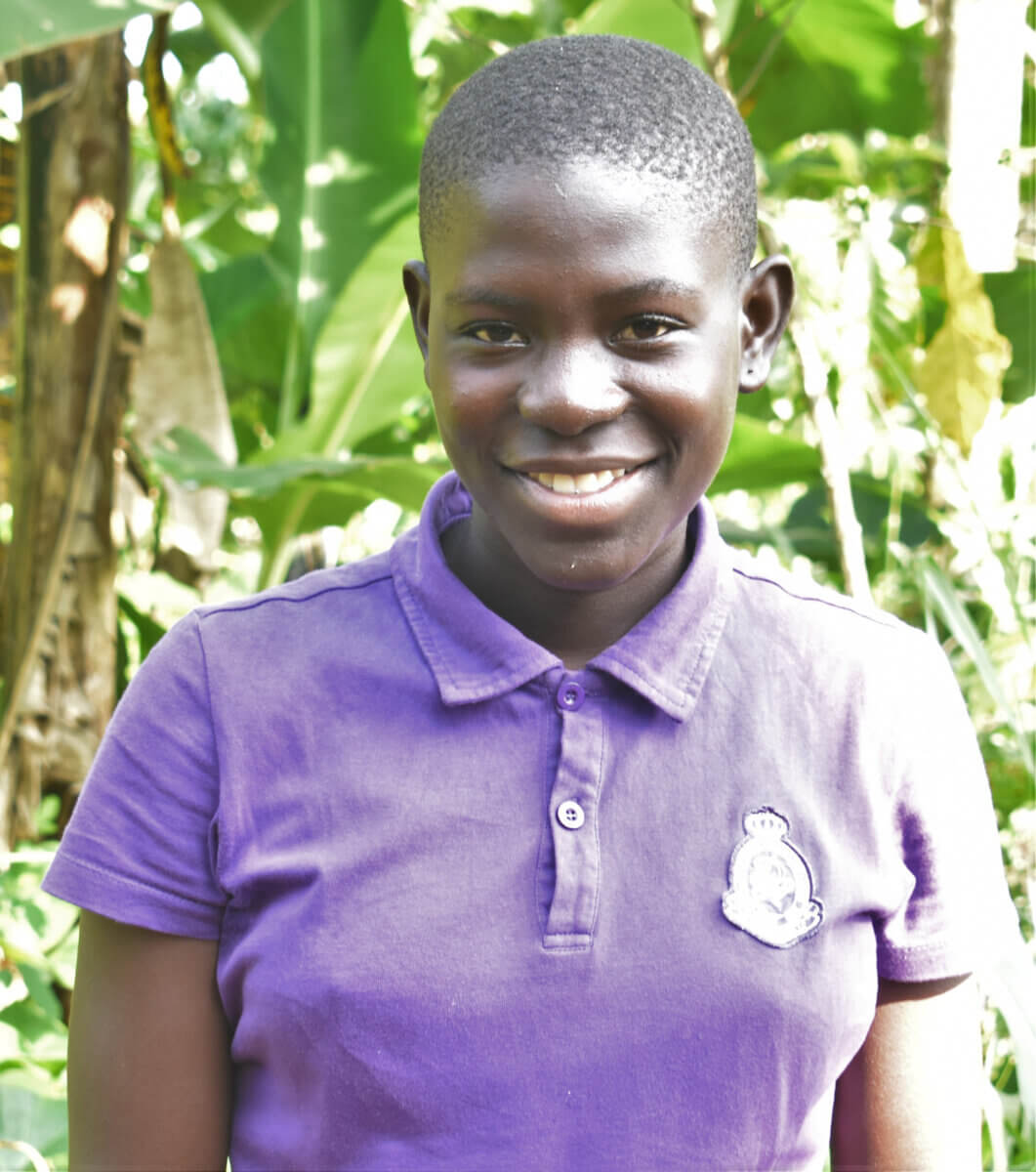 School is especially important for girls in Uganda;
It helps protect them from people who may cause harm. Child marriage, sexual abuse, and exploitation are ongoing concerns, especially for young girls. In rural areas, as many as 33% of girls are married by age 15, making child marriage and child pregnancy far too common. Two years of pandemic lockdowns—which kept children from attending school—only made these statistics worse.
Annet shares—
"My other siblings have attained only Grade 5 education, so I'm blessed to still be in school."
Thanks to Global Hands of Hope in Uganda,
orphaned and vulnerable children like Annet receive safety, care, and protection because of God's work through you! When you give or sponsor a child, you make it possible for us to remain committed to providing every child we serve with quality education and a foundation for their future.
---

You can help build a high school and vocational program in Uganda.
Global Hands of Hope, a Lifesong ministry partner, provides education for students through 8th grade. However, older students need your support!
With your help, Global Hands of Hope will build a high school and start a vocational program to better serve teenagers.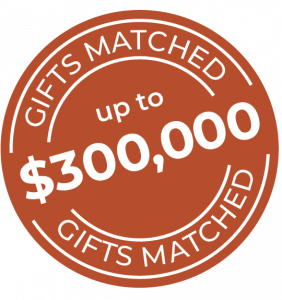 When you give to support Global Hands of Hope, your gift is matched up to $300,000—making twice the impact. As always, 100% of your gift directly helps children in need.
Together, with God's help, we can make a difference for children and teenagers like Annet.