An Exciting Return to Camp in Korea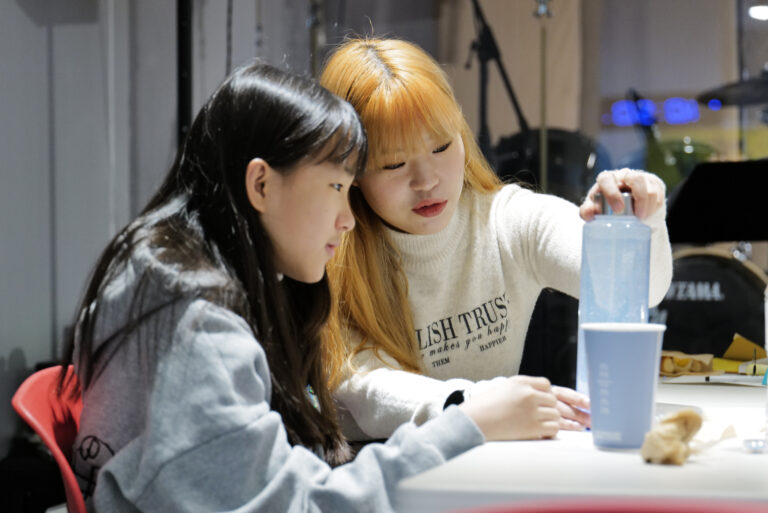 After a long break,
we recently enjoyed our first camp in Korea since January 2020.
And since orphanages in this part of the world are still being very cautious, we intentionally kept the camp small. We invited nine girls to attend—pairing each one with a volunteer.
It was a good way to restart the camp program. Half the girls had attended previous camps we've hosted, and half were new.
And every one was welcome.
As you might expect, the returning girls (all middle school students) were overjoyed to attend another camp experience. And the new girls (all elementary-aged) were understandably fearful and insecure.
We trained our volunteers to be ready for this response, and everyone remained patient and kind—loving each of the campers despite some of them seeming aloof in the beginning.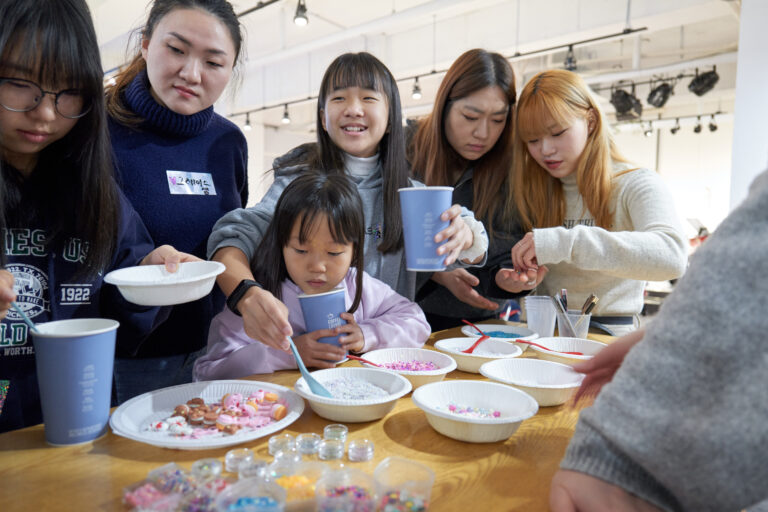 It's rare for kids growing up in a children's home to receive the one-on-one time with adults that they need and crave. Growing up in care, they typically only receive an adult's attention when they're being instructed about homework, chores, or other tasks. They also rarely receive compliments or encouragement.
Yet, for our students, their deepest desire is to be loved.
Often, our campers reject the kindness of our volunteers in the beginning because they aren't sure how to respond to it. But it doesn't usually take long for the campers to realize and appreciate the affirmation and know they are loved and accepted.
It's a big part of what makes our camp in Korea so special.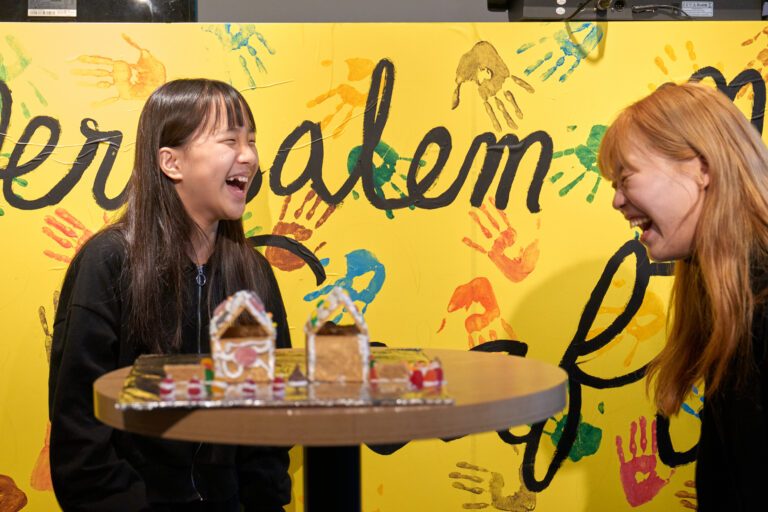 Each morning of camp,
we begin by greeting every girl as she enters the room, and then we have prayer together when everyone is seated.
We make a morning craft, enjoy lunch, play a game, and then make an afternoon craft.
Crafts include designing a tote bag, making a tic tac toe board, painting characters to use for a game, constructing a gingerbread house, creating bead keychains, decorating sensory bottles, building photo albums, ad writing cards.
This year, the girls stayed very busy and enjoyed all the creative opportunities.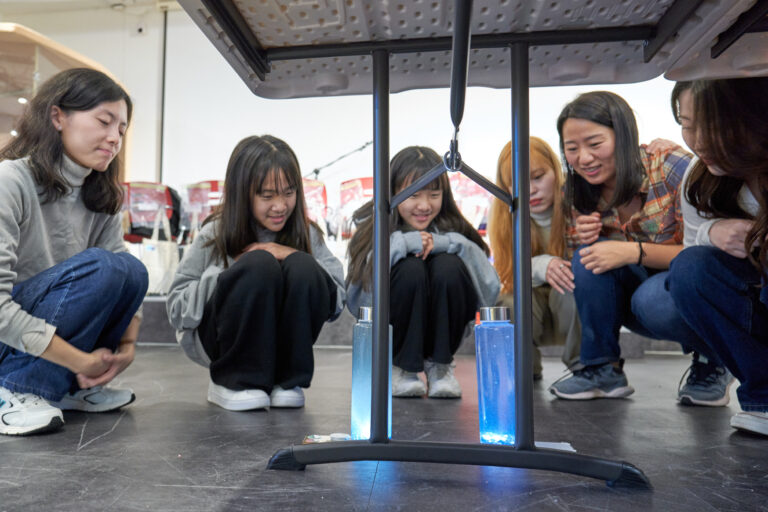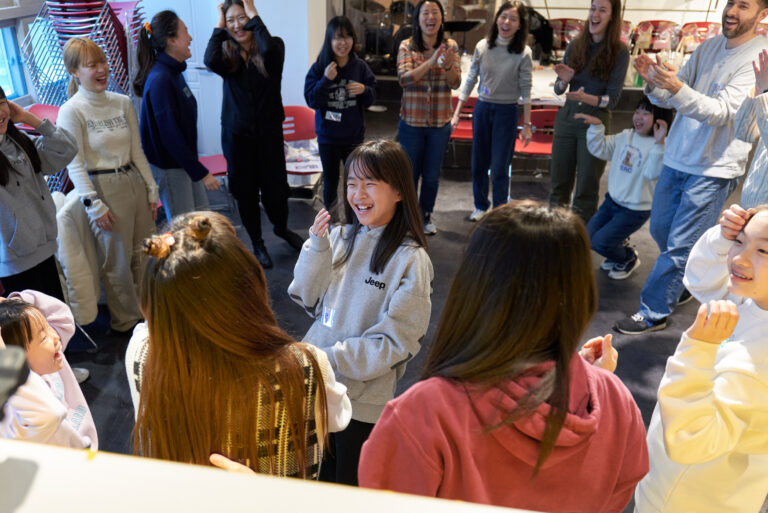 We're so thankful for
the opportunity to host camp this year. We're praying the many Gospel conversations and one-on-one discipleship with these precious students will impact lives for a long time.
"Whoever receives one such child in My name receives Me" (Matthew 18:5).
Thank you for your prayer and support. You're a big part of this story and ministry.
---

Reach vulnerable children with Gospel-centered hope.