You Can Help Orphans During COVID-19
There is no one more vulnerable than a child without a safe and stable family.
As the COVID-19 pandemic escalates worldwide, Lifesong ministry sites around the world are implementing policies for hygiene, visitors, sickness, and communication. In keeping with our mission, we remain focused on ensuring the safety and well-being of the children in our care and pointing them to Jesus.
But we need your help to ease uncertainty and bring critical support to vulnerable, often forgotten children.

Effects Felt Around the Globe
According to WHO, each of the 13 countries we serve has reported COVID-19 cases. Here in the U.S., its impact is undeniable, but here's a quick glimpse of how it's affecting Lifesong ministry partners around the world…
In each country we serve, our students rely on the two meals they receive during the school day. But with schools closed indefinitely at our ministry locations, many of these kids are left wondering when they'll eat next.
In Zambia, due to college closings, our graduates are returning to the Lifesong campus, filling the student residences.
In Bolivia and Guatemala, many of the children we care for have weak immune systems. The spread of the virus has created further concern over these already vulnerable kids.
Similar effects are at each Lifesong ministry site around the world. But together, we can bring immediate care and lasting hope amidst concern of COVID-19.
Video Update: April 1, 2020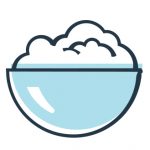 Food Programs
– No one should have to wonder where their next meal is coming from. Partner with us to continue providing students nutritious, filling meals—whether or not school is in session.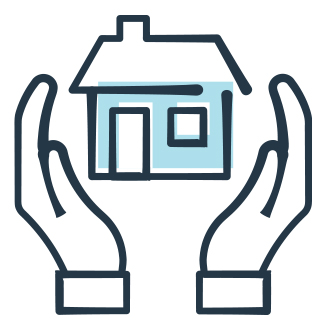 Safe Housing – With the inevitability of quarantine, a safe place to live is critical. You can help us continue caring for orphaned and vulnerable kids through secure housing with Christian house parents.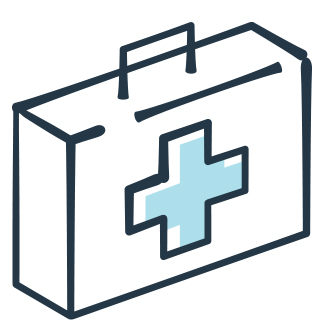 Medical Clinics – This crisis is a medical crisis, so trustworthy, immediate healthcare is vital to communities. Help us continue treating patients in countries that depend on our medical professionals.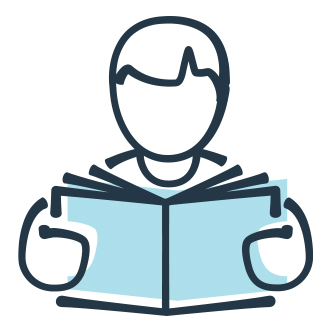 Education Enrichment – Lifesong teachers are preparing lessons for children to continue learning while they are out of the classroom. Help ensure minimal disruption to our students' education.
Together, we can bring the hope of Jesus to the most vulnerable.
---
Your gift ensures orphaned and vulnerable children will be reached in the midst of COVID-19.
Thanks to TMG Foundation and key partners, all of our fundraising and administrative costs are covered. 100% of your gift will go where it's most needed to support vulnerable children in places where coronavirus is a real and present threat.
Thanks to the recently passed stimulus package, your donation to Lifesong results in increased charitable deductions. Learn more about the CARES Act here.