How Much Does Adoption Cost?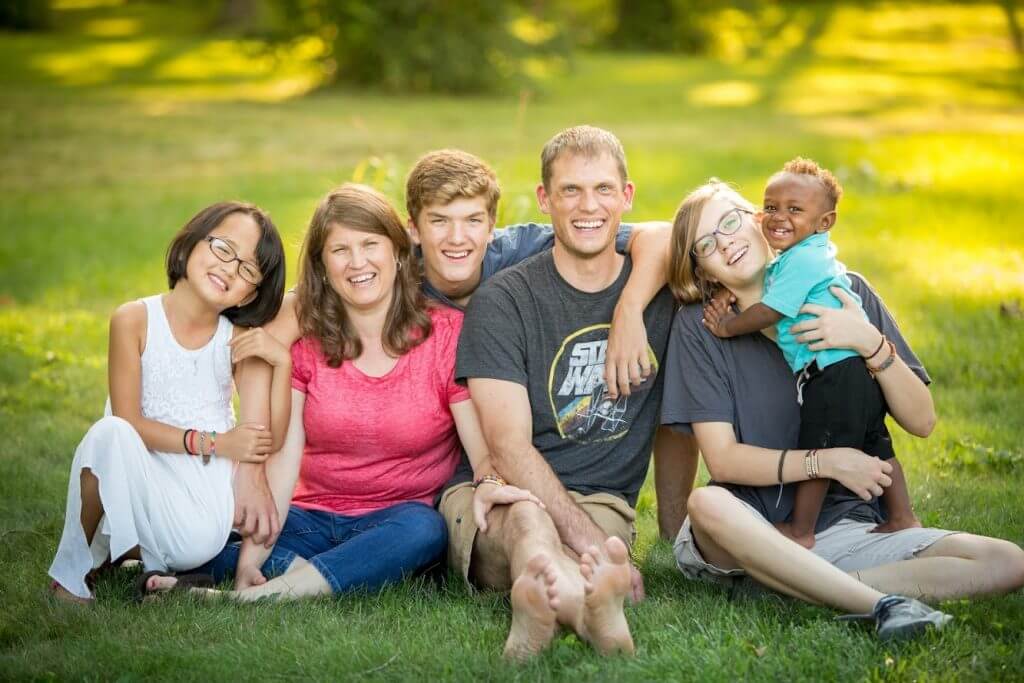 Funding is one of the most intimidating yet critical pieces of the adoption process.
Discussing the fees associated with adoption services can make us very uncomfortable.
Because words matter, it is critical that whenever we discuss adoption funding we do so carefully. Children do not cost anything because children should never be for sale—no exceptions. That said, there are real and significant fees associated with adoption because medical, legal, and professional services are required to ensure that the adoption is done correctly.
Here are 3 things to keep in mind—
.


1. Not all adoption processes are the same.

The reason it's difficult to pin down "the cost of adoption" is because adoption fees vary greatly depending on where the child is being adopted from. According to the Child Welfare Information Gateway (part of the U.S. Department of Health and Human Services), here is a current estimate of potential adoption expenses:

Adopting a child from foster care: $1,000 – $5,000
(expenses are minimal and may be reimbursed by the state)

Private agency adoption: $20,000 – $45,000

Independent adoption: $15,000 – $40,000

Inter-country adoption: $20,000 – $50,000

When choosing an agency, it's a good idea to ask for a fee list. Though fees should not be the primary reason you choose an agency or process, it's wise to know what your expenses will be before committing to a plan.

.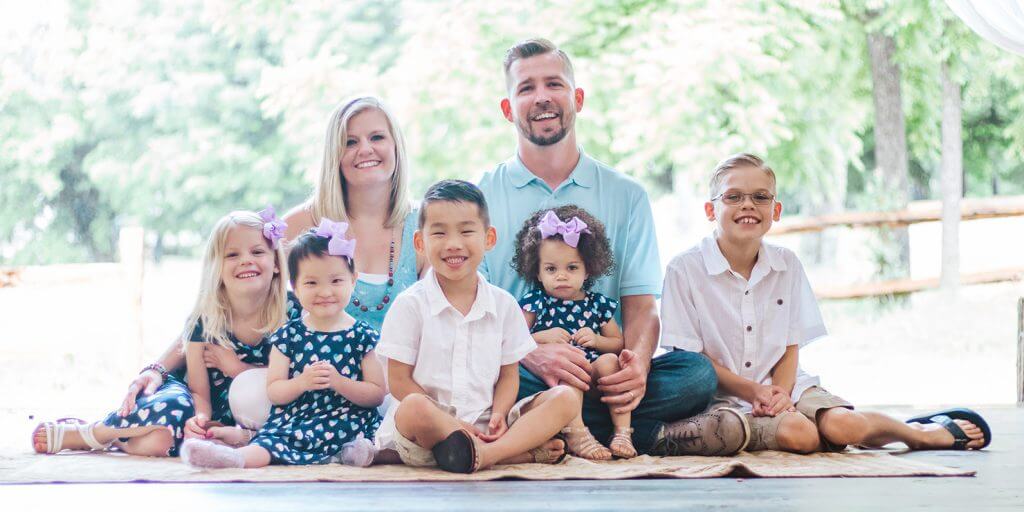 "When we began this adoption journey, we only had enough money to pay for our homestudy. In 5 months, through grants, generous friends, family, and even strangers, we had enough money to complete our daughters adoption."
— THE WALLACE FAMILY, RECEIVED A LIFESONG MATCHING GRANT
.
2. You don't need to do it alone.
The initial numbers are often overwhelming, but don't lose heart.
First, it is rare that any family must come up with all the money at one time. Most often, fees are spread over the months/years-long adoption process.
Second, many options are available to help you with adoption funding. Employer-provided benefits, State or Federal tax credits, grants, and loans exist to cover adoption costs. Additionally, many, many fundraising tools and resources exist to invite your friends, family, and community to be part of the adoption process.

Click here for a free, downloadable tax credit resource from Adoption Learning Partners that will help adoptive families determine their eligibility for the adoption tax credit.
.
3. God will provide.
Where God leads, God provides.
Take a look at our family testimonials, and you'll quickly discover reoccurring themes: initial fear, determined obedience, faithful provision.
Finally, for additional adoption financial assistance, see this list of our fellow partners in ministry and trusted CAFO members.
---
Money Should Never Be The Reason A Child Doesn't Have A Family.
That's why we offer matching grants, interest-free loans, and fundraising support to help Christian families overcome the financial barriers of adoption.