International Partnerships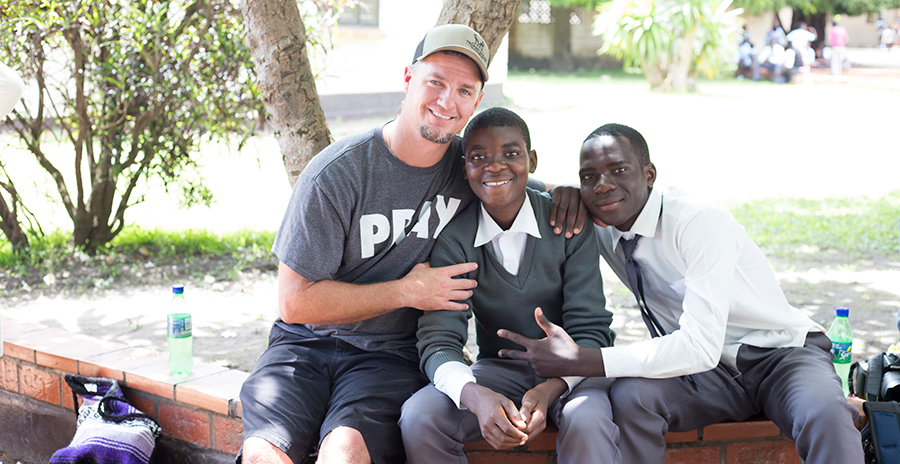 You Are Invited
Your church can care for orphans and vulnerable children. Partner with one of our specific orphan care ministries and make a multiple year commitment to support their children and go deep in meeting their needs.
These could include:
Taking yearly mission trips to see the work, meet and encourage in-country staff, work with the children, run a VBS, help with minor construction, and share the love of Jesus with those in need.
Writing letters to children that you can sponsor. Encourage them and point them to Jesus.
Supporting the work of the orphan care ministry financially, helping provide necessary buildings, improvements, supplies, and materials to assist the indigenous staff in their daily tasks. Help assist in fundraising and social media campaigns.
Listen to what one of our church partners has to say about international partnerships.
Our Commitment to You
Stewardship–Lifesong administrative costs are already covered, so every penny of your received donation will help children in need.
Organization–We'll help with travel arrangements for missions trip(s), trip planning, and facilitation.
Communication–We'll translate and deliver letters on a quarterly or semi-annual basis between the child and the sponsor. (Note: Letter writing is not available in every country.)
Here's what adopting a school looks like:
First Baptist Church partners with us to change the way the world cares for orphans. Specifically, they have partnered with the Lifesong Zambia School. First Baptist Church makes a 2-3 year commitment in these 3 areas:
They make at least 1 yearly mission trip to Kitwe, Zambia.
They write letters to the children on a quarterly or semi-annual basis.
They financially support the education, discipleship, and nutrition for 230 children at the Lifesong Zambia School.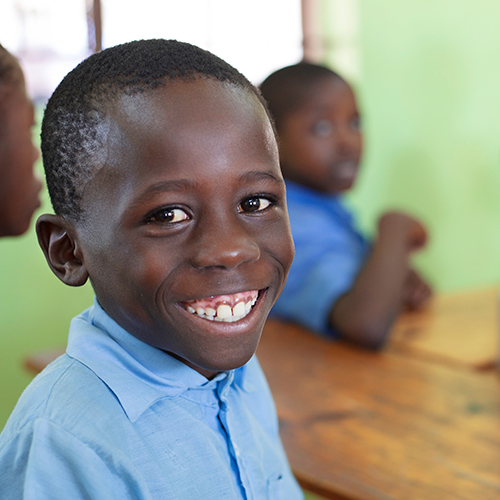 "It has been such a blessing to partner with Lifesong, both in their adoption fund and in joining with them to support orphan care. Together we are making a difference, one child at a time!"
Suzy Roth
Hands of Hope • Noblesville, Indiana
---
Interested in an international partnership?