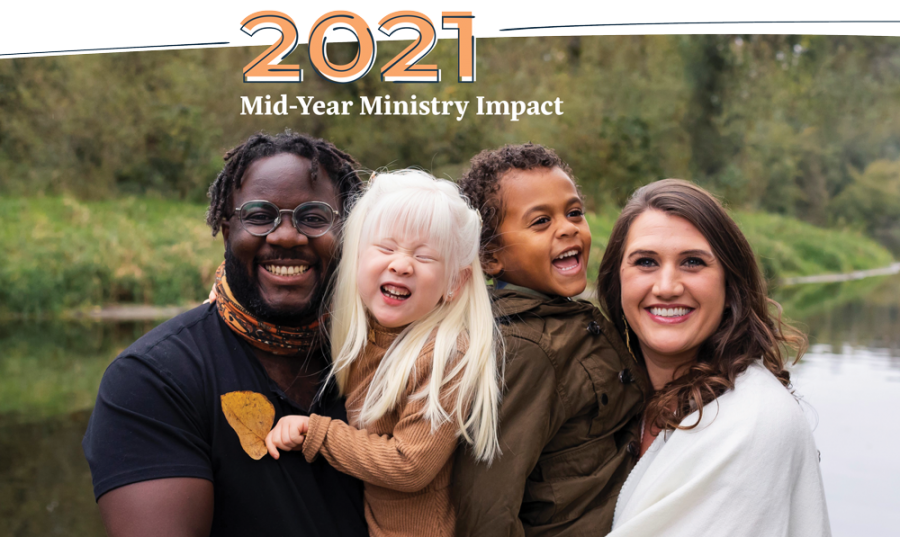 You are making an impact on children and families around the world.
God truly delights to bring beauty from ashes.
We know from our own story—in which God ultimately used a failing food business to start the ministry of Lifesong—and we believe we're seeing His ability to make all things new again in the midst of this difficult season with the global pandemic.
In this first half of 2021, God has already done incredible things through your faithful prayer and support, and we're excited to share some of the stories with you.
Take a look at the first half of 2021.
You're bringing holistic, Gospel-centered care to orphaned and vulnerable children.
In each of the 13 countries we serve, local leaders and caregivers have learned to adapt to innumerable new demands. Many of these countries are experiencing third waves of COVID-19, and experts predict more are to come. School and market closures, mandatory quarantines and curfews, and overcrowded hospitals remain real and present threats.
Yet God is faithful.
He promises over and over in His Word to care for the orphaned and vulnerable. We see Him make good on those promises every day through gifts from people like you!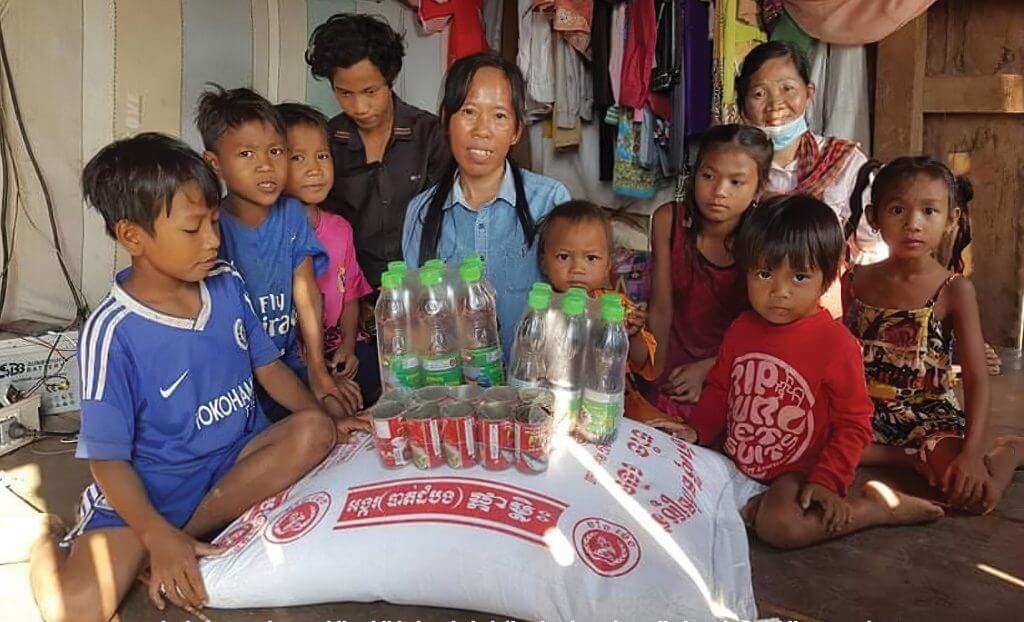 In Haiti, for example, in partnership with Tim Tebow Foundation and other generous partners, our campus in Bercy, Haiti, recently began constructing five new cottages for Haiti Deaf Academy, a local school for deaf and hard of hearing children. Lord-willing, 48 children and 13 staff, all deaf, will begin living and learning in these new buildings this December.
In Ethiopia, we recently kicked off a long-awaited construction project: a middle school in Adami Tulu. Our current space can only accommodate students through 4th grade, so this building will create room for our students to continue learning through 8th grade—adding capacity for at least 70 more children.
Your support is meeting the needs of over 18,000 children in 21 ministry locations across 13 countries.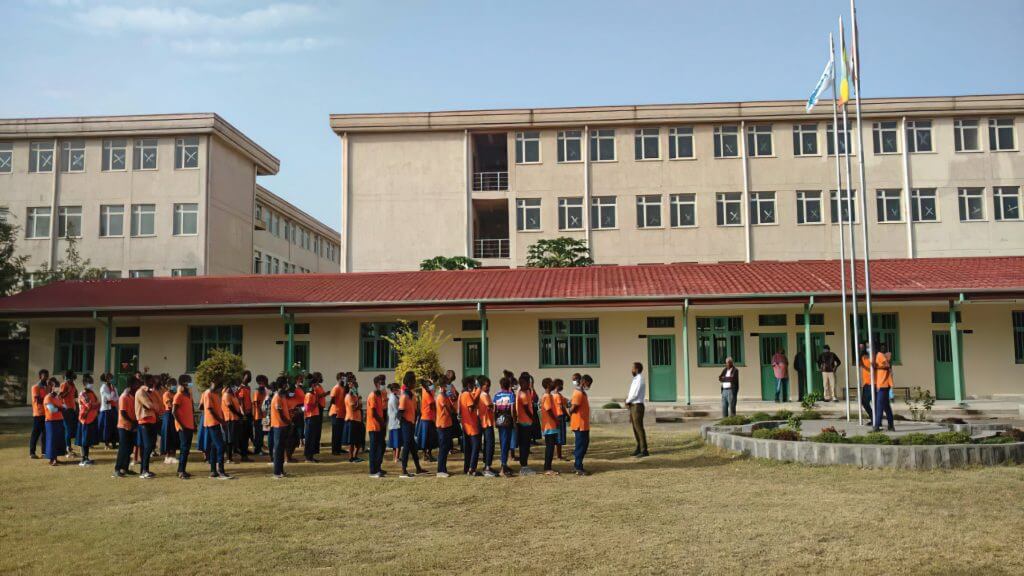 You're helping children come home through adoption.
Frank and DaNae's decision to adopt didn't come easily. They explained, "We didn't know anything about adoption…For us to go outside of our family, outside of our area, and outside of our comfort zone to bring another child into our home, God had to prepare our hearts."
Over the next four years, due to the financial commitment and paperwork, Frank and DaNae started and stopped the adoption process six times.
DaNae remembers, "It is a monumental amount of money. We didn't have that kind of money just sitting in the bank, so we had to extend ourselves in faith."
They saw very little response from grant organizations. But finally, as DaNae shares, "We were shocked when we saw that [Lifesong] was going to provide a matching grant… It could have very well been the point that if we didn't receive the grant, we probably would have fallen off. Lifesong came just in the nick of time."
With support from that Lifesong matching grant—made possible because of the generosity of givers like you—they brought home their newborn son.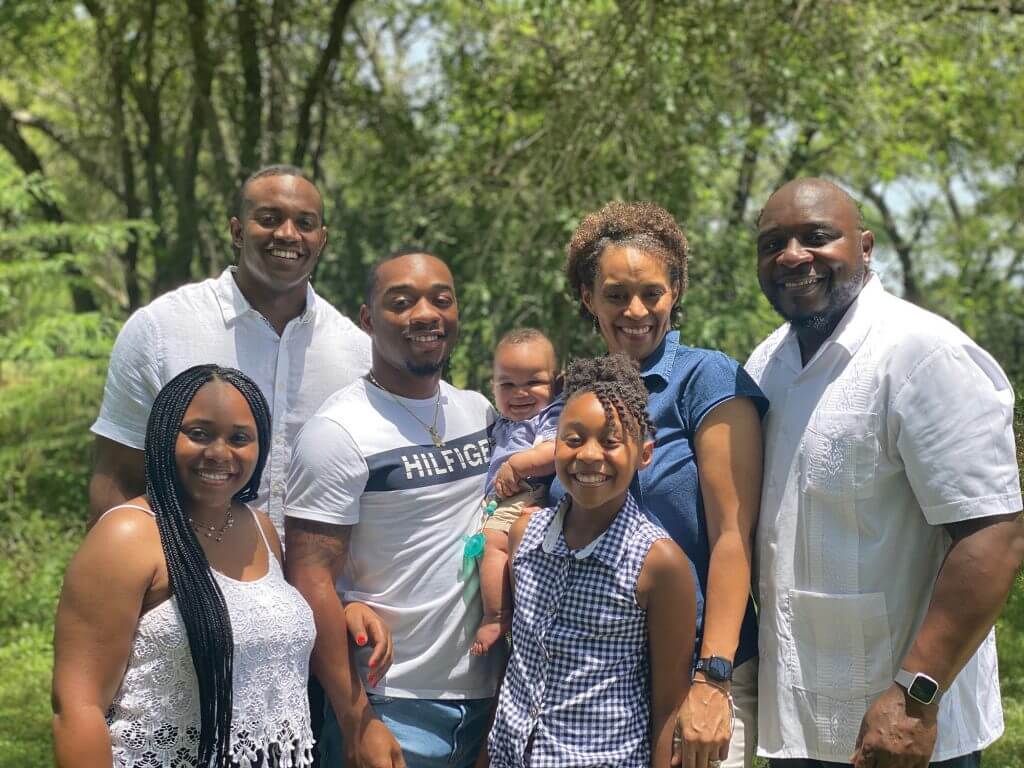 While the devastating effects of COVID are ongoing and continue to affect adoptions this year, God continues to faithfully provide for families and waiting children.
In the past 6 months, we've seen 10% more families download an application for Lifesong adoption financial assistance than last year! And since January 1, Lifesong families have been awarded more funds than ever before in the form of matching grants, direct grants, and interest-free loans.
.
You're creating life-changing, community-transforming job opportunities.
As more of the children we serve mature into adulthood, sustainable business continues emerging as a cornerstone of Lifesong's ministry. Sustainable business creates quality jobs for children as they age out of care. As well, it generates revenue that fuels orphan care projects and employing family providers and caregivers.
Between various businesses such as farming, construction, mechanics, technology, and hospitality in 9 countries, 326 jobs have been created.
Many of the children we serve aren't ready to join the workforce but still want to gain skills and experience, so Lifesong offers vocational training programs in four countries. 174 students are learning skills ranging from auto mechanics to sewing to construction.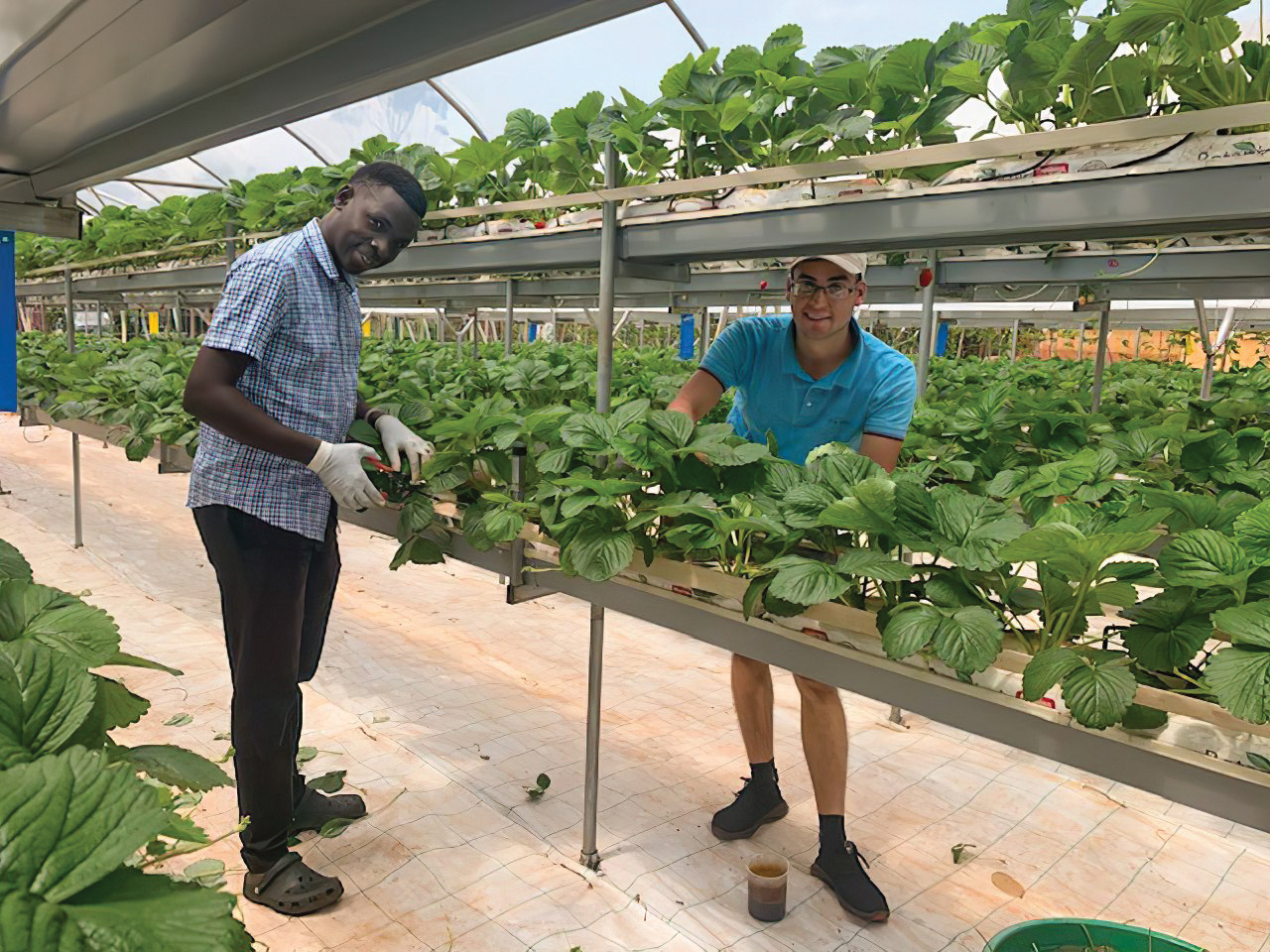 You're helping families stay together.
COVID-19's devastating impact has pushed millions of people into poverty. Many families who were already fragile are now at risk of separating simply because they cannot afford to stay together.
The best way to prevent children from becoming orphaned is to preserve vulnerable families. One of the most common ways this is achieved? Tuition-free education, meal programs, and additional support to lighten parents' load.
In some of the countries we serve, like Haiti and Zambia, for example, we're also supporting family preservation by creating reliable, fair-paying jobs. While in other countries, like Ukraine, we're helping families stay together through meaningful Christian mentorship.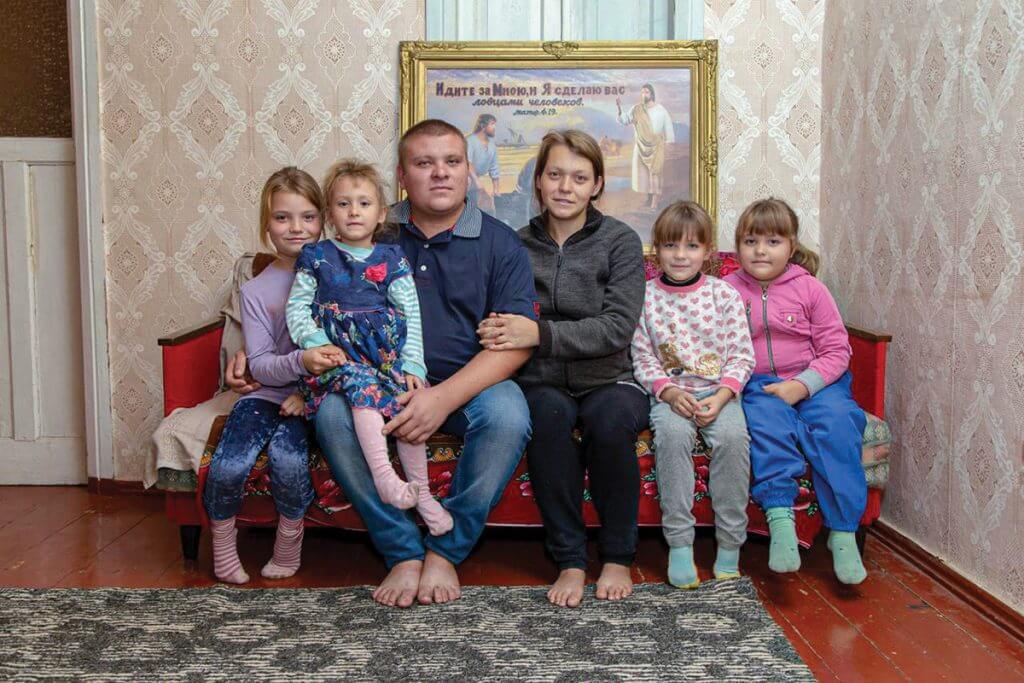 None of this is possible without you.
God's call to care for the least of these has never been more urgent. People like are stepping up and filling needs in ways that are difficult to describe. Thank you for funding adoptions, supporting international orphan care, and promoting sustainable business initiatives that encourage family preservation.
Thank you for joining where God is working.
---
Reach children and families this year with Gospel-centered care.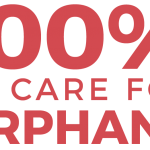 Thanks to TMG Foundation and key partners, all of our fundraising and administrative costs are covered.  100% of your gift will directly help children in need.