We're Praising God in Zambia. See Why.
You are making a difference in the lives of our students in Zambia and around the world, thanks to your prayer and support. Here's a recent update from our team—
Even during this global pandemic …
God is protecting and providing, and we are thankful.
For example, despite the increase in COVID cases that has caused our government to close schools again, God has continued to protect our staff and students.
Additionally, God has graciously provided through your prayer and support for us to be able to (again) offer …
Food Distribution for our Students
During this time of ongoing uncertainty, we want our students to know they are deeply loved and missed.
Our goals were to see and pray with each of our 370 students and help provide good nutrition to them and their families during this difficult time. God graciously allowed these important goals to be accomplished.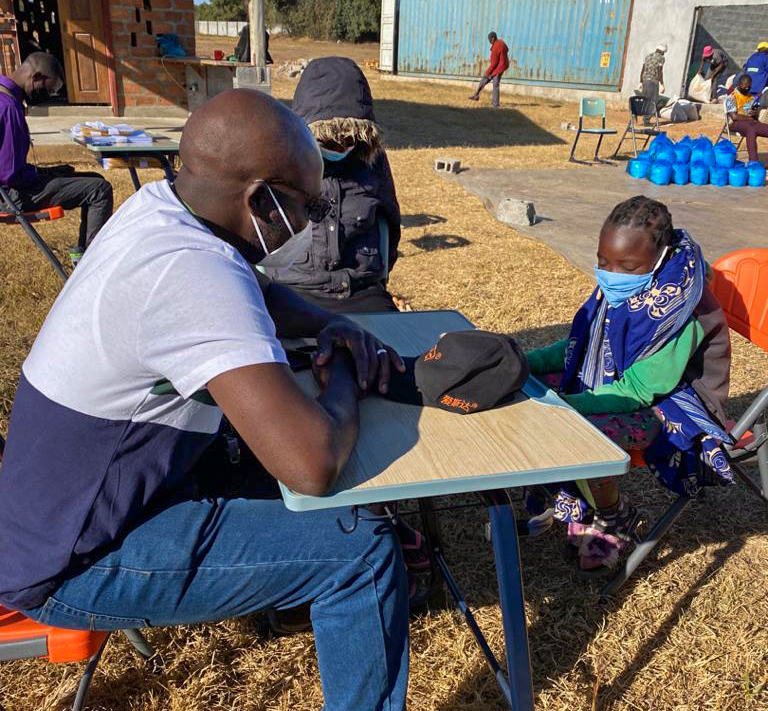 During these food drops, we visited our students and their families and also gave each child a packet of learning materials.
In difficult times like this, students and families around the world are sometimes faced with incredibly difficult decisions—like stealing or trafficking themselves—in order to buy food. But because of the generous support of people like you, we were able to supply each family with 10kg of mealie, a tray of eggs, a bag of beans, a bag of Soya pieces, salt, and oil.
By God's grace, this food drop provided meals for 1,850 people.
The expressions of relief and gratitude from the students and families receiving the food made every minute of planning and delivery worth it. And that relief and gratitude is to God and to you for your continued, faithful support.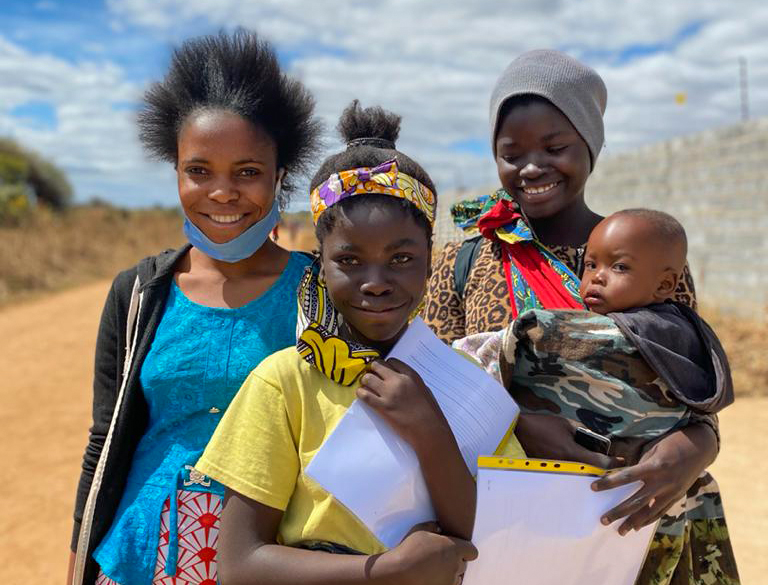 Finally, we just recently learned some great news about …
School Resuming for Our Students
We received word that we can begin to bring some of our students back to school and even to our Student Life programs.
Specifically, the government is allowing our Grade 7, 9, 10, 11, and 12 students to return. This is because they are taking their government exams this year.
As you can imagine, education for children who have experienced trauma is enough of a challenge on its own, but with so much lost teaching time due to the pandemic, we are greatly concerned over our students falling further behind in their education.
Even though the students have lost so many days of school, they will still be required by the government to sit for their exams. And these exams are incredibly important for their future.
As of this week, we are able to resume teaching many of our students! Here are a couple pictures from their first day back—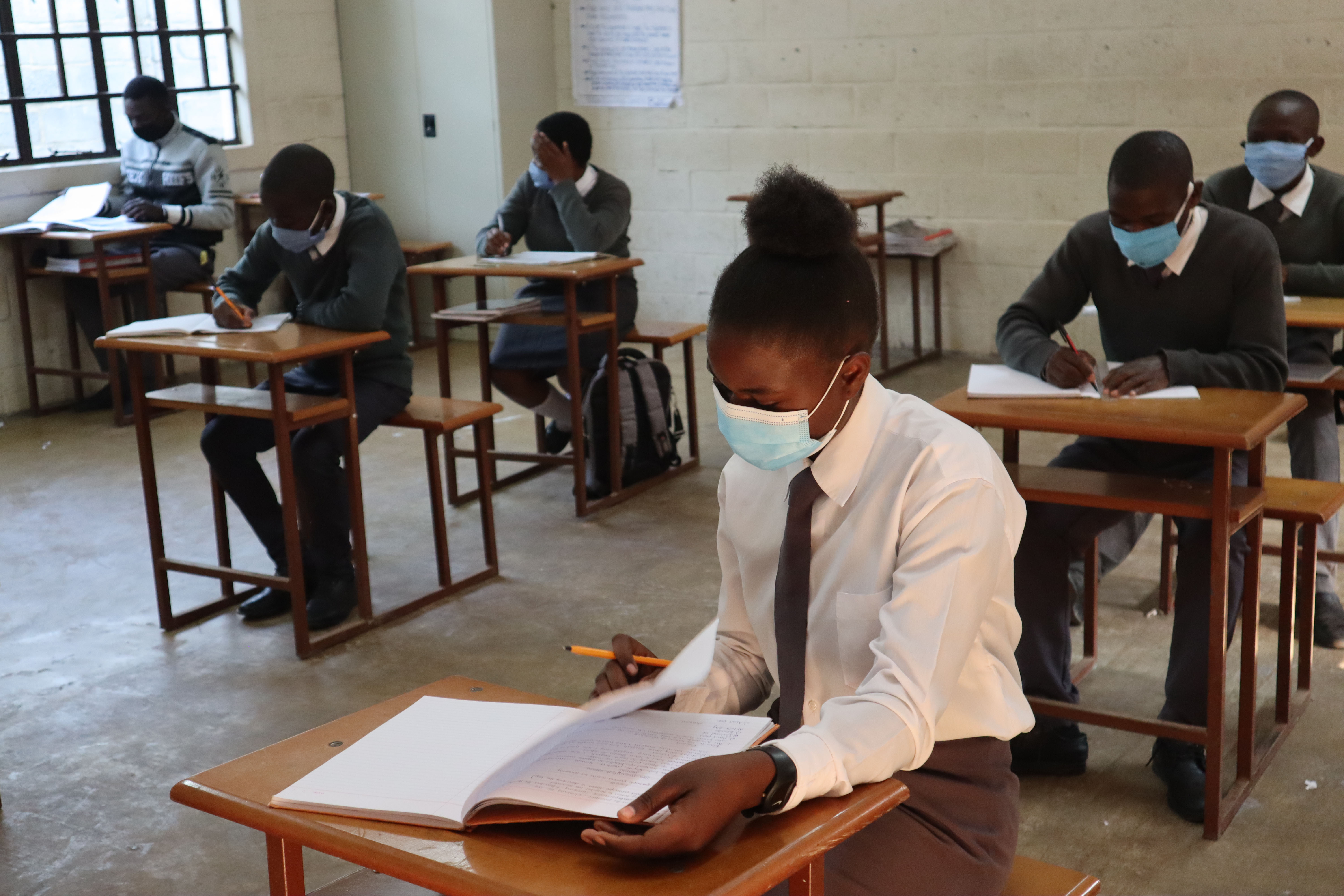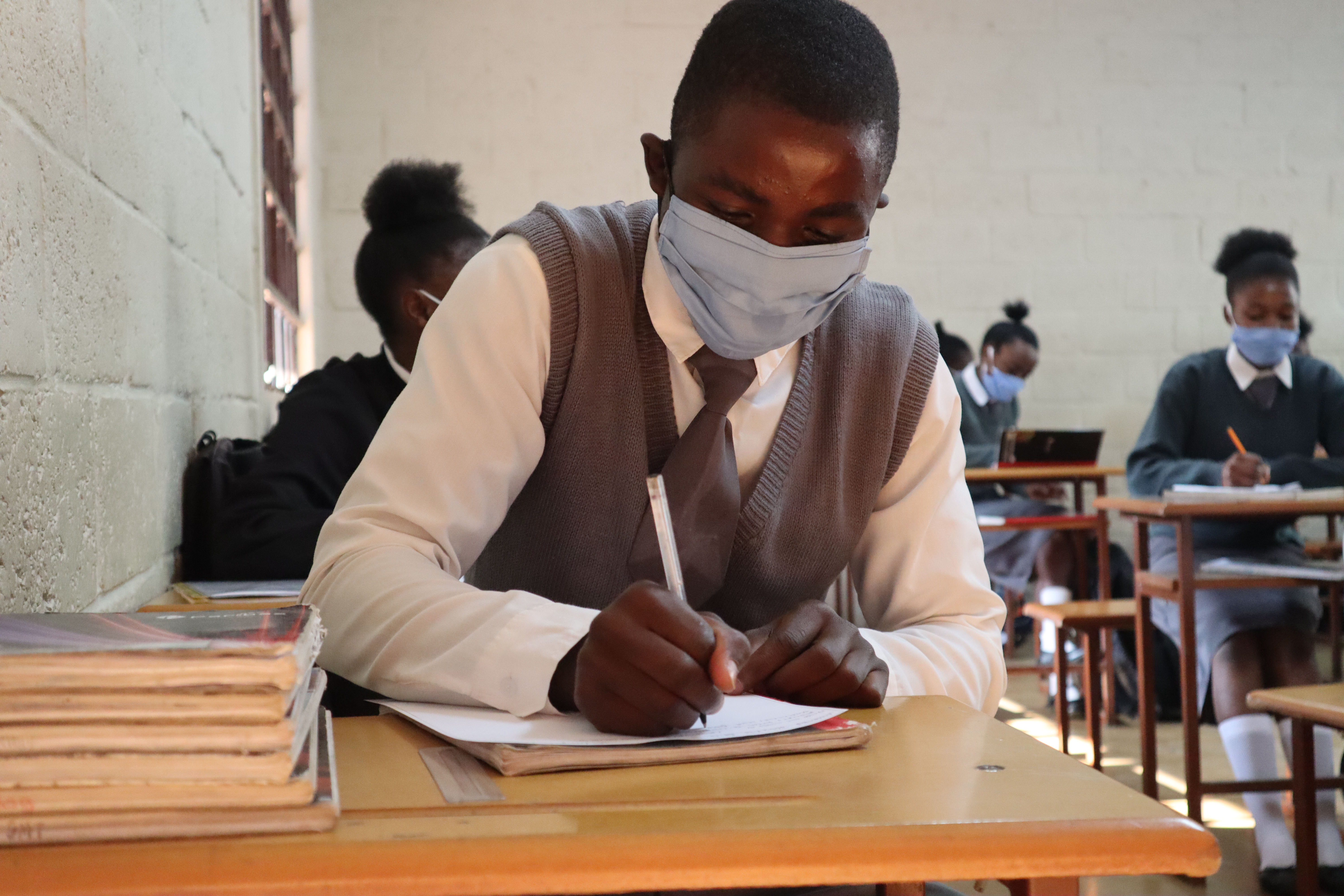 We are trusting God Who loves these students even more than we do to provide in big ways as they continue to work hard.
And finally, we are praising God about …
Vocational Training for Our Students
Because our Vocational Program is also expected to begin later this month! This is welcomed news after months of uncertainty.
This vocational training is incredibly valuable to youth in Zambia. Not only does it equip them with useful skills, but it connects them to potential employers. Giving them bright hope for their futures.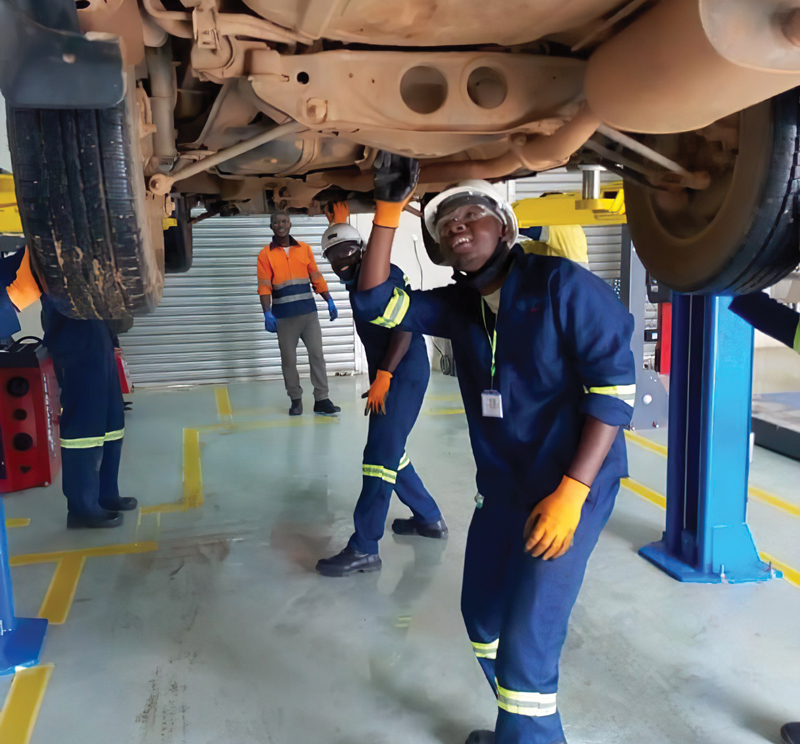 Yes, right now Zambia is experiencing a lot of hardship and heartache, and the future feels uncertain, but we know God cares and will continue to provide. And so we choose to praise Him while we wait and watch to see what He will do. Thank you for being a faithful part of His provision.
Please pray with us as we welcome our students back to campus. Specifically, would you pray that God would—
multiply the efforts and time in the classroom to help students make up for what was lost
allow our students to successfully pass their year-end exams
be glorified by our work here in Zambia and in the lives of the students we serve
Lifesong School is a platform for us—in partnership with you—to minister, disciple, feed, and educate children whom God loves dearly.
Thank you for your important part in this ministry.
Zambia
Join God's work in Zambia.
Save
Save