Meet Elisha and Isaac from Thailand
Two of our older boys in Thailand,
Elisha and Isaac have been an integral part of our construction crew since the beginning.
On December 28, 2020, our team broke ground to begin building two dormitories, a staff house, bathrooms, a worship area, and a kitchen. As we shared in a previous update, our kids joyfully moved into these new accommodations on February 16, 2022.
This summer, we're continuing our expansion project into additional connecting plots of land. We hope to build more bathrooms, classrooms, a music room, and playgrounds to reach more orphaned and vulnerable kids for the glory of God.
We're also excited to be able to use this land to house a group of recently donated chickens, which will be a wonderful source of eggs and an opportunity for agricultural training!
God truly delights to meet our needs!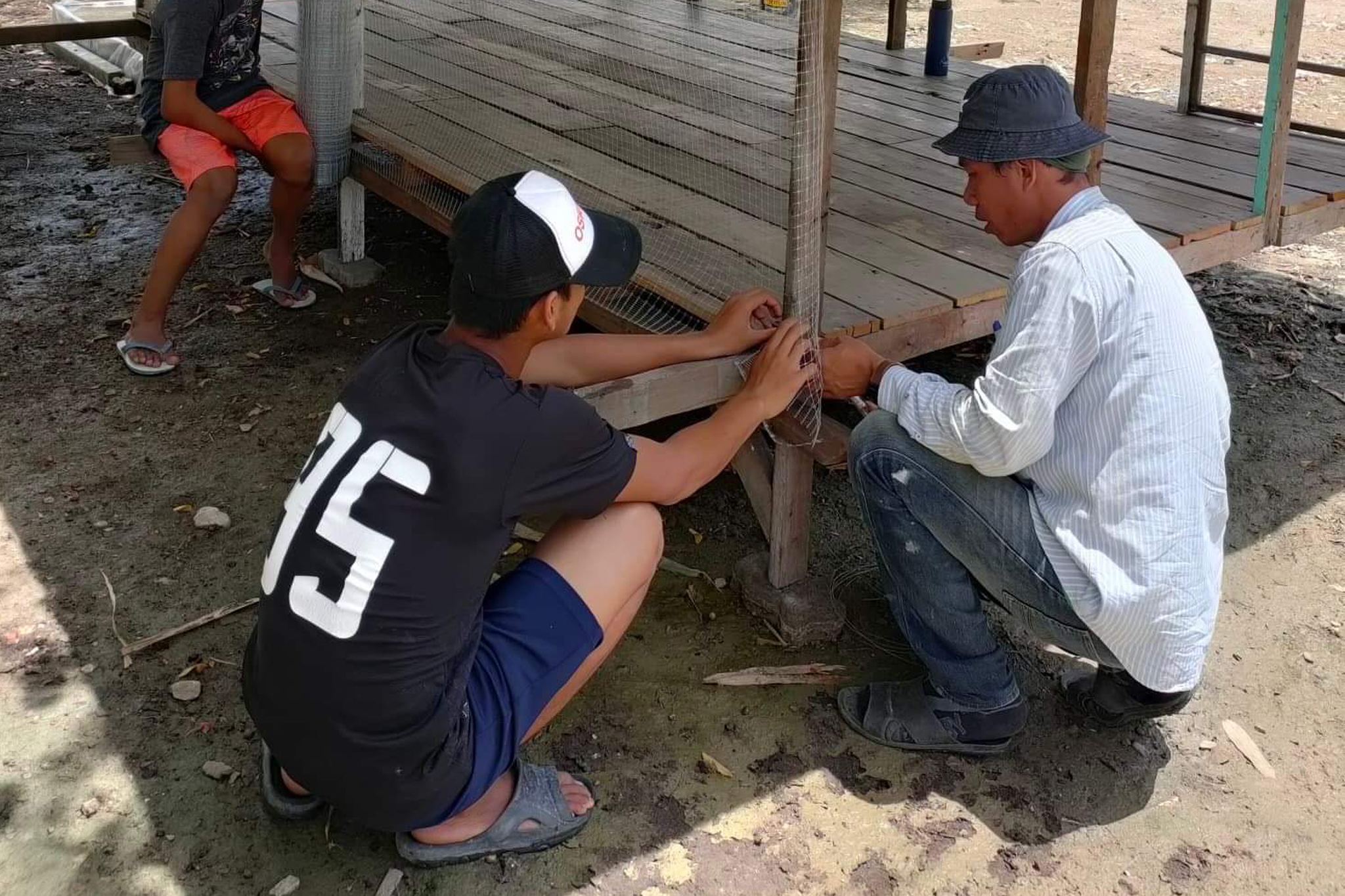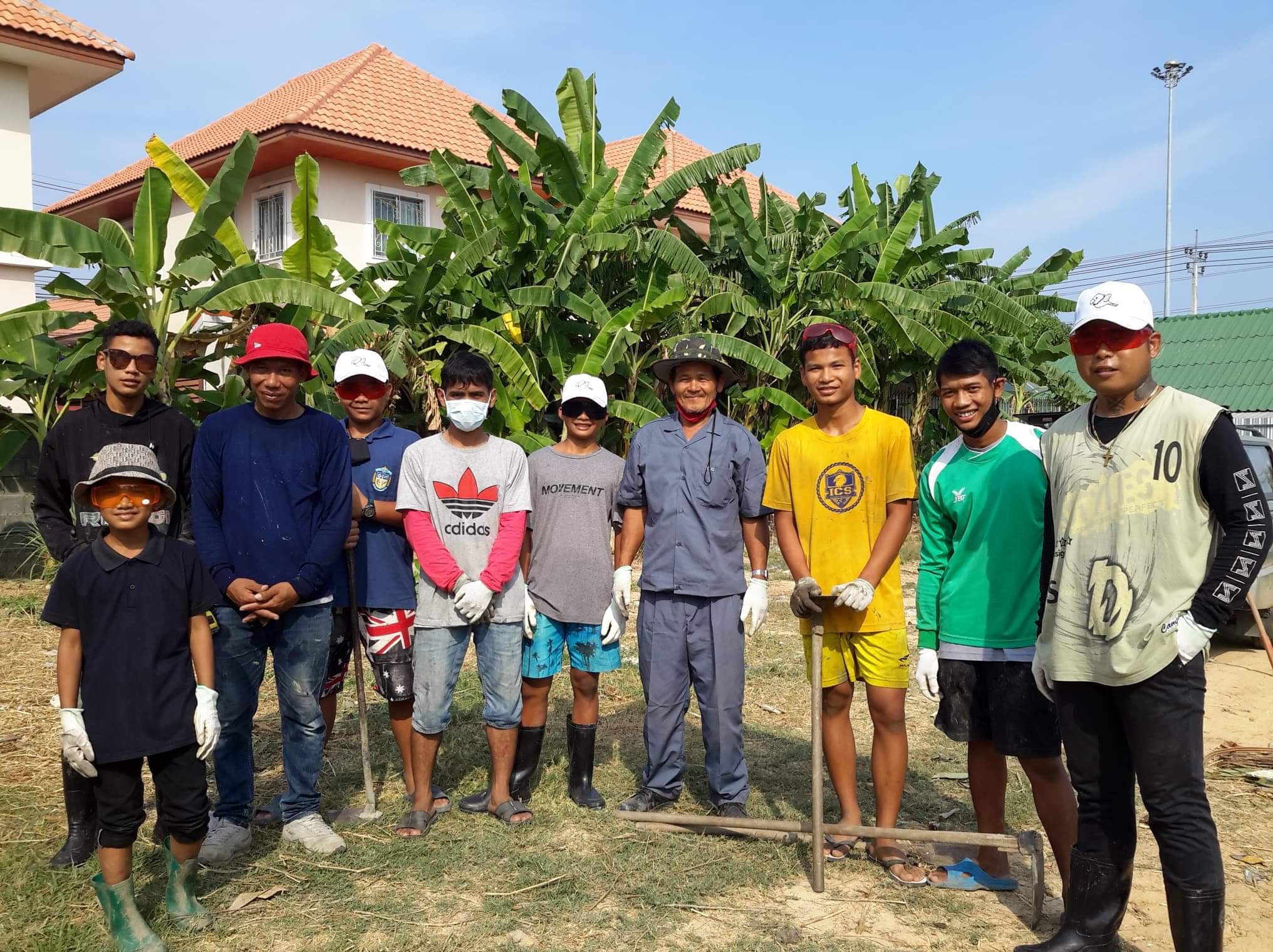 From the beginning of construction,
Elisha and Isaac, have been eager to learn new skills and help as they are able, viewing this work as an opportunity to serve God. They've worked hard while keeping up with other responsibilities and participating in daily worship and Bible study.
Elisha says, "I'm inspired to be a part of helping provide shelter for kids. I believe many people will hear the Gospel and receive salvation in this building."
Isaac says, "I'm motivated to be a part of helping migrant kids know Jesus and have a safe place to stay."
Having both come from living on migrant campsites, Elisha and Isaac know firsthand what it is like to need a safe place to stay. Also, they personally understand the incredible opportunity of hearing the Gospel and receiving an education.
Inspired by the love of Jesus, Isaac's favorite Bible verse is 1 John 4:20—
If someone says, 'I love God,' but hates a fellow believer, that person is a liar; for if we don't love people we can see, how can we love God, Whom we have not seen?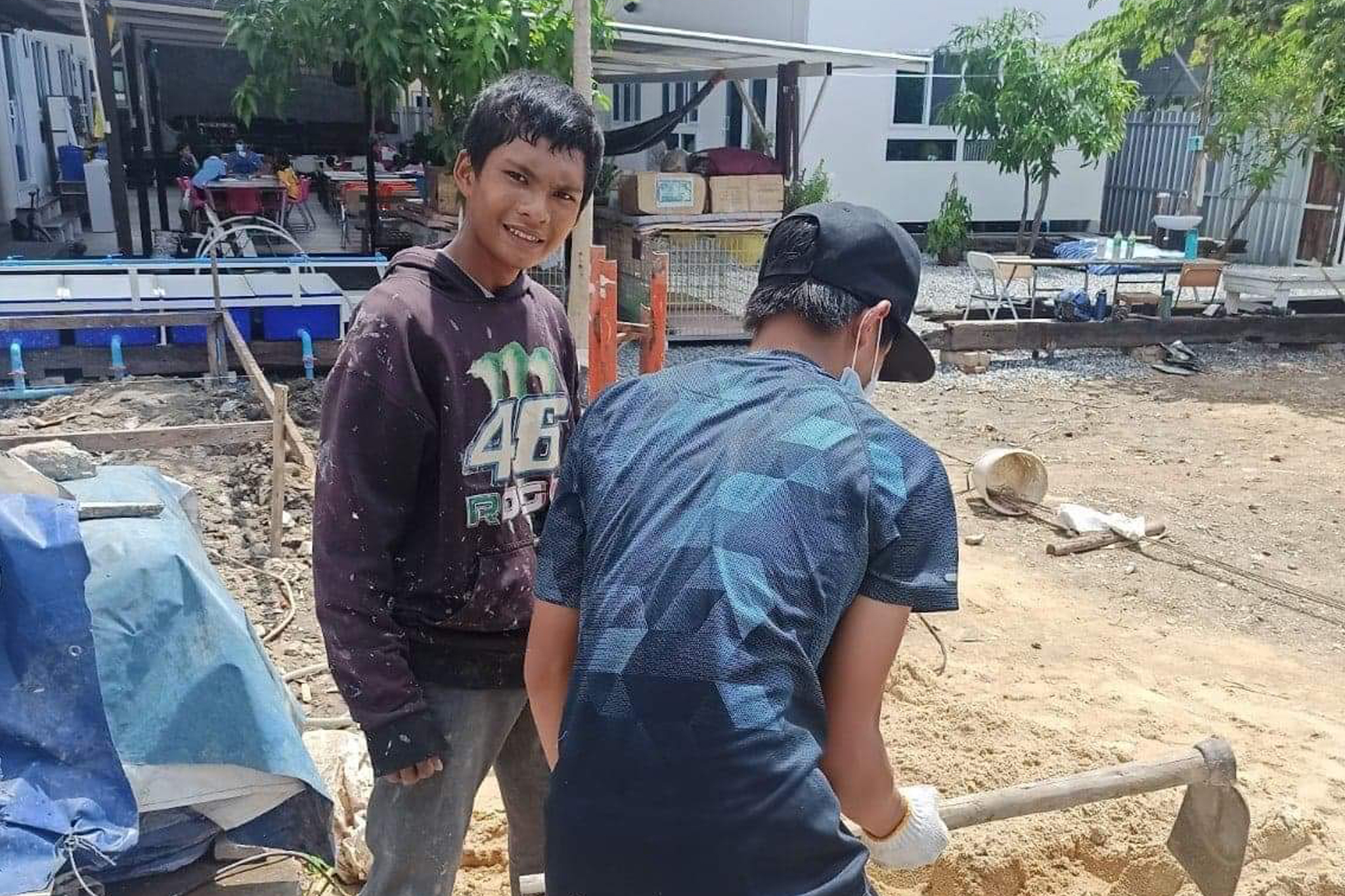 As Elisha and Isaac continue to grow,
they are taking on leadership roles, beginning to incorporate their own ideas in planning daily jobs, calculating for materials, and even helping supervise and direct volunteers who join our work projects.
With all their progress, Isaac and Elisha continue to remain eager learners, diligently applying themselves to their mentors and studies.
Both of these young men love God's Word and spend time daily reading and learning.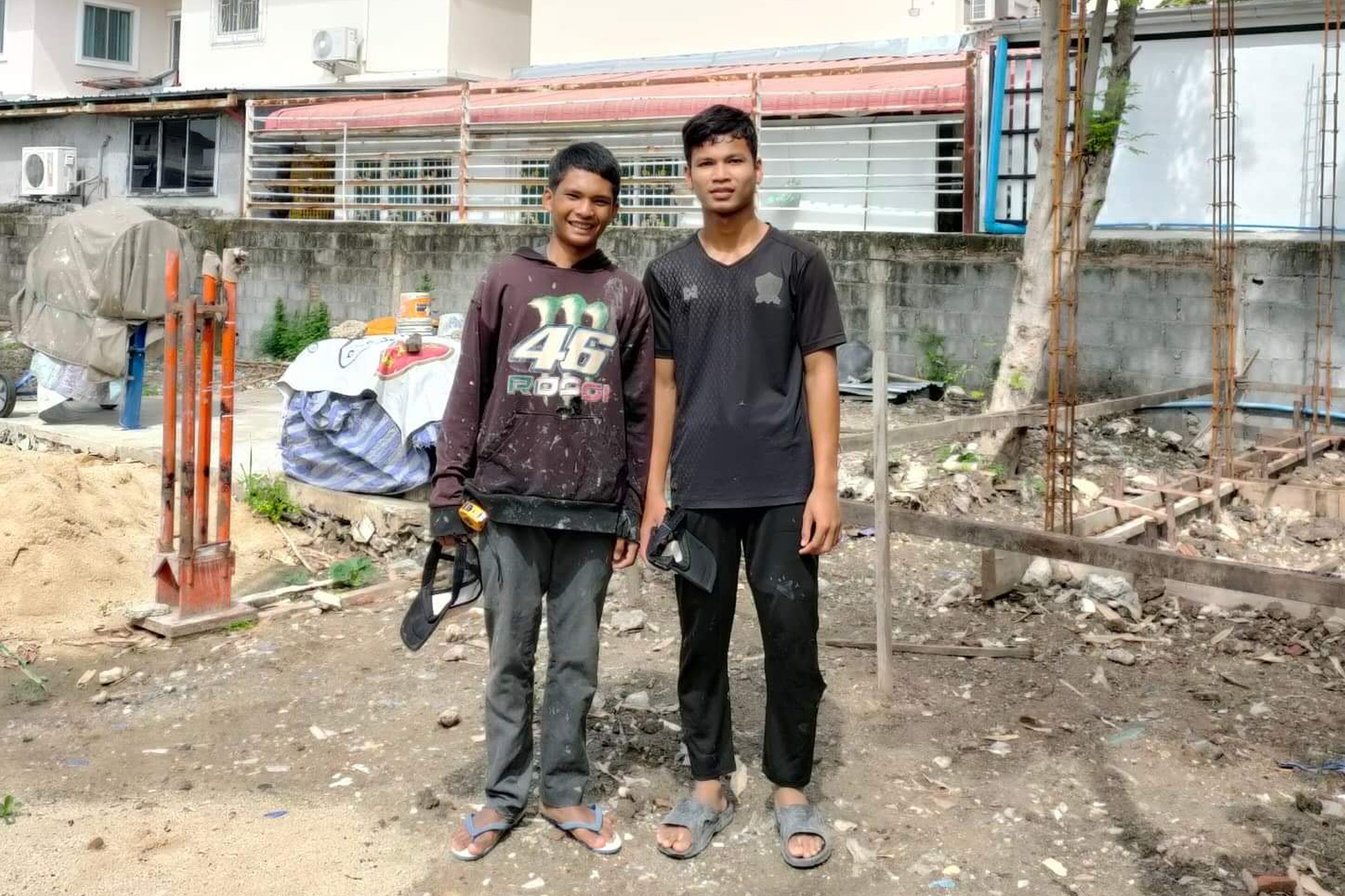 Thank you for being a part of this ongoing story.
Thank you for helping us provide a safe place for Elisha and Isaac for so many years. You've enabled us to care for Elisha since 2013 and Isaac since 2018. Today, they are now helping us provide safe places for other children who will be able to also hear the Gospel and receive opportunities to grow and learn.
God is good!
.
Support what God is doing in Cambodia and Thailand.