"Let It Begin with Me": Trauma Healing Training in Uganda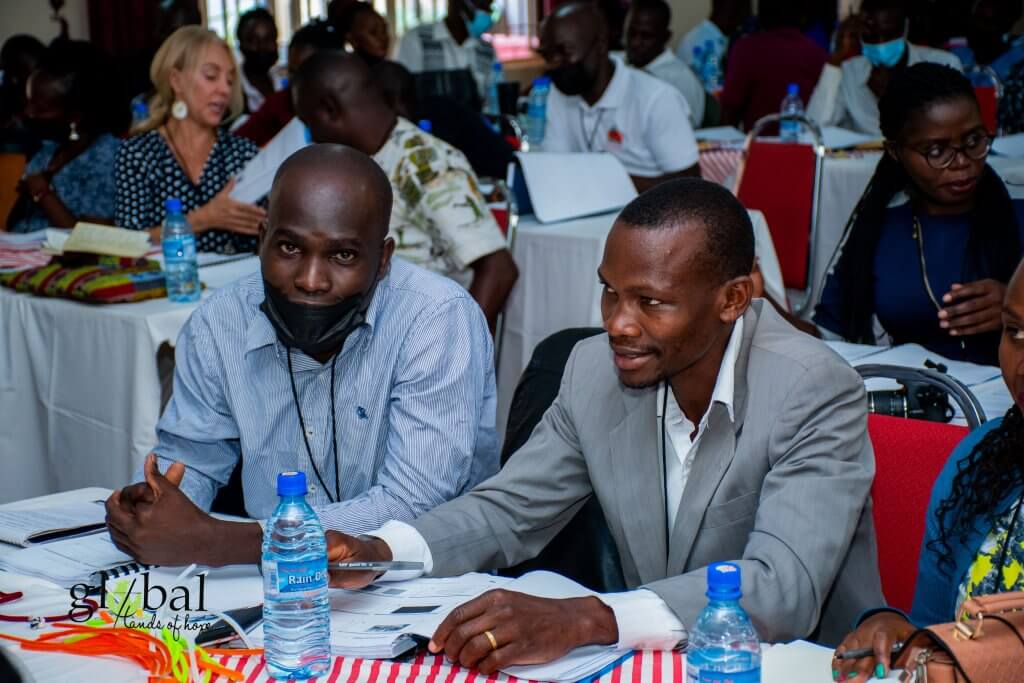 Trauma changes everything.
So, believing trauma-informed care can help children heal and break the cycle of intergenerational trauma, our ministry partners, Global Hands of Hope, decided to host the first-of-its-kind trauma healing training in Uganda.
Led by Trauma Free World and sponsored by Lifesong, this 3-day training was attended by approx. 120 participants, including over 40 organizations caring for children country-wide, as well as local government institutions dealing with the rescue and reinstatement of children to their families.
Take a look and the recap—
Trauma affects everybody.
According to our teammate and Global Hands of Hope Cofounder, Ritah Nelera—
Many people, families, children, and organizations that deal with children in Uganda have, at some point, experienced a traumatic event themselves, and most of them have no idea that they were experiencing trauma or how to respond to it.
This training, then, is very important in order to identify trauma and learn how to respond to it long-term, both personally and then in the lives of the children served.
Together, the attendees learned that complex trauma is when a child experiences abandonment, neglect, and repeated abuse, starting when they were very young and from the people who were supposed to keep them safe.
Participants also learned what to do with the ensuing pain and grief.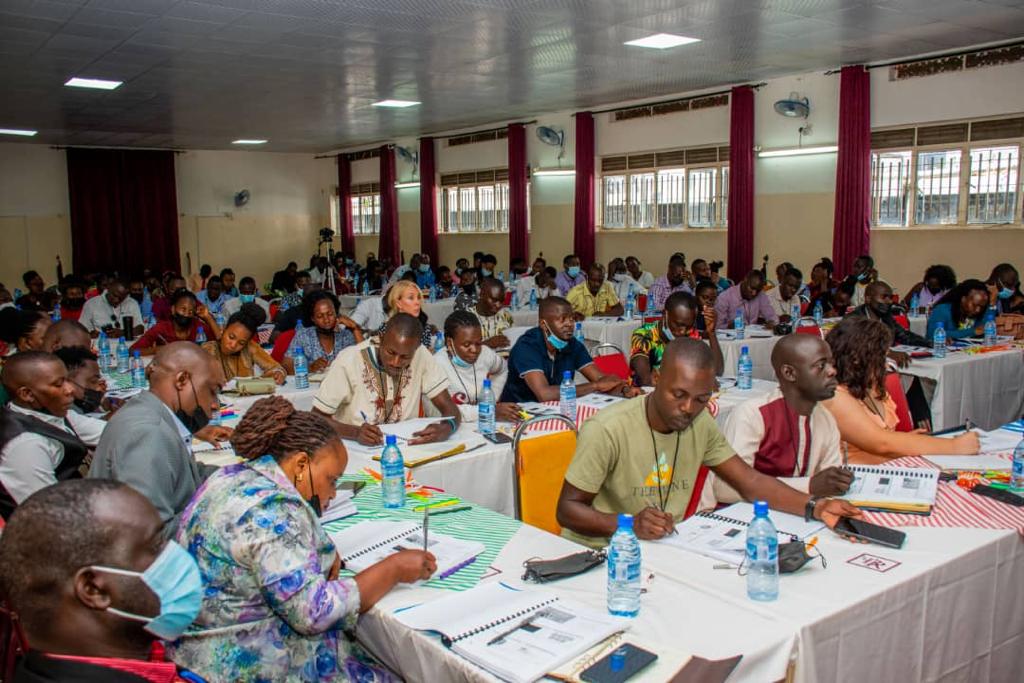 Trauma can cause individuals to be stuck.
Being stuck can interfere with emotional, physical, social, or intellectual development. The trauma that becomes "stuck" can become PTSD, impacting feelings of safety and well-being and creating anxiety or even depression.
Trauma is a risk factor in nearly all behavioral health and substance use disorders.
Trauma can be healed.
What is important to understand, however, is that there is hope.
Ritah Nalera explains—
Recovery is a process. It doesn't mean the damage never existed or that healing is overnight. It always takes time, but with great effort, a person can come to a place of acceptance and peace.
With the right help and in the right environment, children can and do recover from trauma events, and we can play an important role in their recovery.
Central to the experience of trauma is helplessness, isolation, and the loss of power and control. The guiding principle of trauma recovery is the restoration of safety and empowerment.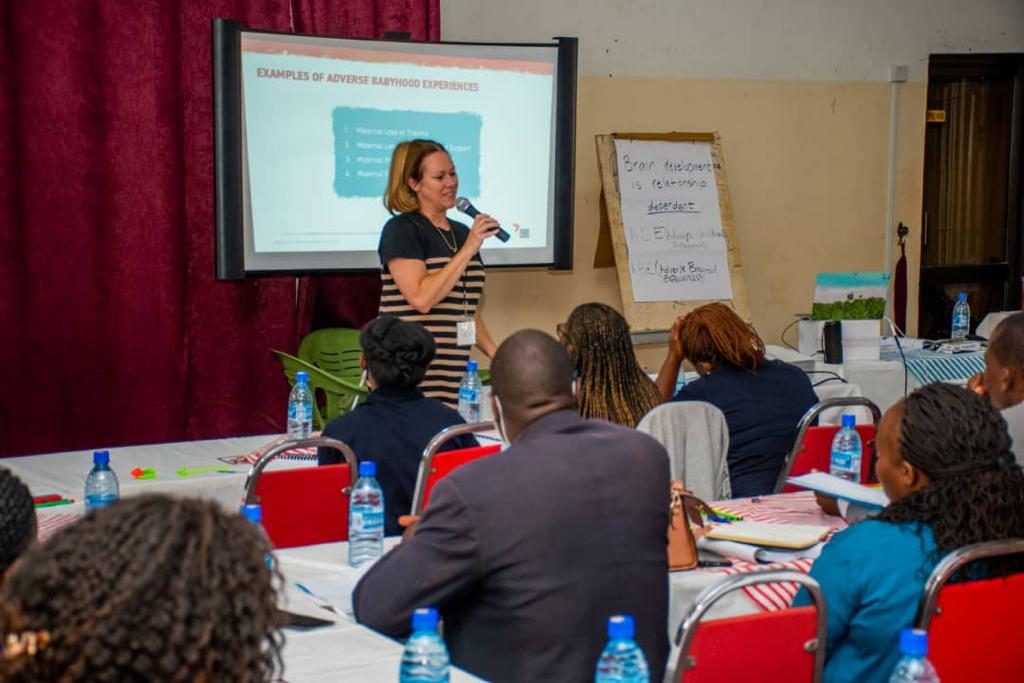 "Let It Begin with Me."
Ritah Nalera shares—
Hurt often holds the hidden key to unlocking your greatest healing. Let it begin with me. We need the courage to accept the truth, dig deep within our hearts to find the light of hope and learn to live with the scars.
It is easier to relate with people knowing that you have shared your story with them and have them help you go through the healing process and finally have peace that you turned out to be a better person.
Thank you.
From the team in Uganda: Thank you all for praying and supporting these efforts that converge in providing more holistic care for vulnerable children around the world.
This event has been so impactful and everyone was just amazed about what we were taught. We would love this training to be on a yearly basis. It has greatly impacted on the organizational leaders, organizational representatives, and the attendees at large.
Psalm 147:3 says, "He heals the brokenhearted and binds up their wounds." And we continue to believe that God and the Gospel are able to bring healing and wholeness to children and adults all over the world. Thank you for believing with us.
You are an important part of this ongoing effort to reach and help children in Uganda.
JOIN WHERE GOD IS WORKING.