Sarah, Grade 9, Dreams of Becoming a Doctor. But Is It Possible?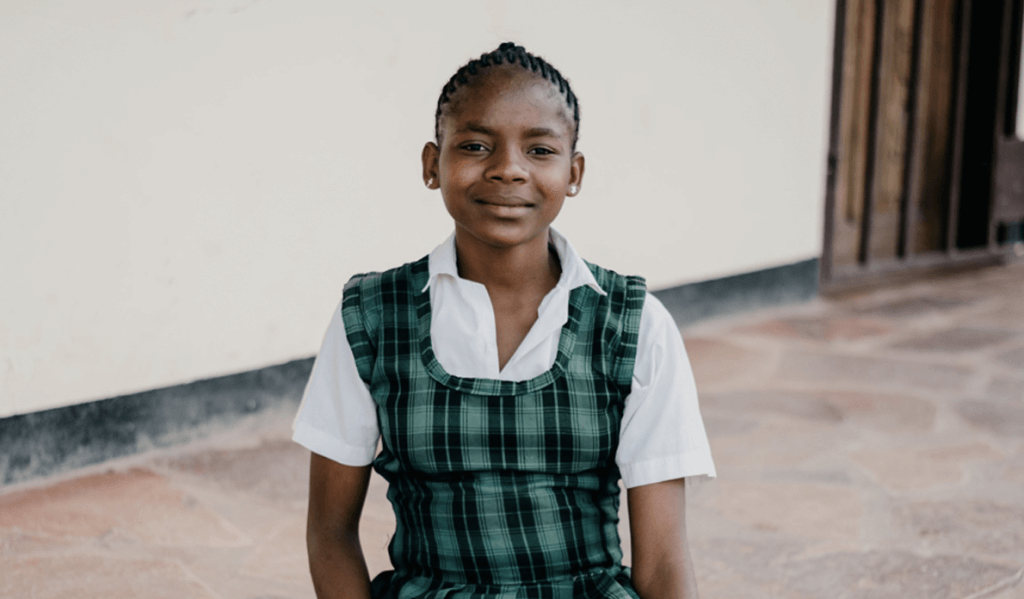 Meet Sarah, a student at Lifesong School in Zambia.
Sarah and her three siblings live with both of their parents in Musonda Compound, a community not far from Lifesong School.
Unfortunately, Musonda Compound has an especially high rate of poverty; many houses do not have electricity or running water, and it's rare for children to attend school.
Sarah's parents work hard, doing all they can to provide for their family.
But working hard doesn't necessarily mean making ends meet.
Sarah's life changed when she came to Lifesong.
For example, she began learning English—a skill that will dramatically increase her opportunities to get a good job later in life. Additionally, she's provided two meals daily—previously, it was common for her to regularly miss lunch due to financial difficulties.
And most importantly, Sarah is learning about God and His love for her.
In Sarah's words—
I've learned Jesus is loving, caring, and He is the only One we can look to.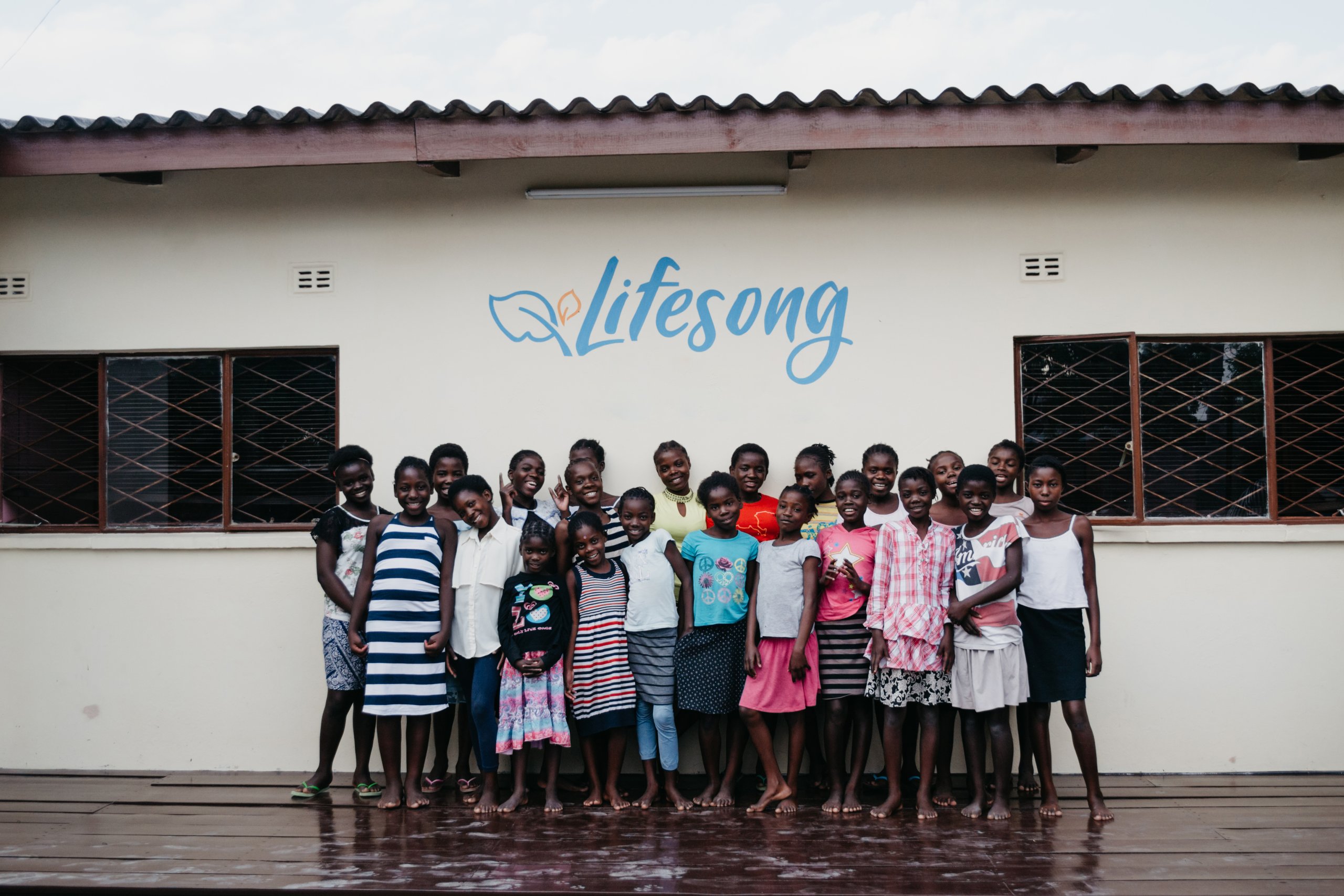 Sarah is trusting God during a difficult season.
Recently, her father experienced a severe accident and is in the hospital healing. Now, her mother spends most of her time in the hospital with him.
With both parents unable to work, money is even tighter than usual.
Because of this, Sarah's education at Lifesong School is even more important to her. She knows she will still have food to eat and teachers who will support her.
And she knows God will provide.
Sarah hopes to become a doctor.
She wants to help others the way she has been helped by so many. This dream would have been unattainable without the help of people like you for her education.
There are many just like Sarah at Lifesong School—kids with big dreams yet few opportunities to achieve them.
When kids like Sarah go to school in Zambia, they're far more likely to:
learn and grow.
graduate and get good jobs.
maintain stable, productive lives as leaders in their community.
impact future generations and break the poverty cycle.
And this is just the beginning. Our students in Zambia are shown the love of Christ and are given the tools to learn and love the Gospel for themselves.
So Sarah dreams of becoming a doctor. But is it possible? We certainly believe it is. No matter what she chooses to do, we can't wait to see what God does with her life.
With your support and prayer, we can continue to reach kids like Sarah.
---
Want to help more kids in Zambia?
Through child sponsorship, you can help shape a child's future. With sponsorship, you provide holistic, Gospel-centered care, food, and education.