Now a Family of Four | A Korean Adoption Story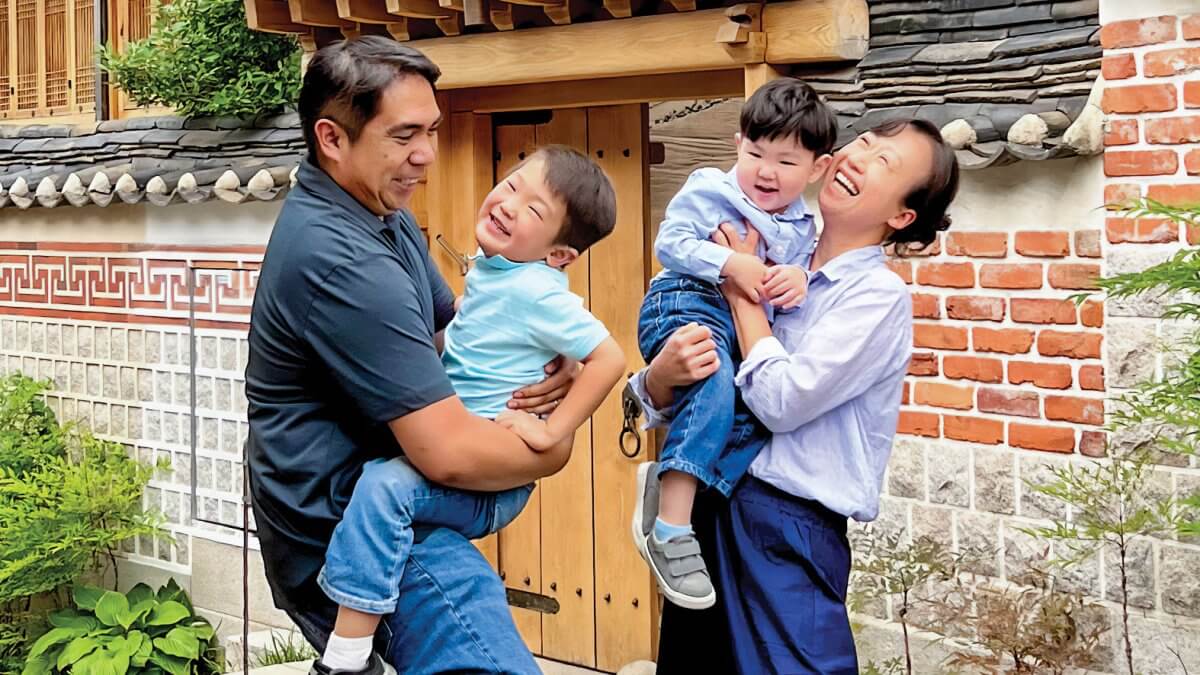 After struggling with infertility, Jennard and Janny felt called to pursue adoption.
With much prayer and preparation, they joyfully brought home their oldest son, Samuel, from South Korea in 2018 and spent two years enjoying life as a family of three until sensing God calling them to adopt for a second time.
Jennard and Janny felt called to adopt from South Korea again but knew they would need extra help. A broken-down car and flooded home left them relying even more heavily on God—and His Church—to bring their next child, Stephen, home.
It would cost around $45,000 to complete the adoption.
So they reached out to Lifesong for help.
Believing money should never be the reason a child doesn't have a family, they utilized mySTORY, Lifesong's free crowdfunding platform. Jennard and Janny were able to share their story and raise over $34,000 from friends, family, and even strangers.
An interest-free loan from Lifesong also dramatically lifted the financial burden, allowing them to focus on what truly mattered: bringing Stephen home.
"Because the blessings outweigh the cost, we embarked on the journey to adopt our second child. And through it, God let us share in His cost (even to just a fraction of a degree) and His joy."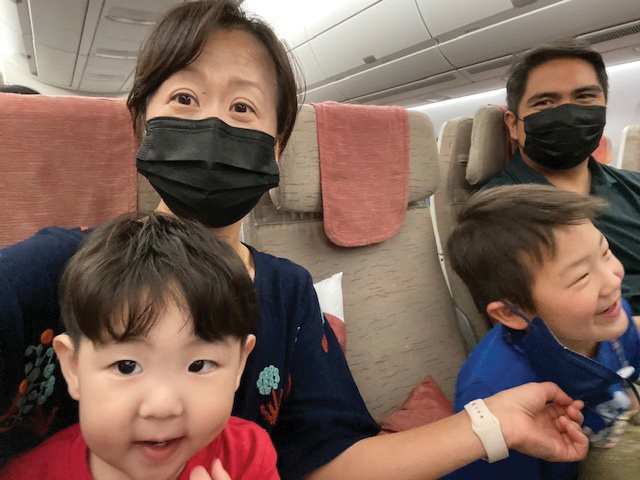 In May, Jennard, Janny, and Samuel traveled to South Korea.
Strict international adoption requirements continue to create long waits for many adoptive families and children, so our team was overjoyed to keep up with their family as they made the trip and returned to their home in California this past June with Stephen.
While their journey as a family of four is only just beginning, they can see how God had written Samuel, Stephen, and even supporters like you into their story long before it had even started.
Thank you for being part of their story.
---

Considering adoption?
We guide adopting families through the fundraising process, removing the financial barriers to adoption. Download Lifesong's free adoption financial assistance application to receive matching grants, interest-free loans, and access to our free crowdfunding platform!
Want to support adoptive families?
You can fund grants and loans to help families overcome the financial hurdles of adoption, as well as support orphan care ministries around the globe! 100% of your gift directly helps children in need.