A Reminder of God's Grace in Zambia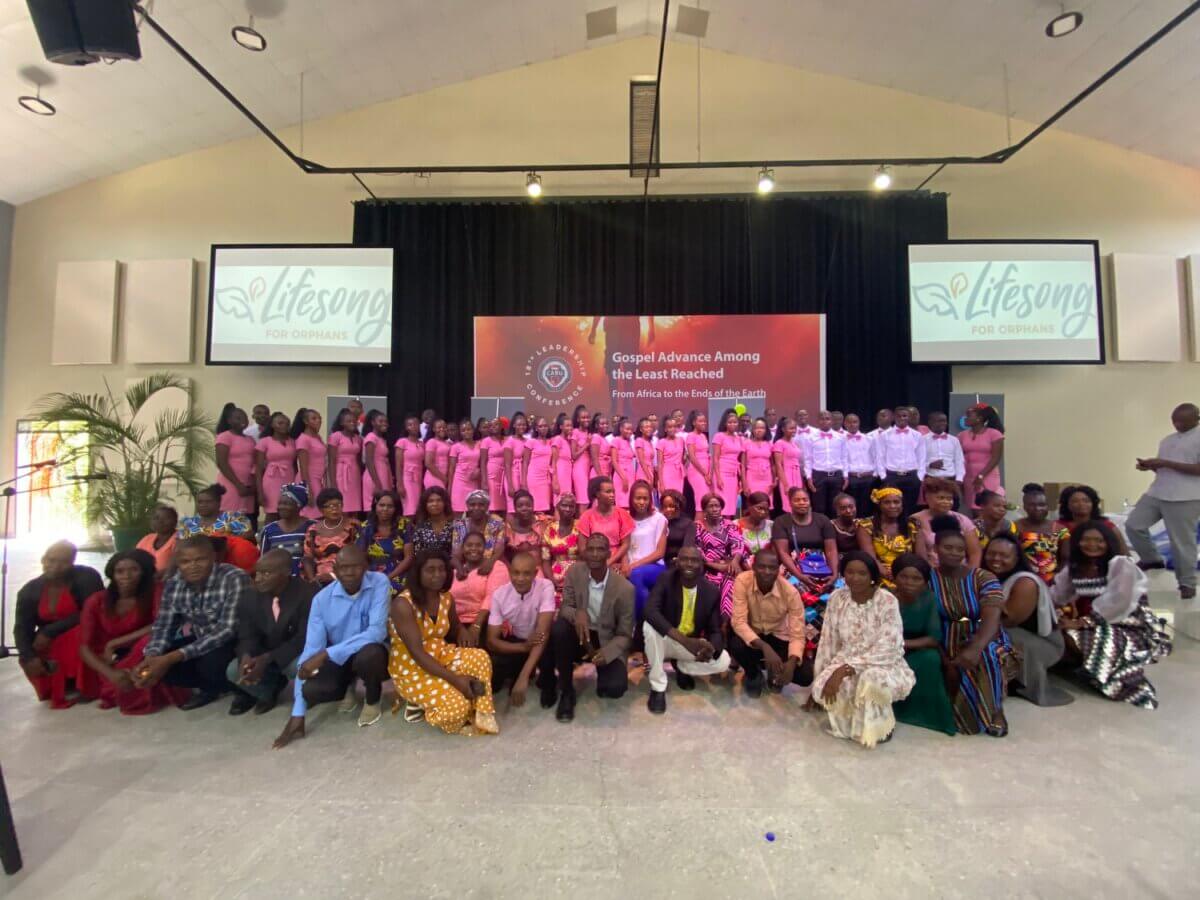 Do you remember what it feels like to graduate?
To walk across the stage, receive your diploma, and wave goodbye to your high school years? Whether you graduated years ago or months ago, most people look back on their high school graduation with fondness, as it symbolizes the end of one chapter and the beginning of an exciting new one.
Maybe graduating from high school was a given for you. Maybe you always knew you would finish secondary school and transition into post-secondary education or a career.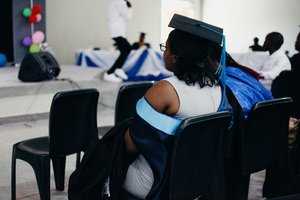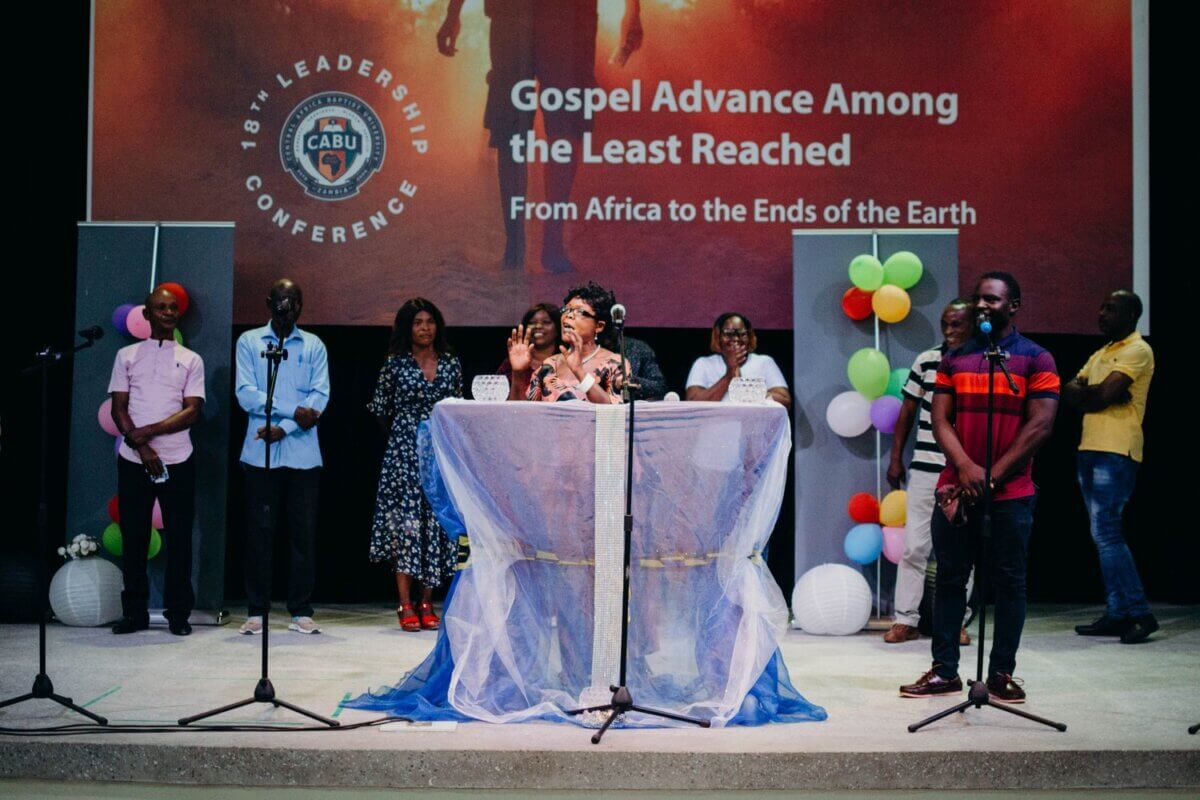 In Zambia, graduating from high school is a rare privilege.
While some areas of Zambia have fairly high primary education rates, there are significant disparities in education level among youth who grew up in different locations and between boys and girls. In Chipata Compound and Garneton Compound, where two Lifesong schools are located, finishing high school was only a dream for most, making this occasion even more monumental for the graduates and their families.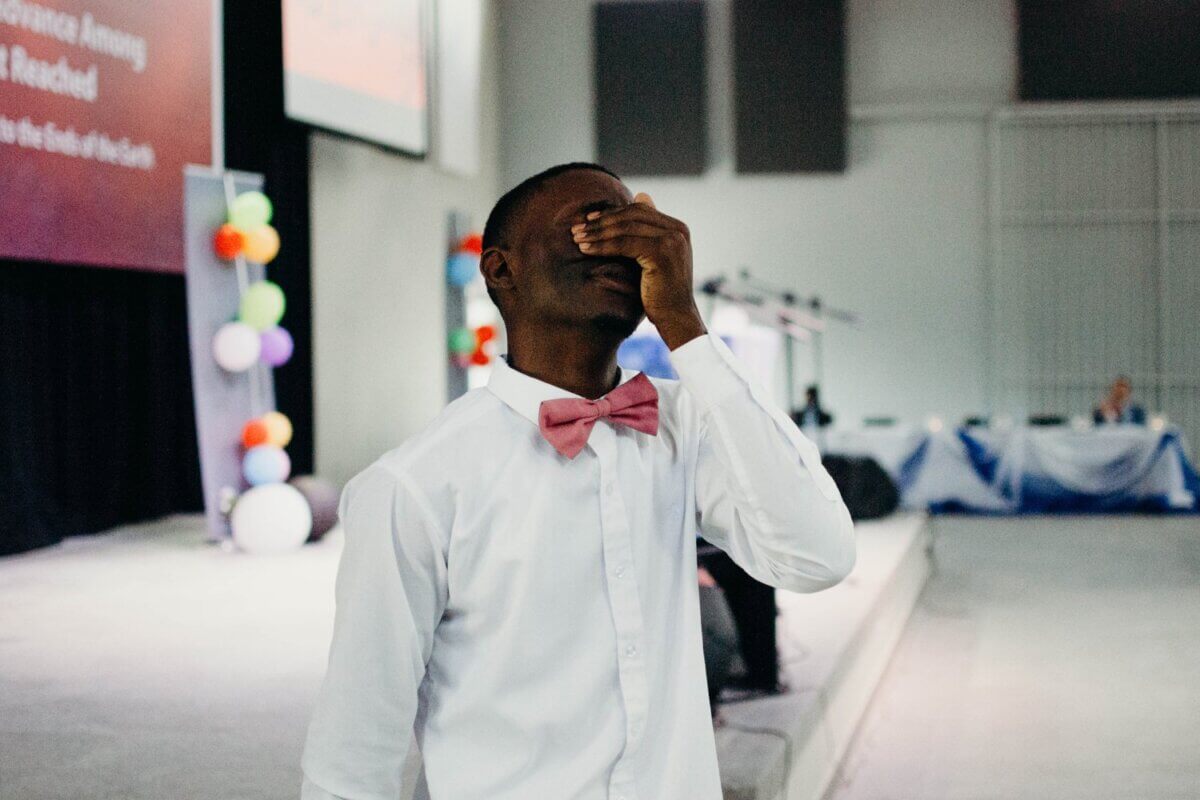 This year, Lifesong Harmony School celebrated its first-ever grade 12 graduation. Lifesong Garneton celebrated another year of graduation too. Between the two schools, 42 students graduated.
Graduation is a reminder of God's grace.
This important occasion points graduates back to God, Who, through your support, has given them the opportunity to receive an education and achieve their dreams.
Whether you contribute financially, spend time in prayer for the students, or volunteer in another capacity, this would not be possible without all those who walk with us in caring for children who are orphaned and vulnerable in Zambia.
---
Children in Zambia also celebrated Christmas.
Over the last few years, generous givers, who wanted to make it possible for a Christmas celebration take place in Zambia, stepped forward. This year, both Garneton and Harmony Schools celebrated Christmas together, with a total of 1,055 students and 70 teachers in attendance.
Students arranged plays and sang in choirs. Gifts were purchased for every child, and teachers prepared a feast for all who participated.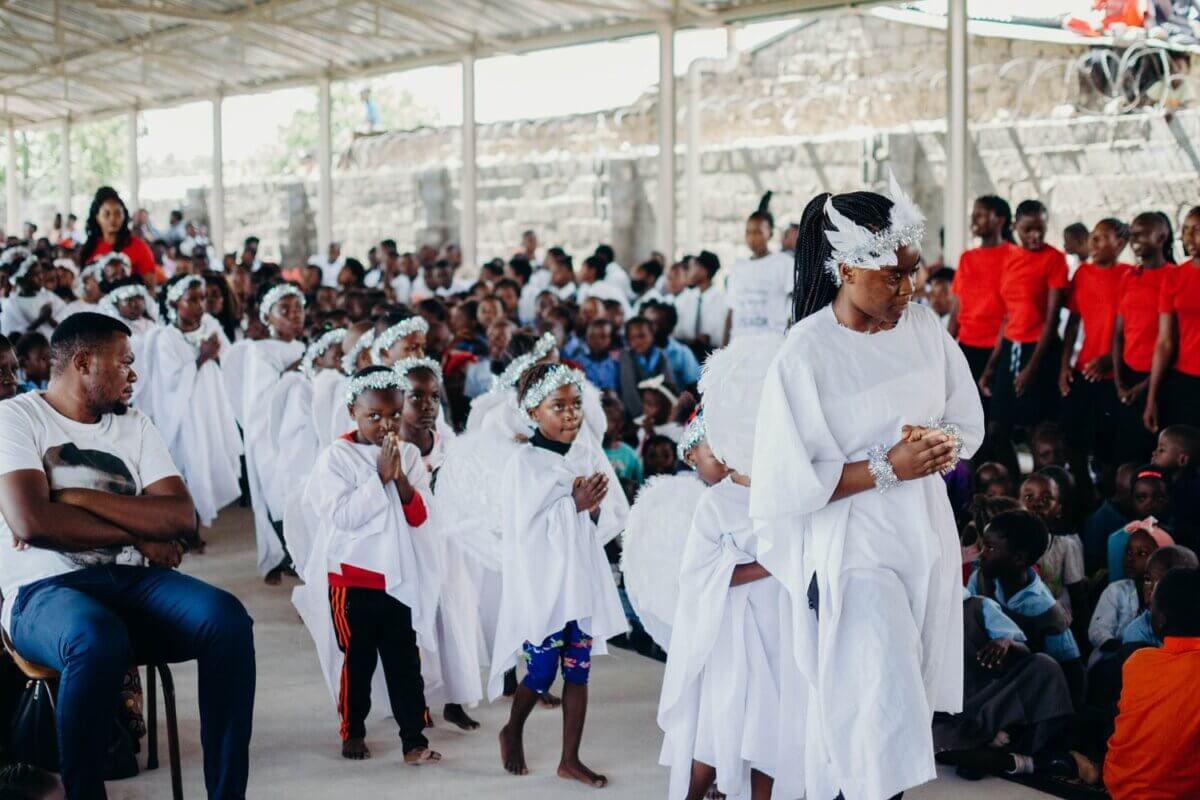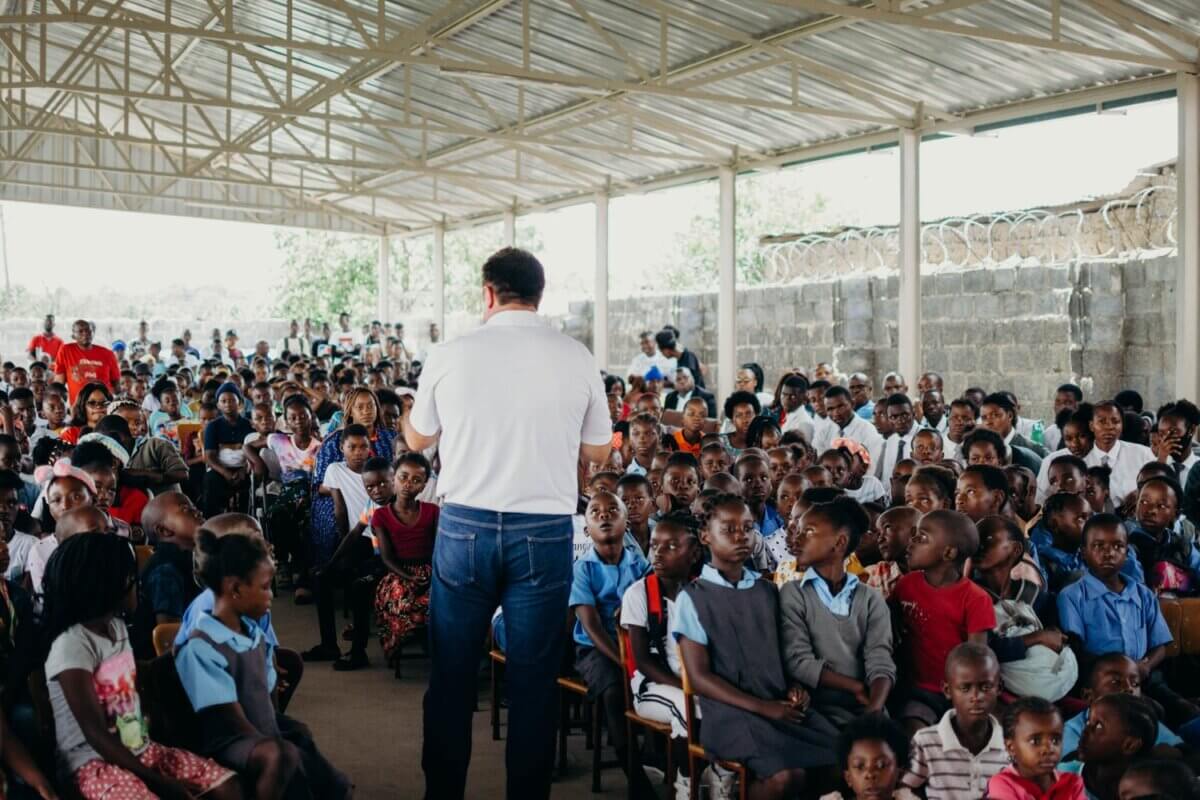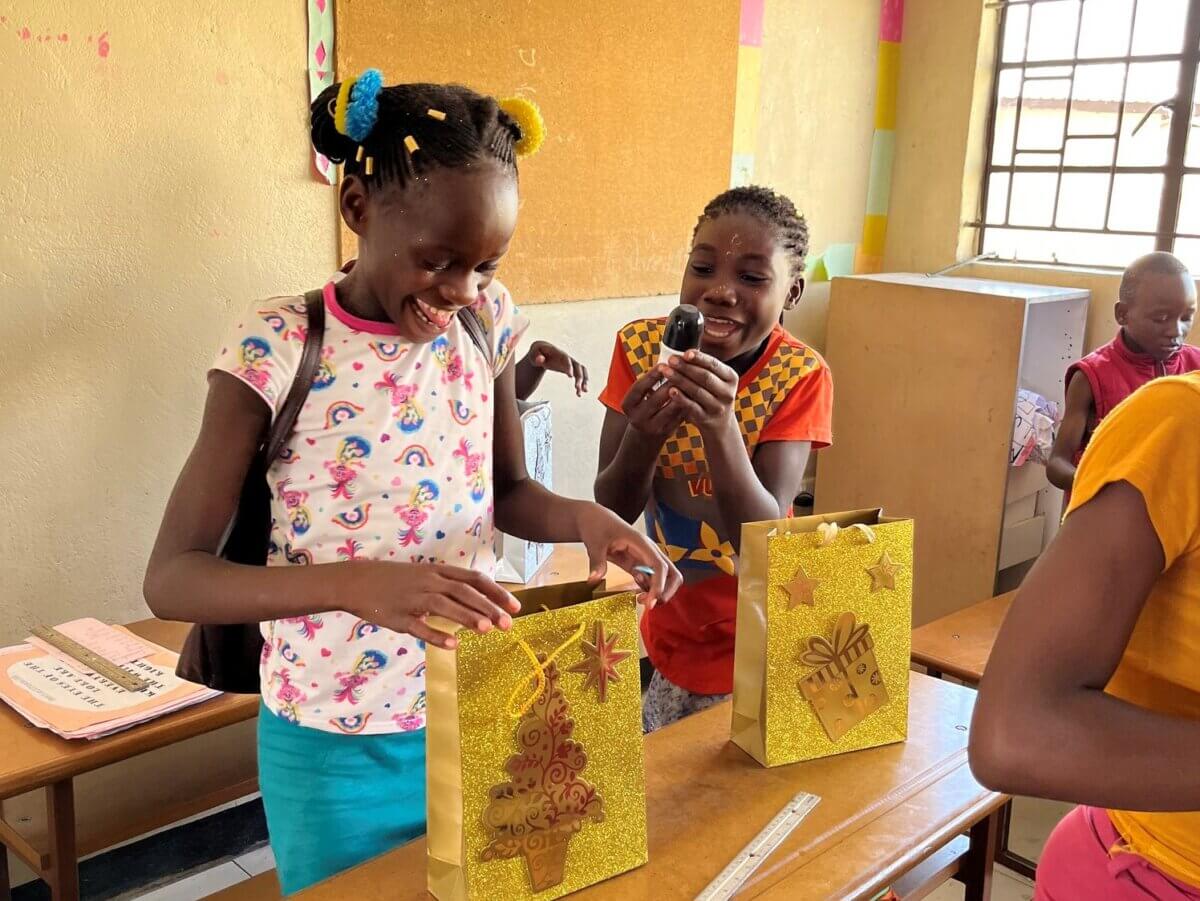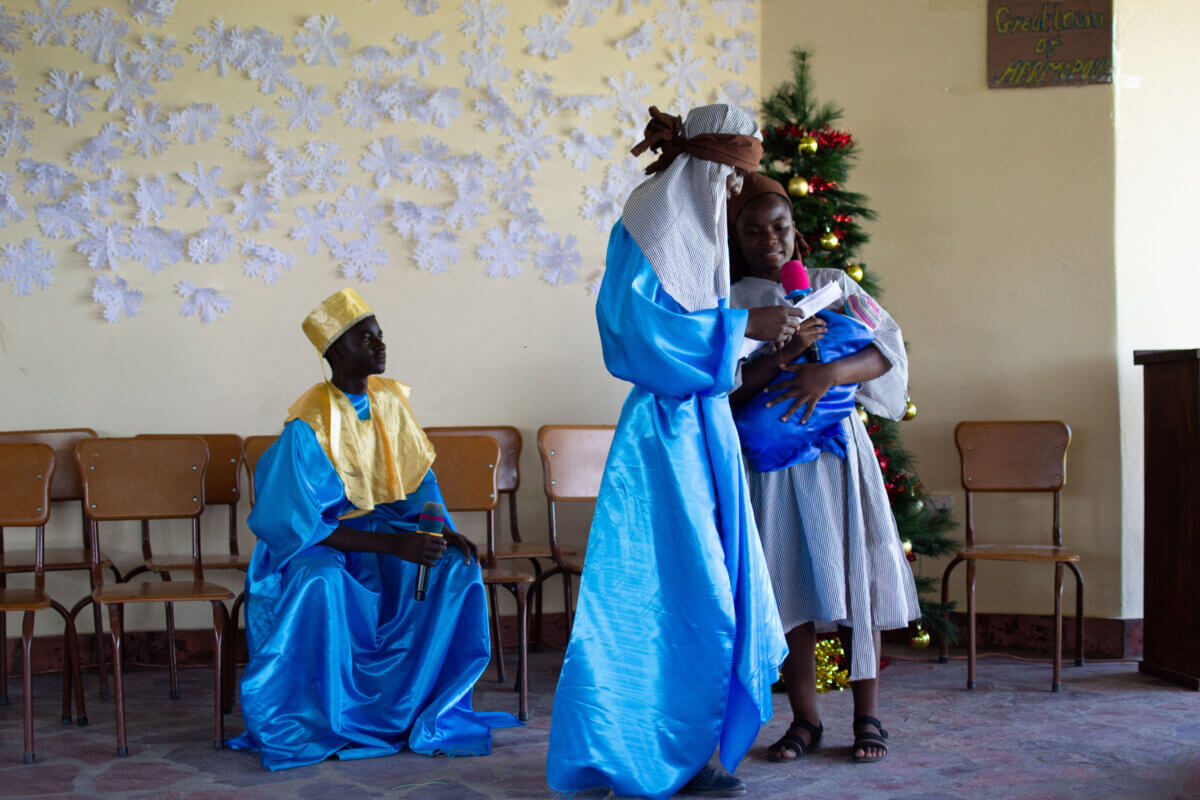 Celebrating together helps children understand Jesus is the greatest gift they could ever receive!
Thank you for all you have done to help spread the Gospel in Zambia this year. We can't wait to see what 2023 will bring!
---

You can reach orphaned & vulnerable children with Gospel-centered care.
It only takes one caring person to help one child in need. By partnering with Lifesong, you reach orphaned and vulnerable children with Gospel-centered care.
We invite you to join in reaching orphaned and vulnerable children in Zambia. As always, 100% of your gift directly helps children in need.
Together, with God's help, we can make a difference.