Introducing Redeemed Ministries in Uganda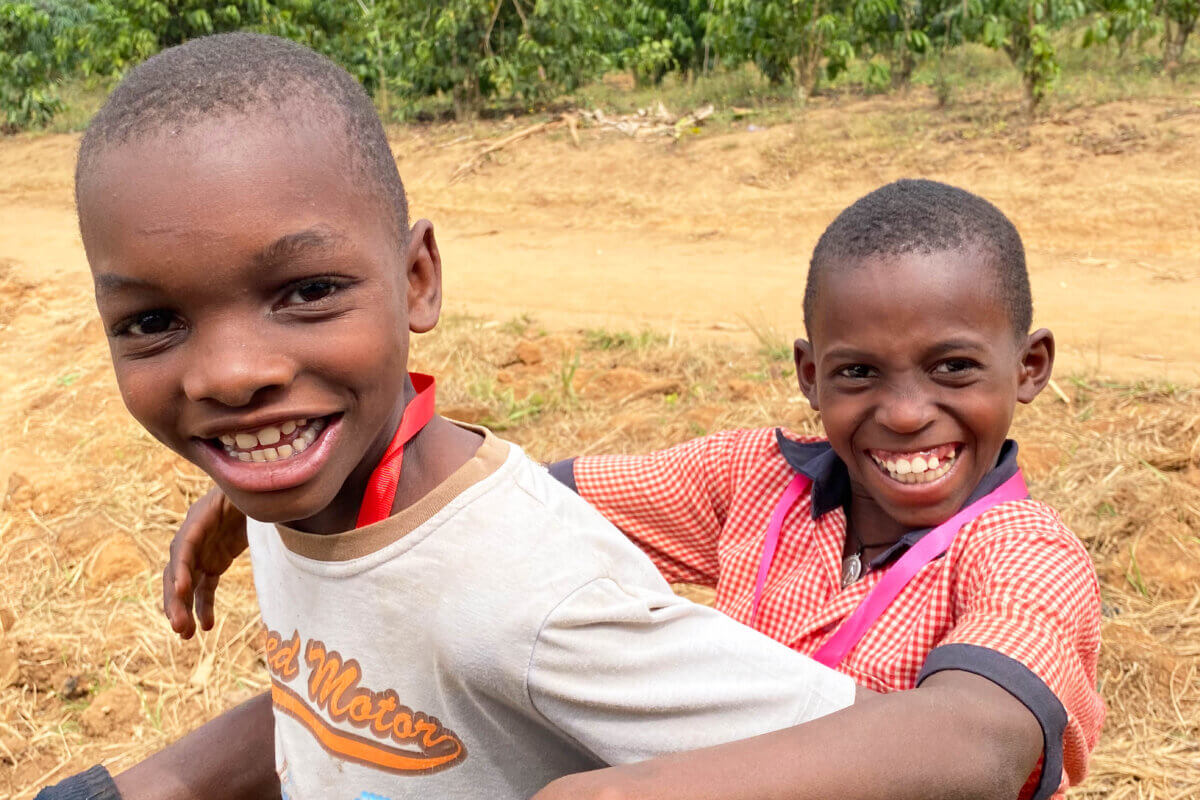 Since 2016, we've been privileged to partner with Drops of Grace.
Drops of Grace exists to reach orphaned and vulnerable children in the Kikinene Village, about 88 miles southwest of Kampala, Uganda's capital.
According to UNICEF, Uganda has one of the youngest populations in the world, with 44% of its citizens under 14 years of age. But unfortunately, nearly half of Ugandan households experience multi-dimensional poverty—meaning they have little to no access to money, education, or infrastructure services.
And many of the most vulnerable children know nothing of the Gospel or the love of Christ.
So Drops of Grace has expanded its ministry to include Redeemed Ministries, and here at Lifesong, we're excited to continue partnering with them to reach orphaned and vulnerable kids in Uganda.
Here are 5 things to know about the ministry—
1. Redeemed Ministries includes a church and primary school.
While the church has existed since 2019, the school was built in January 2022.
The main purpose of the school is to reach orphaned, fatherless, and vulnerable children.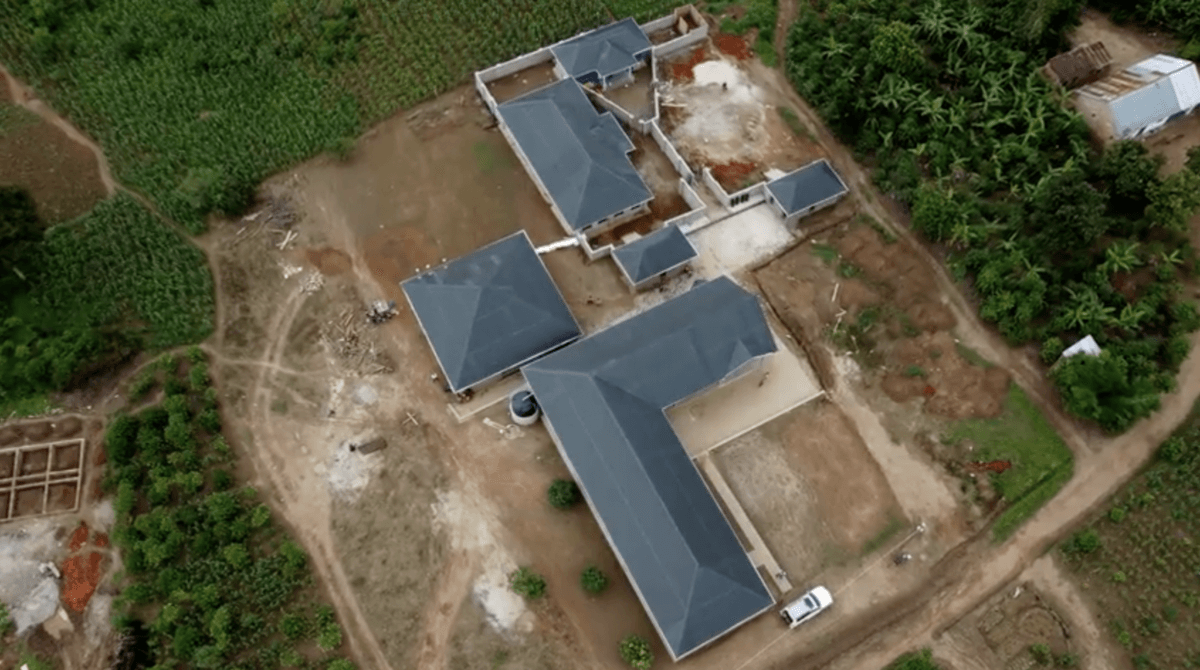 2. Redeemed Baptist Church is the central foundation of the ministry.
Redeemed Baptist Church is led by local pastor Moses. He and his wife have three daughters and have opened their home to a boy in the community in need of family.
So the Church is deeply committed to community outreach.
Orphaned or abandoned children in the community often live with extended family members. But while the families are willing to take the children into their homes, they may not have the means to provide basic needs, food, or schooling. So the Redeemed team walks alongside the family to assist them.
Taking care of these children not only helps preserve families, but also shows people what it means to love like Jesus.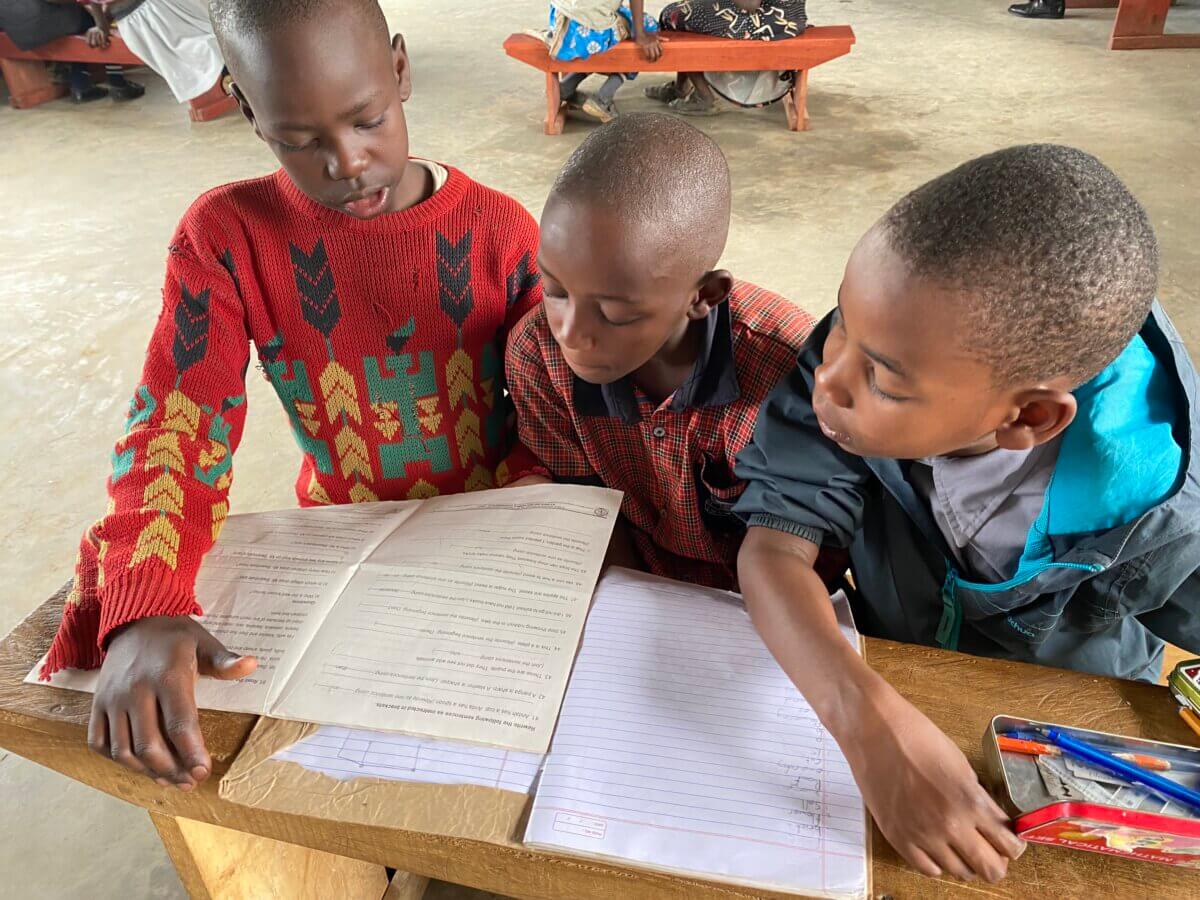 3. Redeemed Christian School is the only Christian school in the area.
Though there are several government and Muslim schools in the area.
Because the poverty level is so high, school fees are intentionally kept low for day school. Additionally, the fee includes breakfast and lunch so the students are guaranteed two meals per day Monday through Friday.
This daily nutrition stabilizes students' health and enables them to learn in school. Trying to focus on what the teacher is saying is difficult when a child hasn't eaten in a while.
For students from vulnerable families, the breakfast and lunch programs also ease the burden of nutrition on the child's family by making food go further at home.
4. Redeemed Christian School is in its second year.
The school opened in January 2022. By the end of the first year, 120 students were enrolled. 200–250 students are expected for this coming 2023 school year, beginning next month.
As the ministry's reputation continues to grow, people are excited to enroll at the school.
Currently, the school offers Nursery through Level 4 classes, but each year the team hopes to add another class up to Level 7. According to Dan Dropp of Drops of Grace—
"We want to progress slowly so we do each task with excellence and in a God-honoring way."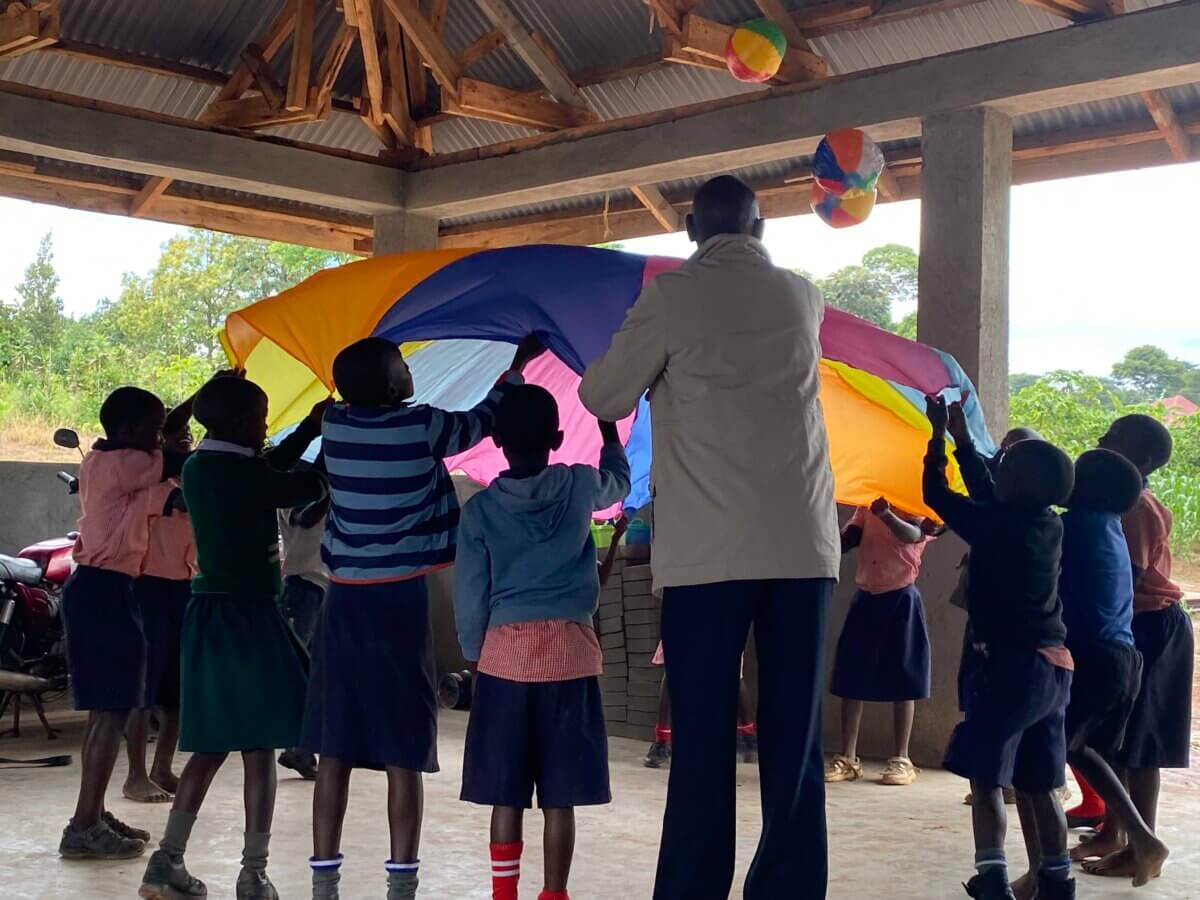 Since continuing education and vocational training help provide a path out of poverty, the Drops of Grace team is pleased to offer ongoing education for young adults.
Specifically designed to help orphaned, fatherless and/or vulnerable young adults, the program continues education beyond the U.S. equivalent of 10th grade.
They currently have 19 students and will add another 6 in 2023.
Students study a variety of programs ranging from upper-level high school (11th and 12th
grade), nursing, culinary, business, pharmacy, etc.
5. Redeemed plans to start a boarding program in 2023.
The team has identified 50 students—25 boys and 25 girls—who are orphaned or fatherless and has invited them to live on campus during the school year.
At no cost to the student or family, each child will receive:
safe housing
quality Gospel-centered education
nutritious meals
general medical care
Students will move in on February 4. There is already a waiting list for future school terms.
Your part in this story
Ministries like Redeemed are made possible because people like you choose to get involved.
Here are two ways you can be part of what God is doing in Uganda—
You can pray. Prayer changes everything. When you pray, God hears, protects, blesses, encourages, and sustains.
You can give. Each boarding student at Redeemed Ministries needs a monthly sponsor.
100% of your donation goes directly to the care of the children in the program. School fees, all meals, housing, and medical needs are all a part of the sponsorship.
---
Want to reach kids in Uganda?
Through child sponsorship, you can help shape a child's future. With sponsorship, you provide holistic, Gospel-centered care, food, education, and discipleship.