Baby Bo Is Home Because God Moved Hearts to Give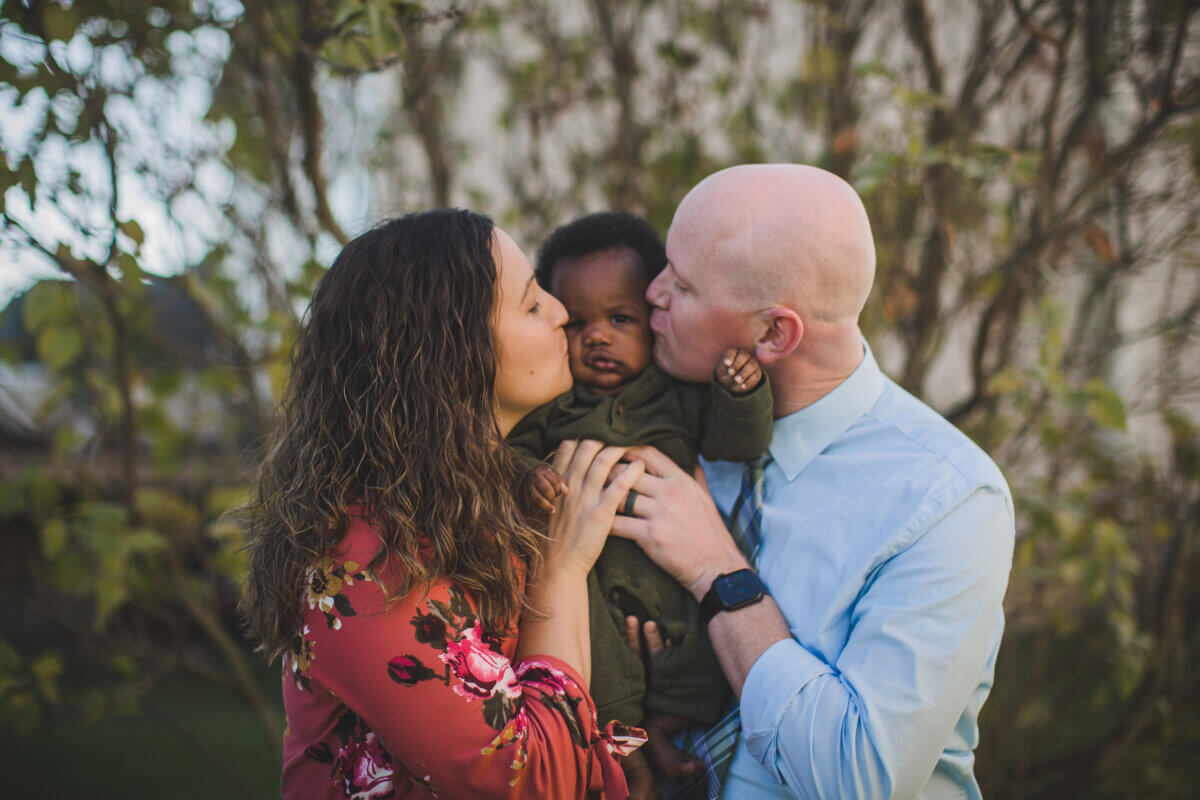 Baby Bo was adopted into Mattie and Adam's family in August 2022.
Two years before, in August 2020, they began the adoption process and applied for Lifesong assistance through their church. Just days after being approved for a $4,000 matching grant and sharing their intent to adopt with their church, they received a discouraging letter from their adoption agency letting them know the agency was planning to increase fees.
Mattie and Adam began to wonder if adopting through this agency was really the path God wanted them to take. Adoption was already going to cost them thousands of dollars, and they didn't know if they would be able to raise enough funds to cover an even higher cost.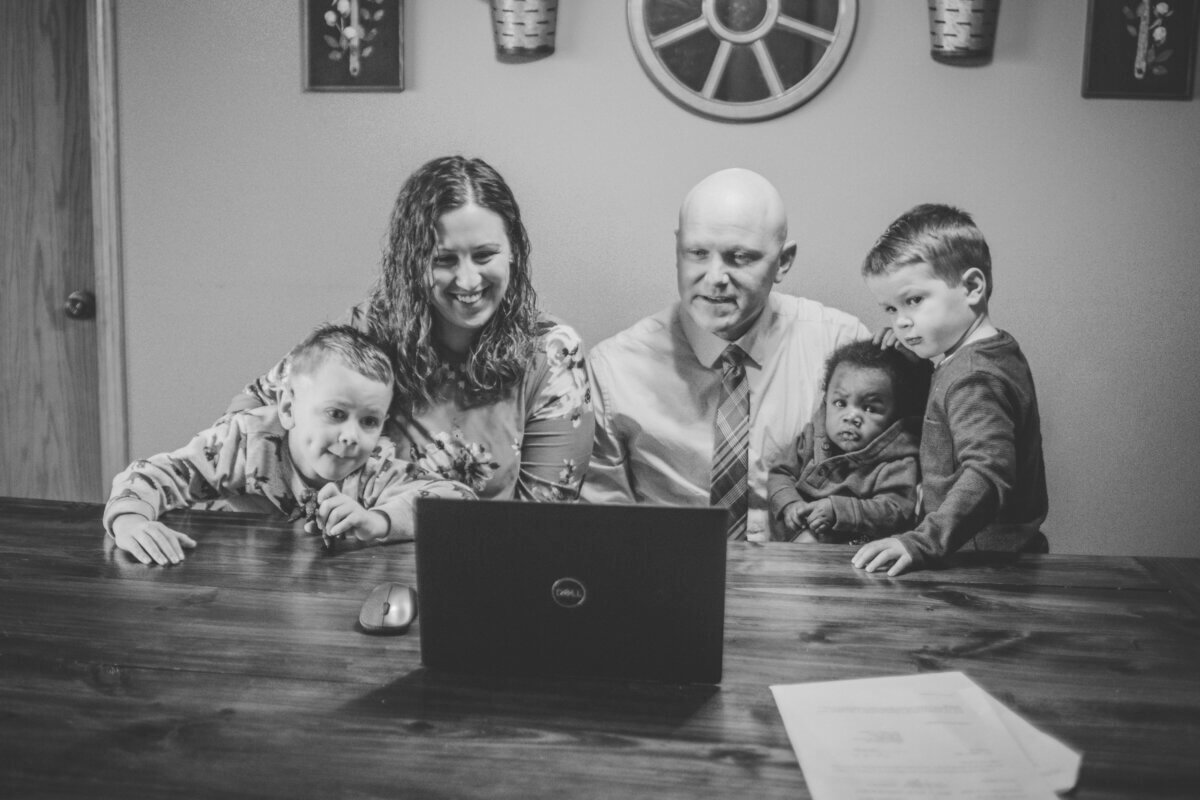 But a few days before—when they told their story at church—they trusted God to move many hearts to give. If they could trust Him then, what could stop them from trusting Him now?
And sure enough, God didn't leave them hanging!
Shortly after learning about the increase in agency fees, Mattie was compelled to check her family's Lifesong fundraising account, even though she knew it was unlikely anyone had given so soon.
Mattie said—
"To this day, I don't know why I decided to check our Lifesong account, knowing full well it was unrealistic for anyone to have had the time to donate. But when I did, the first thing I saw was a single donation that matched our matching grant, and immediately, I felt this was our confirmation from God to proceed with this agency."
Just two months later, Mattie and Adam's adoption was nearly fully funded.
Because they persisted and had faith in God's ability to provide, baby Bo is now home, safe in their arms.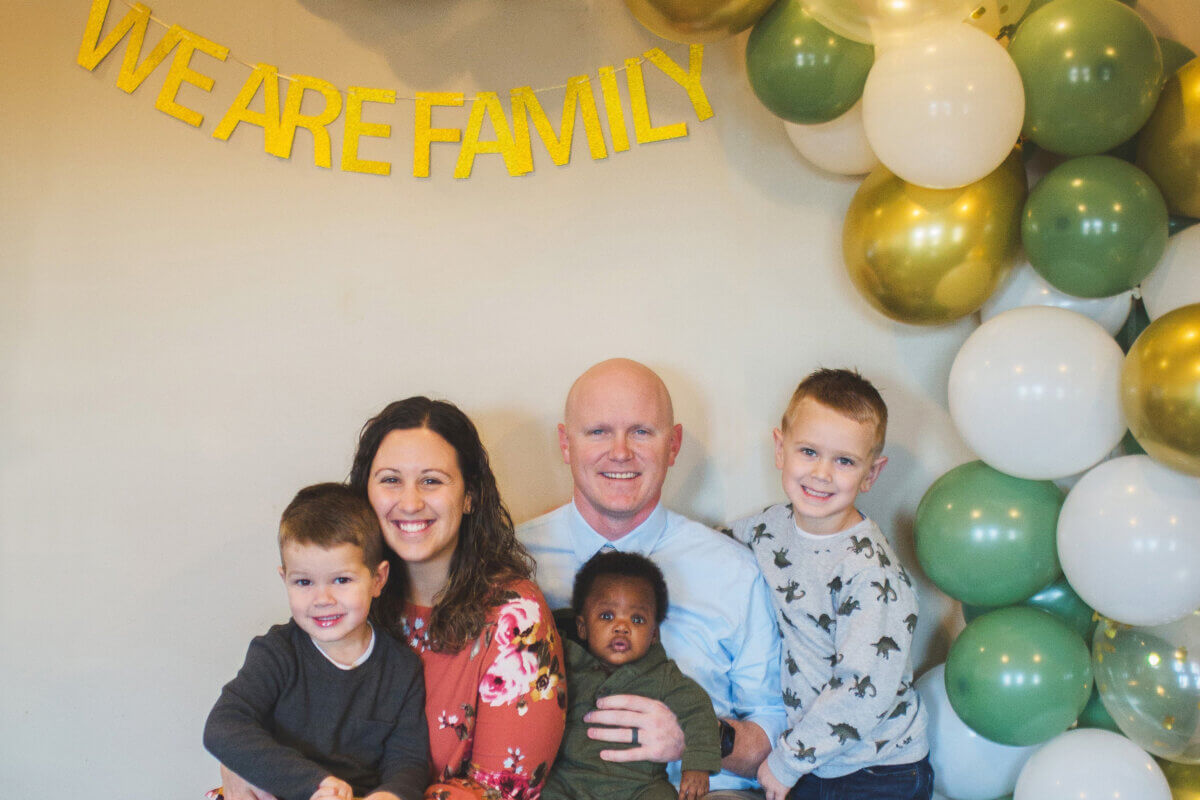 ---

Overwhelmed by adoption finances?
We guide adopting families through the fundraising process, removing the financial barriers to adoption. Download Lifesong's free adoption financial assistance application to receive matching grants, interest-free loans, and access to our free crowdfunding platform!