Super Bowl LVII and America's Kids: 4 Facts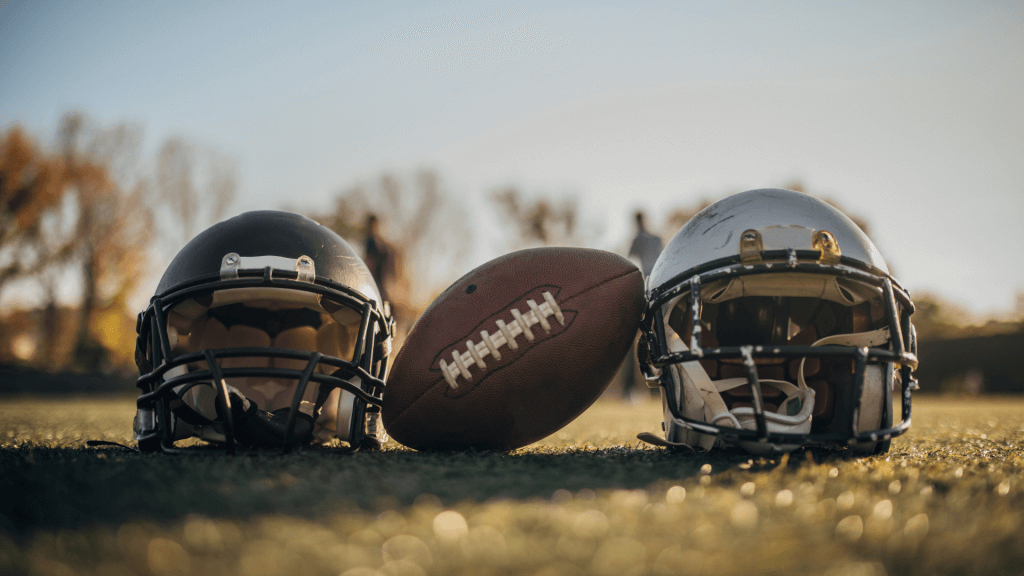 This Sunday,
nearly 193 million Americans will dedicate their evening to Super Bowl LVII.
That's more than one out of every four people in the U.S.
While there's nothing inherently wrong with enjoying a good football game, we think of Nelson Mandela's famous quote—
"The true character of society is revealed in how it treats its children."
What could happen if 100 million people agreed to advocate for the most vulnerable children in our country. No doubt, the impact would be astounding.
As we watch the big game, it's important to keep a healthy perspective on things that truly matter.
Here are a few Super Bowl and child welfare facts to consider on Sunday…
1. In the span of a two-minute commercial break, one child will enter the U.S. foster system.
And during the (roughly) four-hour game, 120 children will enter the U.S. foster system.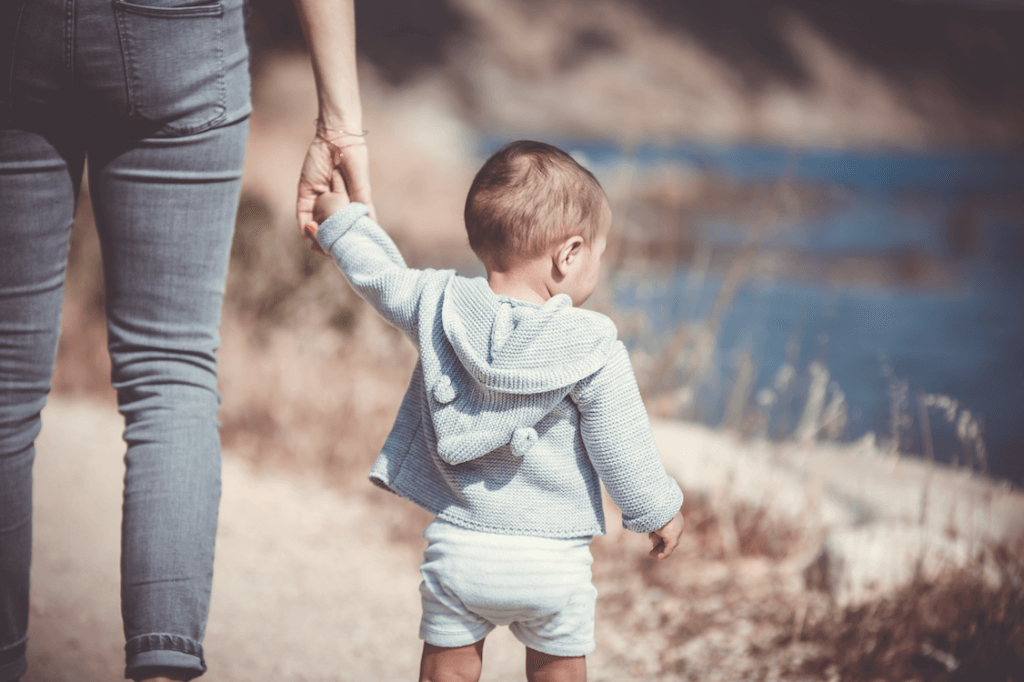 2. The five largest NFL stadiums in the United States could be filled to capacity and still not fit all the children who are currently in the U.S. foster care system.
Want to check our math?
The maximum capacity for the five largest NFL stadiums is: 82,500 (MetLife Stadium), 82,000 (FedEx Field), 81,441 (Lambeau Field), 80,000 (AT&T Stadium), and 76,416 (Arrowhead Stadium).
The most recent data shows approximately 437,000 children are in foster care.
3. This year's average Super Bowl ticket cost $9,000. Meanwhile, more than 10 million children in the U.S. are living in poverty—in families with an income of less than $2,200/month.
Children remain America's poorest age group. According to most recent data, 1 in 7 lives in poverty. And roughly half of those children—about 5 million—live in extreme poverty, with an annual income of $13,086 for a family of four.
(Side note: This year's Super Bowl tickets are the second most expensive in history. Prices to get into the State Farm Stadium are starting at more than $4,000 and range all the way up to a jaw-dropping $400,000 for a suite.)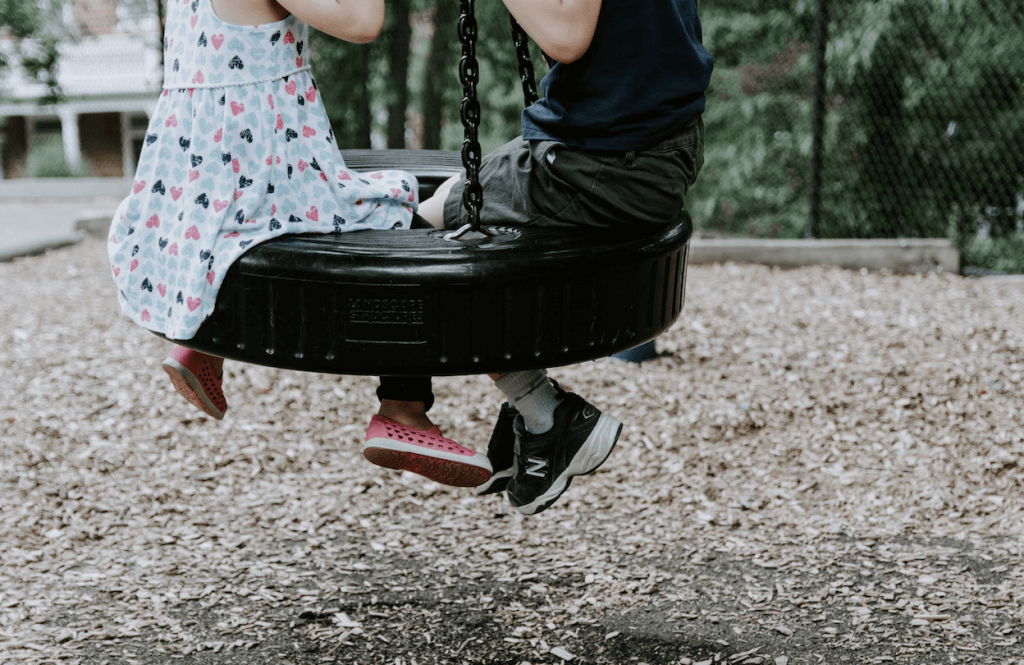 Top VIP suite tickets cost a jaw-dropping $100,000.)
4. Nearly 193 million people will watch the Super Bowl this Sunday. Meanwhile, there are approximately 140 million orphaned children around the world.
These children are at an increased risk of trafficking, poverty, and homelessness. Learn about global orphans here and orphans in America here.
While the needs of our nation's most vulnerable kids can feel overwhelming, it's important to remember that no one person has to do everything.
But we should all do something.
Wondering if becoming a foster parent is for you?
Check out this compilation of TFI's blog posts that can help you explore those thoughts.
Getting ready to begin the foster care process?
Whether you're just starting to think about fostering, in the home study process, setting up your home, or in the wait—here are some great blog posts to encourage you on this journey.
---

Now that you're aware …