Letting God's Will Become Their Own | Luke's Adoption Story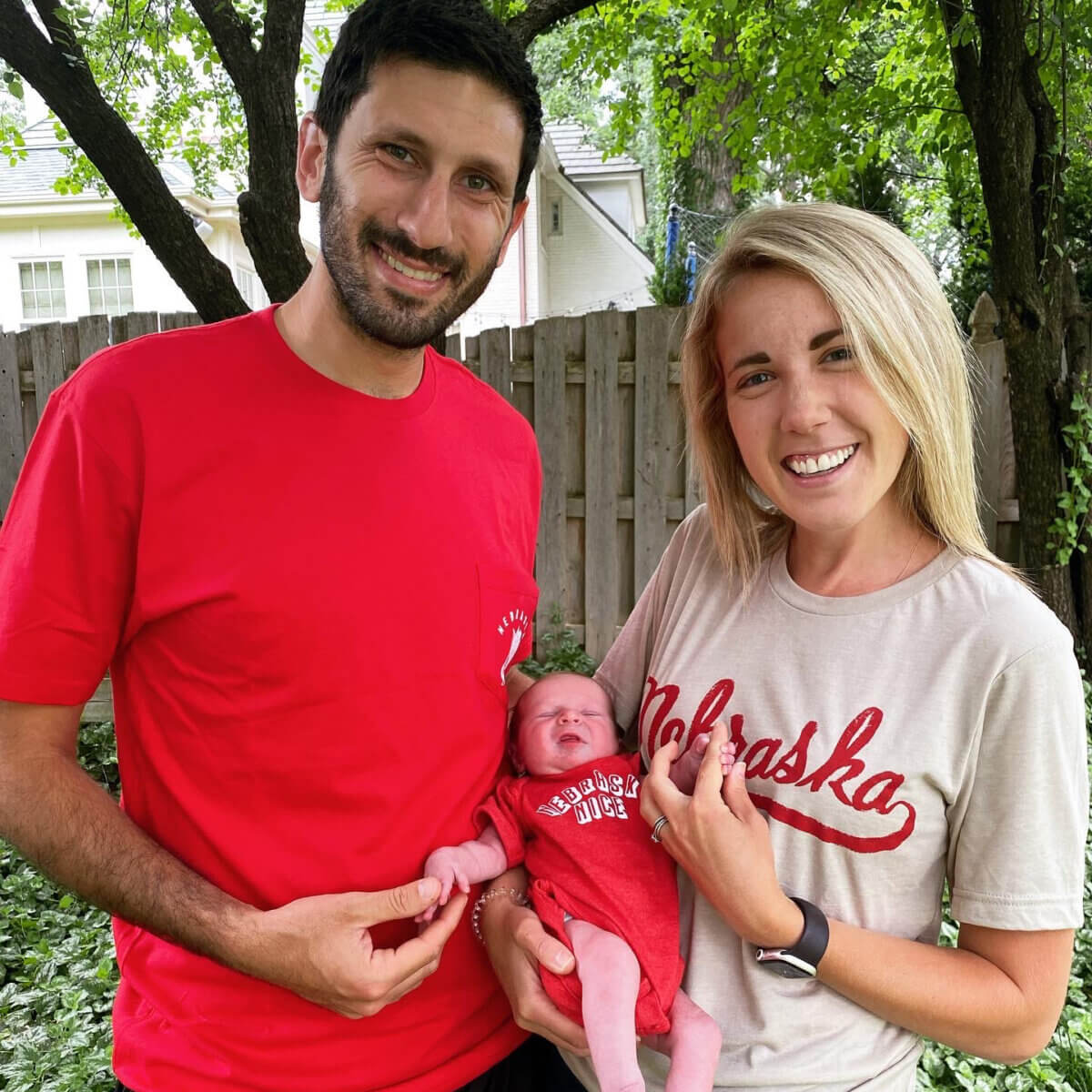 Luke came home with Chris and Sophia in June of 2022, when he was just a baby.
He was adopted domestically in the United States.
When Chris and Sophia began the adoption process, the cost of adoption was overwhelming. However, they chose to rely on God to facilitate all the details, a decision that served them well through the entire adoption process.
"Everyone we interacted with at Lifesong was so kind, supportive, and helpful. It felt like we had a whole other group of people cheering us on and praying for us," they shared.
Over the months, through prayer and support, Lifesong entered their story and became like family.
Chris and Sophia said, "We are so thankful for everyone at Lifesong for Orphans and for all of the generous donors who help make adoptions a reality for many who may not have been able to make it work without them. We feel blessed to have joined the Lifesong family!"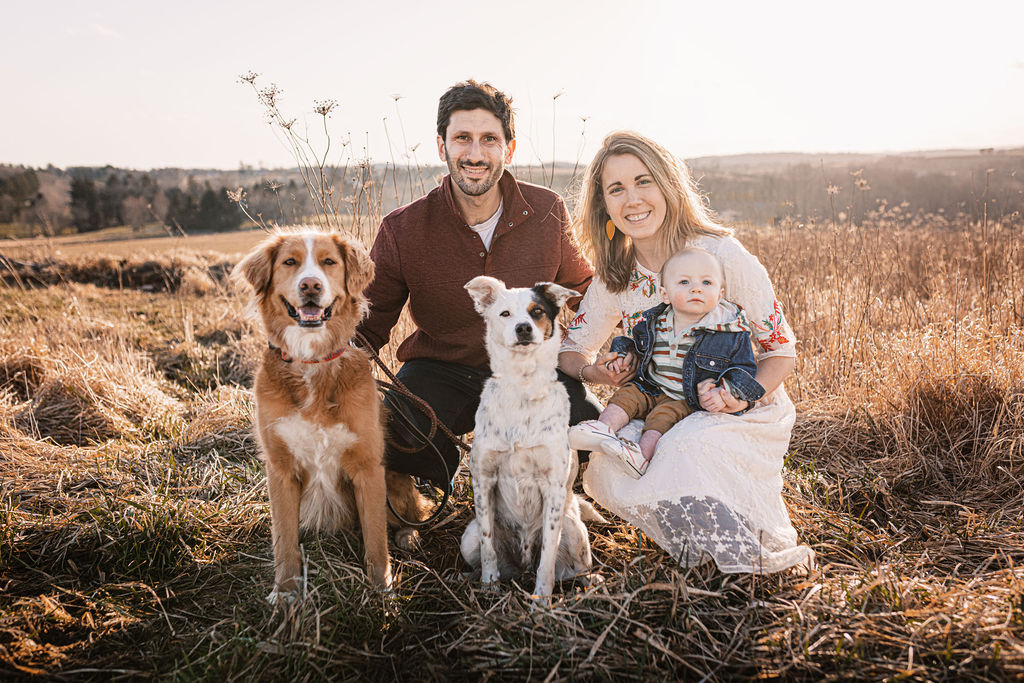 Though Chris and Sophia received support through Lifesong's Matching Grant, their adoption journey—not surprisingly— still had its twists and turns. When they went to pick up their son, they experienced flight delays and cancellations, no available rental cars, and no open hotel rooms in the area, not unlike the story of Mary and Joseph searching for a room the night of Jesus' birth.
But God made a way for them to complete what they set out to do.
Chris and Sophia share—
"God was present in every moment of our adoption journey, even when we didn't always see it. We saw His hand so clearly on our trip to pick up our son. God facilitated every detail so that we could still hold our son that night and safely bring him home."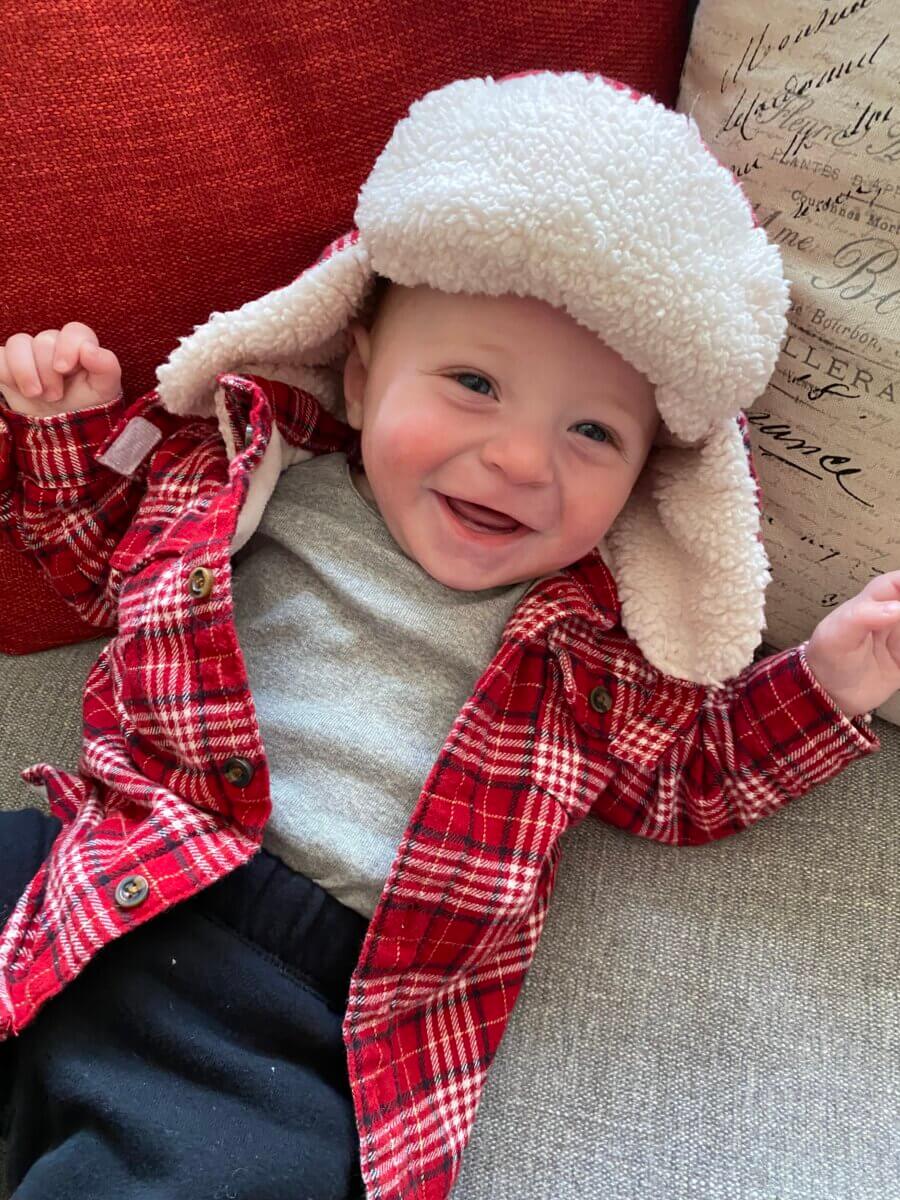 In Romans 8:28, Paul writes, "We know that for those who love God all things work together for good, for those who are called according to his purpose."
As Chris and Sophia allowed their wills to be shaped by the will of God to care for orphaned and vulnerable children, God blessed them with a new understanding of His presence and provision.
---

Is God calling you to adopt?
We guide adoptive families through the fundraising process, removing the financial barriers to adoption. Download Lifesong's free adoption financial assistance application to receive matching grants, interest-free loans, and access to our free crowdfunding platform!