Another Missile Strikes, We Will Not Give Up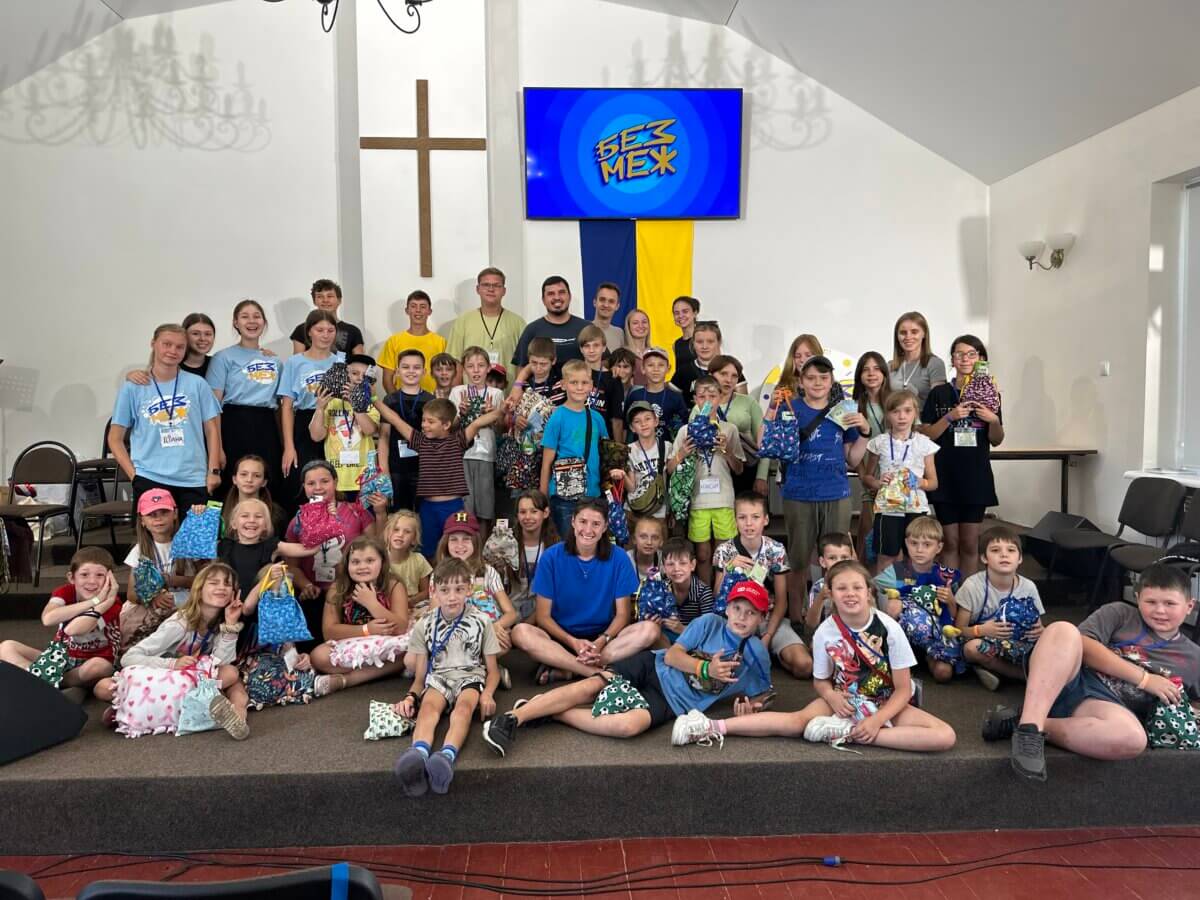 On Sunday, another missile hit a prominent theater in the main square of Chernigiv,
killing 7 people and wounding 144 others. Chernigiv is home to many Lifesong staff, children, and volunteers. Our hearts are heavy as we mourn the lives that have been lost and the destruction that was caused.
If you'd like to learn more, consider starting with this article: https://www.reuters.com/world/europe/russian-missile-strike-ukraine-city-chernihiv-kills-people-zelenskiy-says-2023-08-19/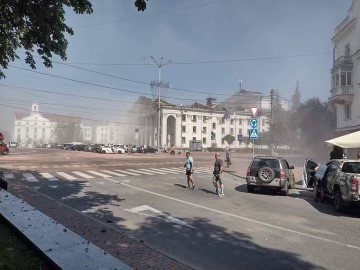 Denis Poshelok, the Director of Lifesong Ukraine, writes—
"The war is not over, but God keeps all of us and our kids safe. None of our staff, volunteers, or kids have been injured or killed. That is His mercy!"
Our team in Ukraine continues to call attention to the many ministry opportunities at hand. There are more needs to be met, more lives to be changed, and more stories to be redeemed by the transformative love of Jesus.
If you wish there were a way to help,
know that your prayers and your gifts to support a Trauma Care Center and Safe Homes in western Ukraine are helping the children we serve to heal with trauma-informed therapy and holistic, Gospel-centered care.
We pray for an end to the war, and in the meantime, we will do everything we can to serve orphaned and vulnerable children in a war-torn country as best as we can, for as long as God allows.
---

Help children heal from the trauma of war.
Every day in Ukraine, children and families endure unspeakable hardship as they cope with the atrocities of war—horrific sights, physical injuries, lost loved ones, and constant fear. That's why we are building a Trauma Care Center and 16 safe homes in western Ukraine. We need your help!