Graduating with a Grateful Heart | An Update from Haiti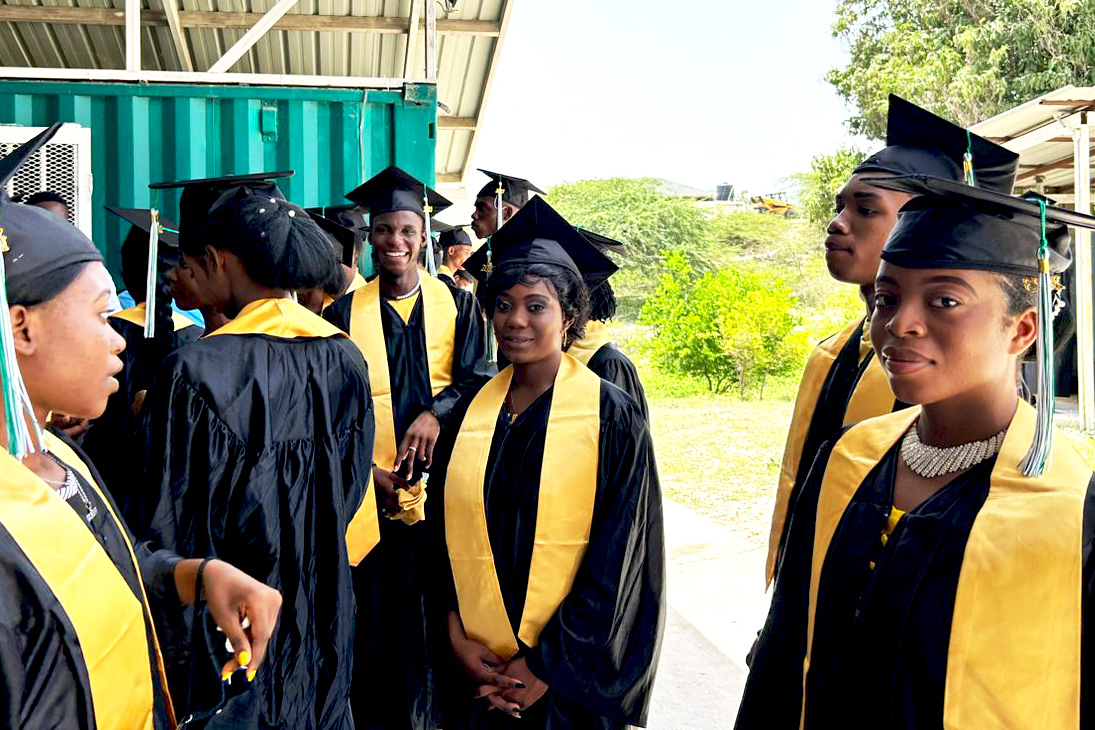 When Jeff's mother died in Haiti when he was just 6 years old,
his older sister welcomed him into her home. Even though his sister was unable to complete her own studies, she paid his tuition fees for many years, so he could go to school.
She believed in him, wanted a different life for him, and was willing to sacrifice what little money she had to make sure he did.
Jeff's sister and her husband spent long hours working, so Jeff spent many hours alone. He was not allowed to go out and meet friends or bring friends home. When he did, he was punished. When it came time for him to start 8th grade, his sister decided it would be best to send him to Lifesong Christian School, where he could both live and learn.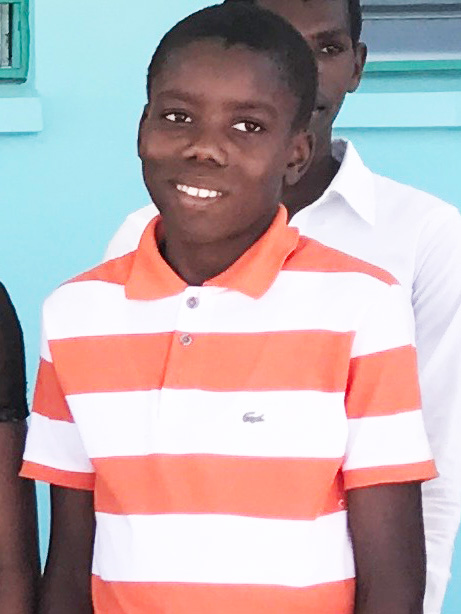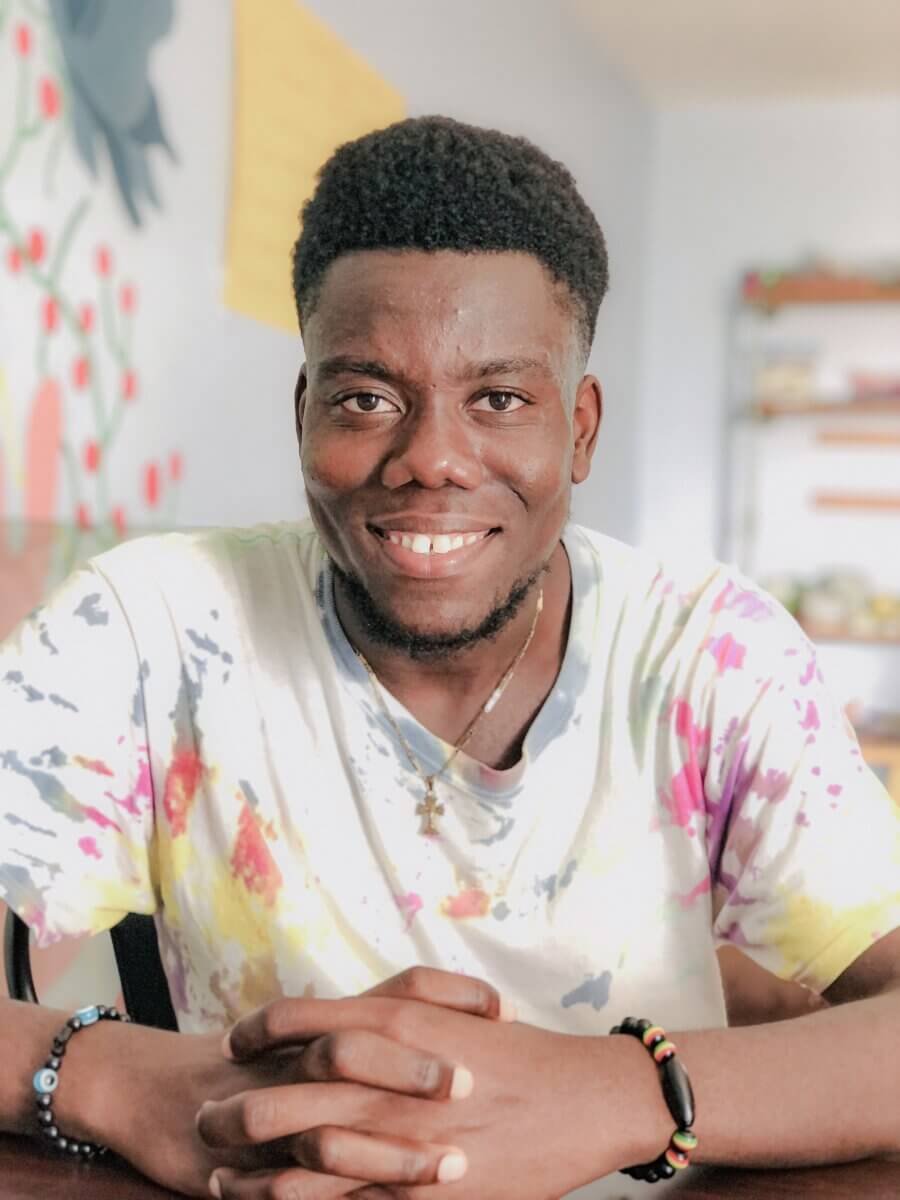 When Jeff arrived at Lifesong,
he expected the worst. He heard disheartening things about other institutions and expected the same at Lifesong. But to Jeff's surprise, he found mentors and friends who loved him like family and highly invested teachers who provided him with a quality education.
Jeff shared—
"I finally feel accepted. I have friends, I care about my well-being, I have hobbies, and I feel safer. This is also where I learned about computer science."
At the age of 19, Jeff became the first to graduate in his family.
He and 24 other graduates received their high school diplomas at Lifesong Haiti's graduation ceremony on July 22, 2023. Students were recognized for their hard work, dressed in clothes sewn specifically for the occasion, and celebrated their accomplishments with mentors and peers. During the ceremony, they participated in the longstanding tradition of passing a torch to students in the following year's graduating class to encourage them in their studies. This year's graduates plan to attend university or trade schools as they prepare to launch careers that will sustain them financially in the future.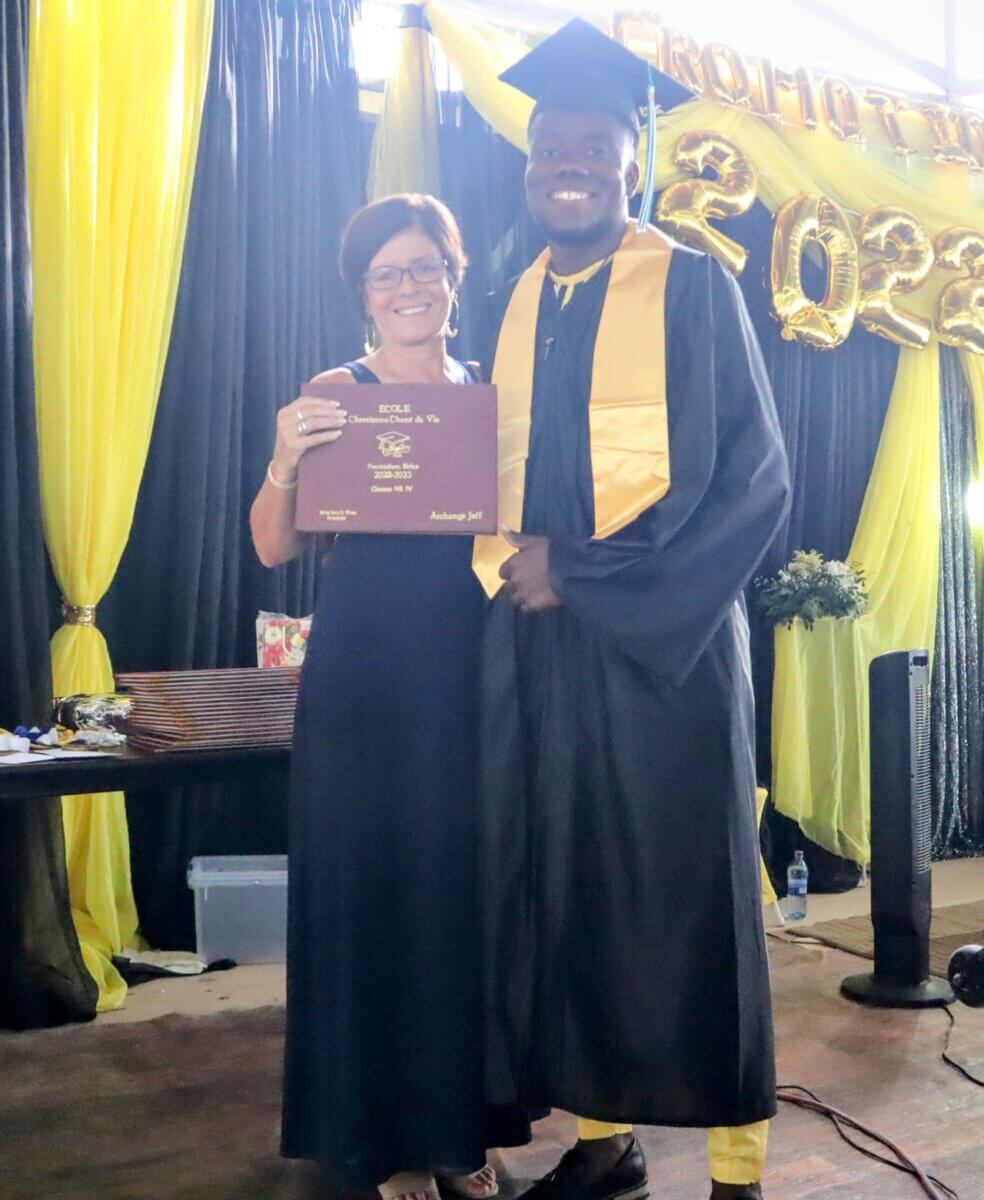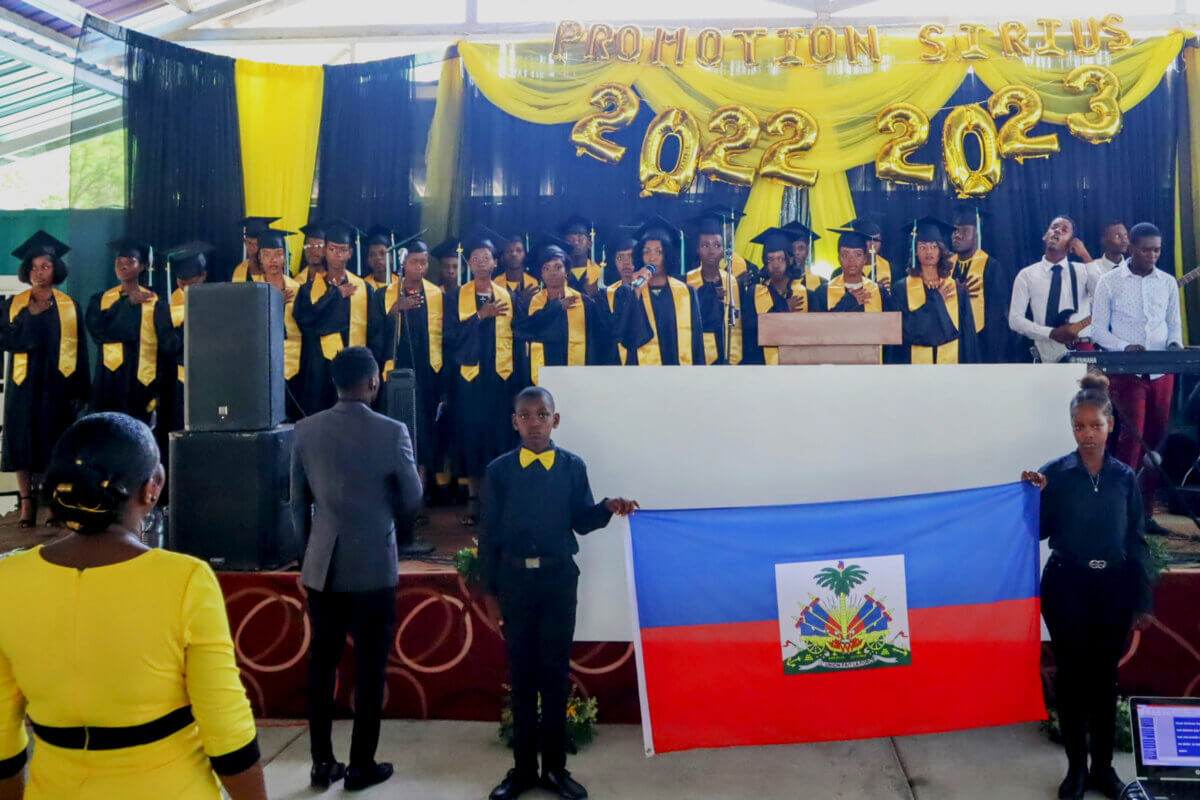 Jeff said—
"If I wasn't at Lifesong, I wouldn't have completed my high school degree. I think I would have given up already because of the many bad influences on the street."
During his time with Lifesong Christian School, Jeff also grew spiritually. He learned that God has a plan for all and now sees his life story as an example that no matter who we are and who we have been, God sees us, knows us, and redeems us.
Jeff was especially influenced by the passion and determination of Mike Rivas, the former executive director.
He shared—
"[Mike's] focus and energy to make things work has inspired me a lot in life. It made me want to be my best like him."
Now that Jeff has graduated, he dreams of becoming an ophthalmologist. With the money he will one day earn, he hopes to be able to help his family financially, especially his sister who took care of him and sent him to school when he had nobody.
As Jeff ponders his past and awaits his future, his heart overflows with gratitude.
---

Your support helps provide a way for orphaned and vulnerable children in Haiti to complete their education and learn about the Gospel. Will you help more children in Haiti go to school?