Missiles Strike in Ukraine—Our Children Are Safe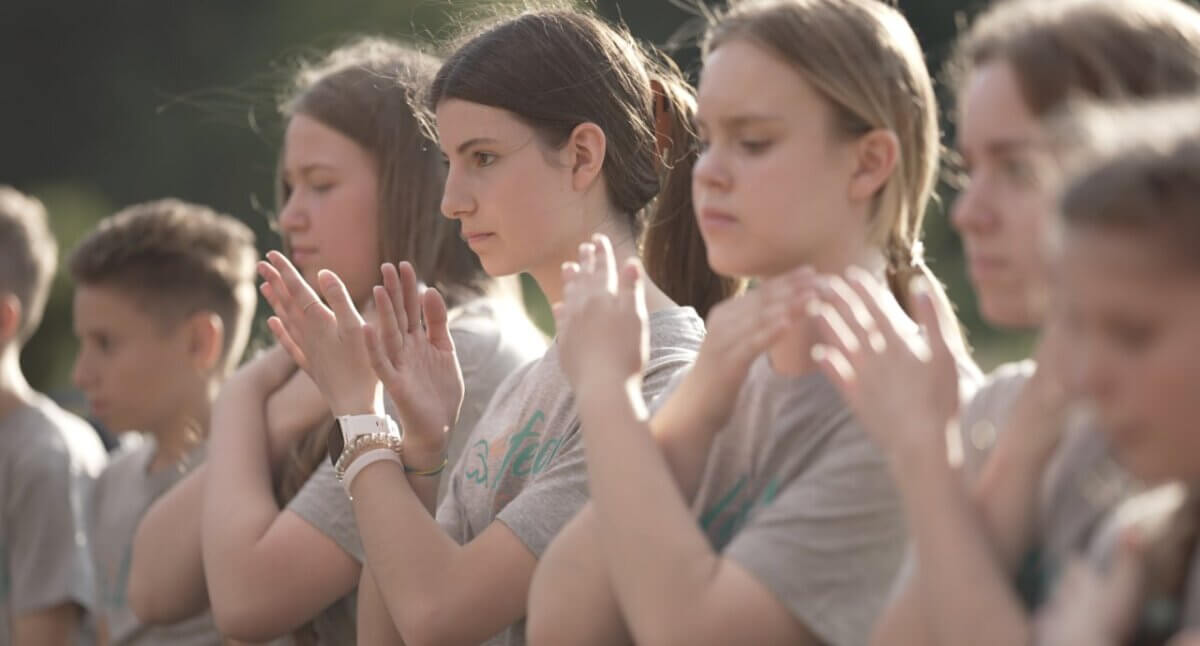 On Friday, as one of our church partners in southeastern Ukraine was wrapping up a VBS camp, missiles struck.
Our children and staff are safe, praise God—and we recognize their protection is nothing less than the grace of God.
Take a look at this sobering video recorded and sent to us by one of our teammates:
At times like these, the value of your prayer and support becomes even more evident—
It enables us to offer resources and support to orphans and vulnerable children in Ukraine who desperately need it.
As you know, our team is currently developing a Trauma Care Center and 16 safe homes in western Ukraine, and we are eager to impact more orphaned and vulnerable children affected by war through this life-changing ministry with your help.
In the meantime, would you pray with us for:
God's protection and a safe covering over Ukraine.
Wisdom for our team to know how best to protect and encourage the children.
Strength for staff members who are mentally and physically exhausted.
Discernment on how to best help those in need as this war continues.
Hearts and souls to turn to Jesus at this difficult time.
We are deeply thankful for your partnership.
---

Help children heal from the trauma of war.
Every day in Ukraine, children and families endure unspeakable hardship as they cope with the atrocities of war—horrific sights, physical injuries, lost loved ones, and constant fear. That's why we are building a Trauma Care Center and 16 safe homes in western Ukraine. We need your help!