The Difference a Birthday Cake Can Make | An Update from Bolivia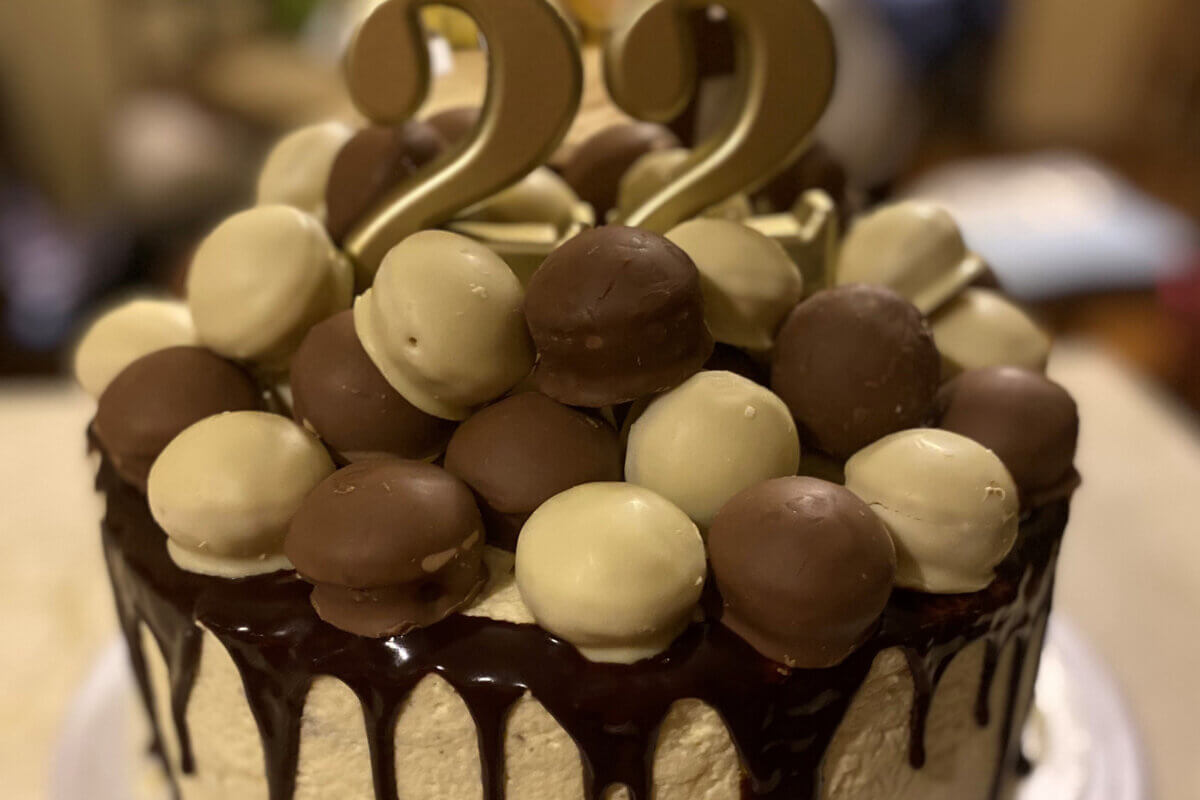 Something as simple as a customized birthday cake
and a unique birthday celebration go a long way in helping orphanage graduates in Bolivia feel seen, known, and loved. That's why, our ministry partners, Kathryn and Gustavo, make a point to celebrate and honor every young adult they serve, especially on birthdays and special occasions.
They share—
"For orphans, birthdays are complex and often come with a lot of emotions, especially as kids get older. Unfortunately, for many, it's a day where they are reminded of their rejection and loneliness. We believe that a birthday, no matter the age, is a great opportunity to remind someone how thankful we are that God put them in this world, no matter what their past tries to tell them about their worth. Because of this, we look for ways for each young adult we serve to be celebrated in a way that honors them."
Usually, celebrations involve a delicious cake and something the individual loves to do.
"If they like German chocolate cake, that's what I'll make. Or if they're obsessed with Korean pop culture, we'll get creative and decorate the cake with a Korean pop flair. If someone is obsessed with chocolate, then we'll make a cake to please a chocoholic," Kathryn shared.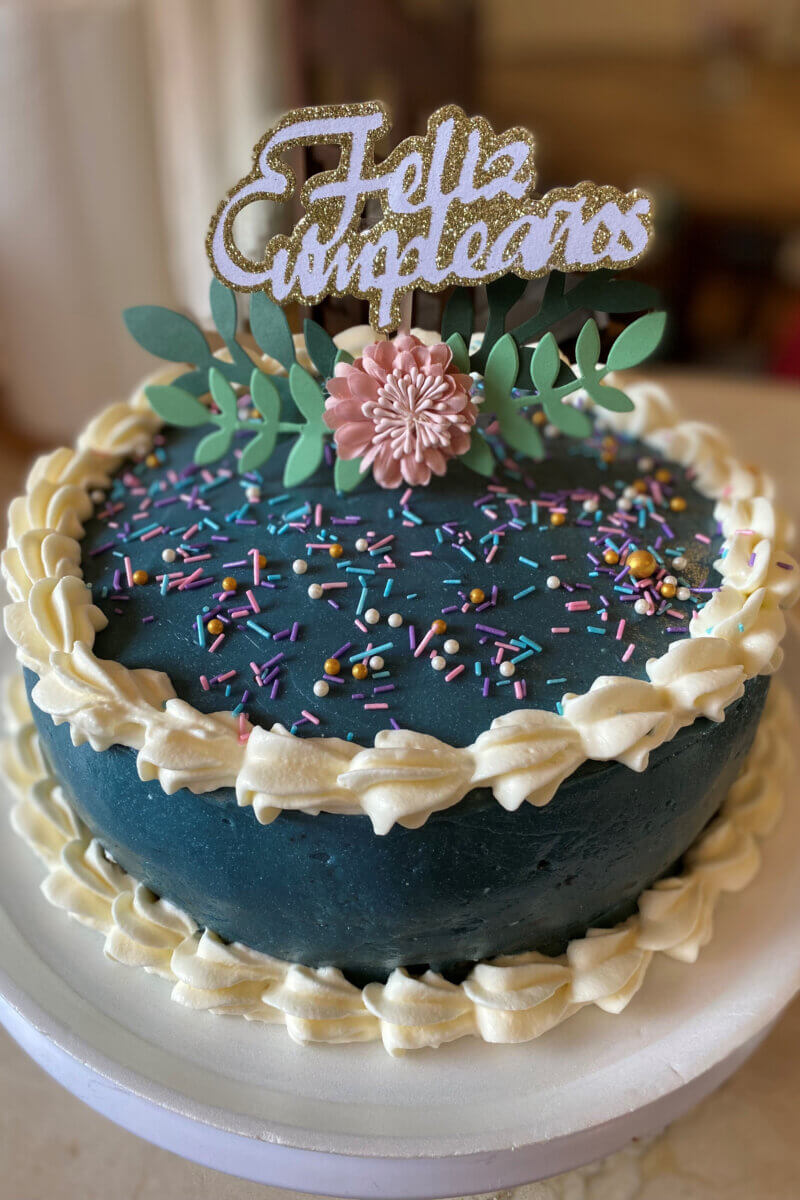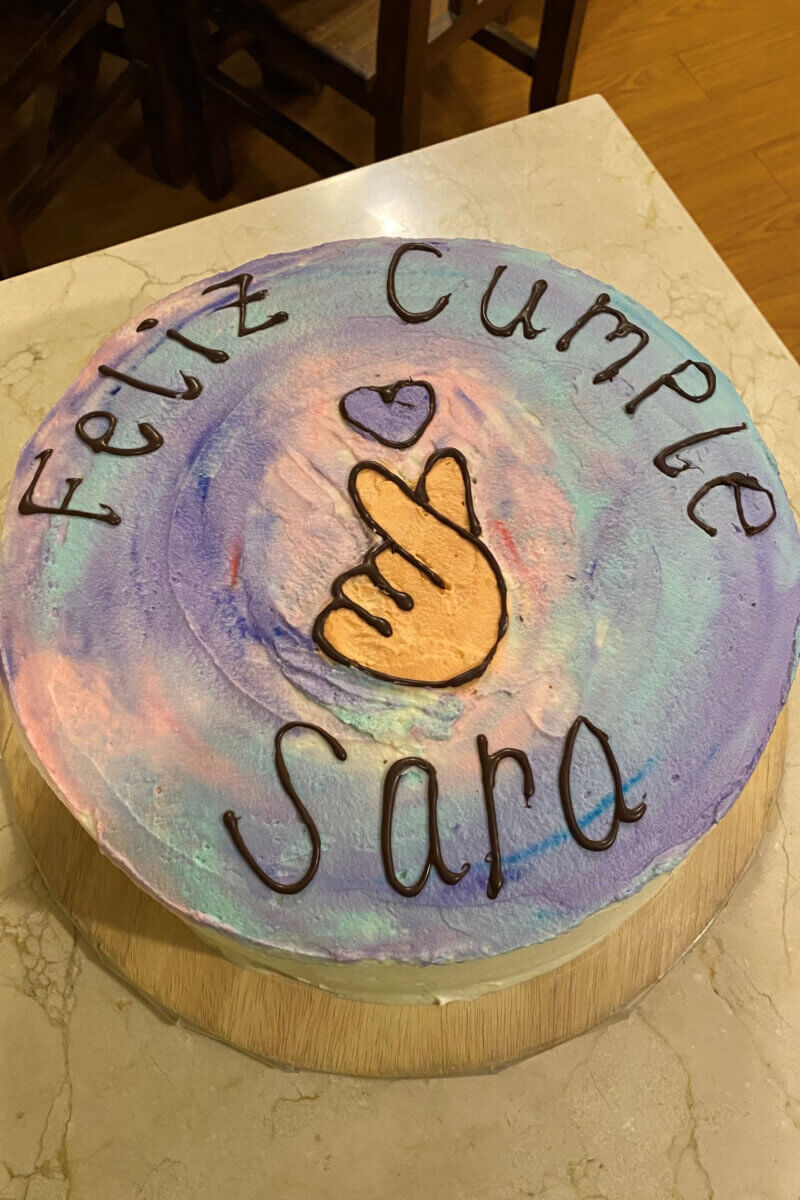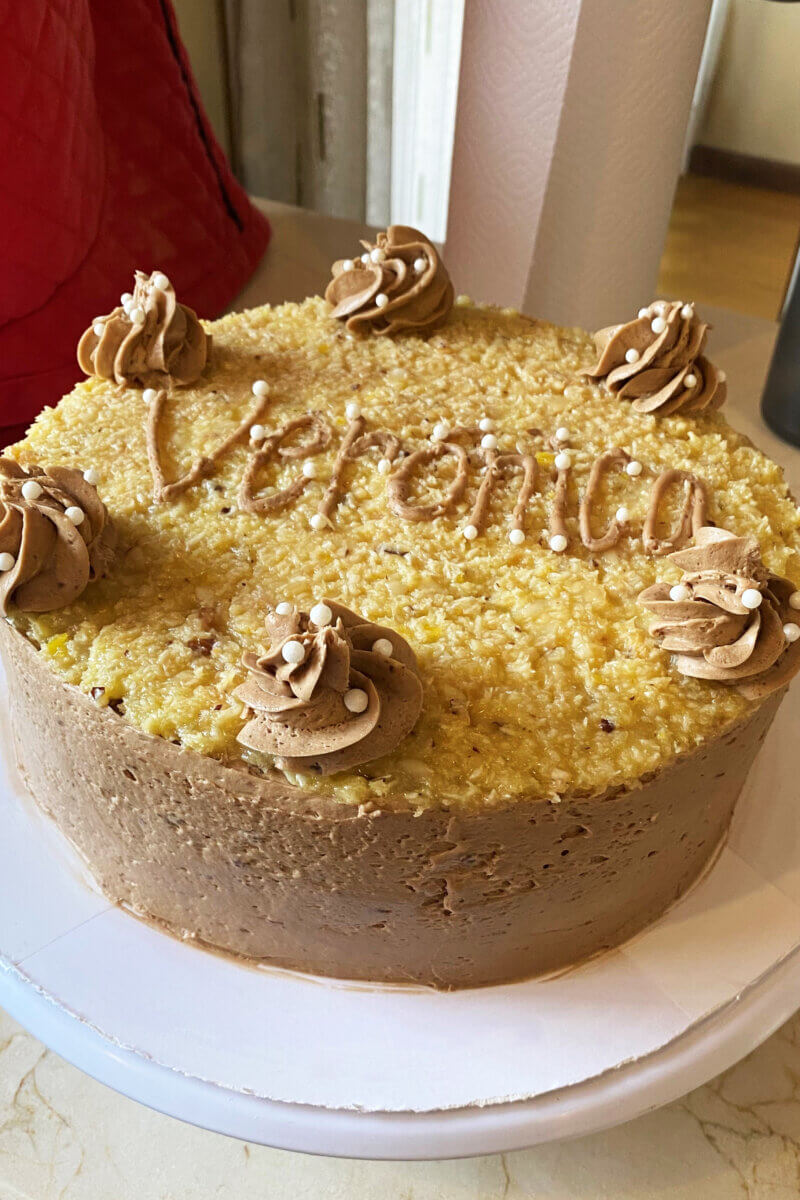 Birthday parties come in all shapes and sizes too, ranging from pool parties to dinner at a restaurant to a laid back gathering at home with a few close friends. One young adult chose to celebrate his birthday with his siblings at a Brazilian steakhouse. He loved it so much he said he didn't want to brush his teeth so that he could continue to savor the taste of the meat!
Our team in Bolivia aims to help the local church understand how the body of Christ can also provide support to orphanage graduates through community, mentorship, and personalized care. They believe local churches are uniquely equipped to come alongside orphanage graduates like family to show them they are seen, known, and loved as they grow into adults.
In Kathryn's words—
"It's truly the little things that make the young adults feel loved and special, and that's what we hope the local church will realize and help accomplish."
Kathryn and Gustavo rejoice that three sisters have been regularly attending church with them. Another young adult, who has been struggling in her faith, independently signed up for a church camp over a long weekend. Kathryn and Gustavo pray God would continue to use opportunities like this to strengthen her faith in Him.
They explain—
"While we constantly find ourselves in situations we never would have imagined, we wouldn't have it any other way if it means having the opportunity to love on one of God's precious children."
---

Help orphanage graduates in Bolivia feel seen, known, and loved.